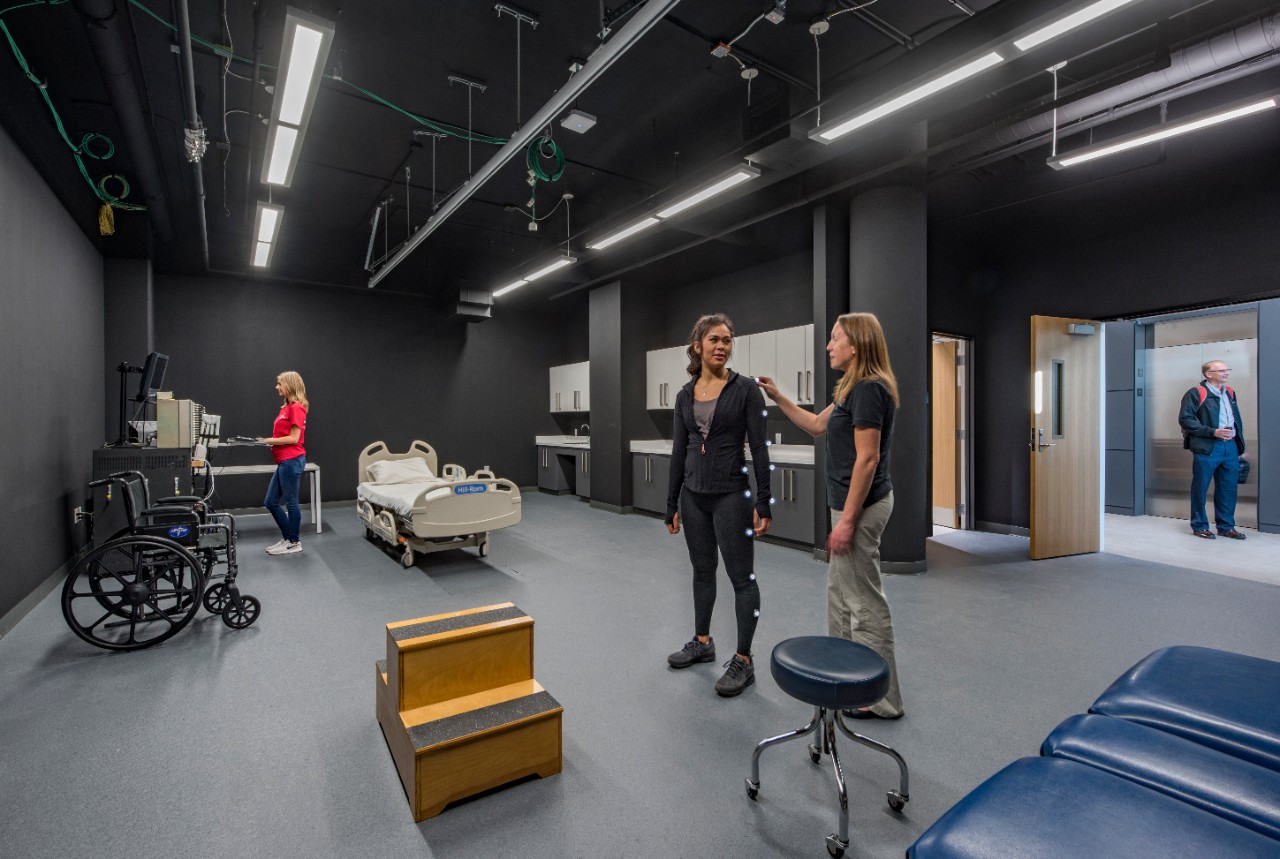 CAHS prepares to launch its new PhD program in Health and Rehabilitation Sciences
Next fall the UC College of Allied Health Sciences will welcome its first cohort of students pursuing a PhD in Health and Rehabilitation Sciences, offering the first PhD training at UC in several areas of study, including athletic training, nutrition, occupational therapy, physical therapy and movement science. The program is geared toward clinically trained professionals, as well as students without a prior clinical master's or doctorate degree..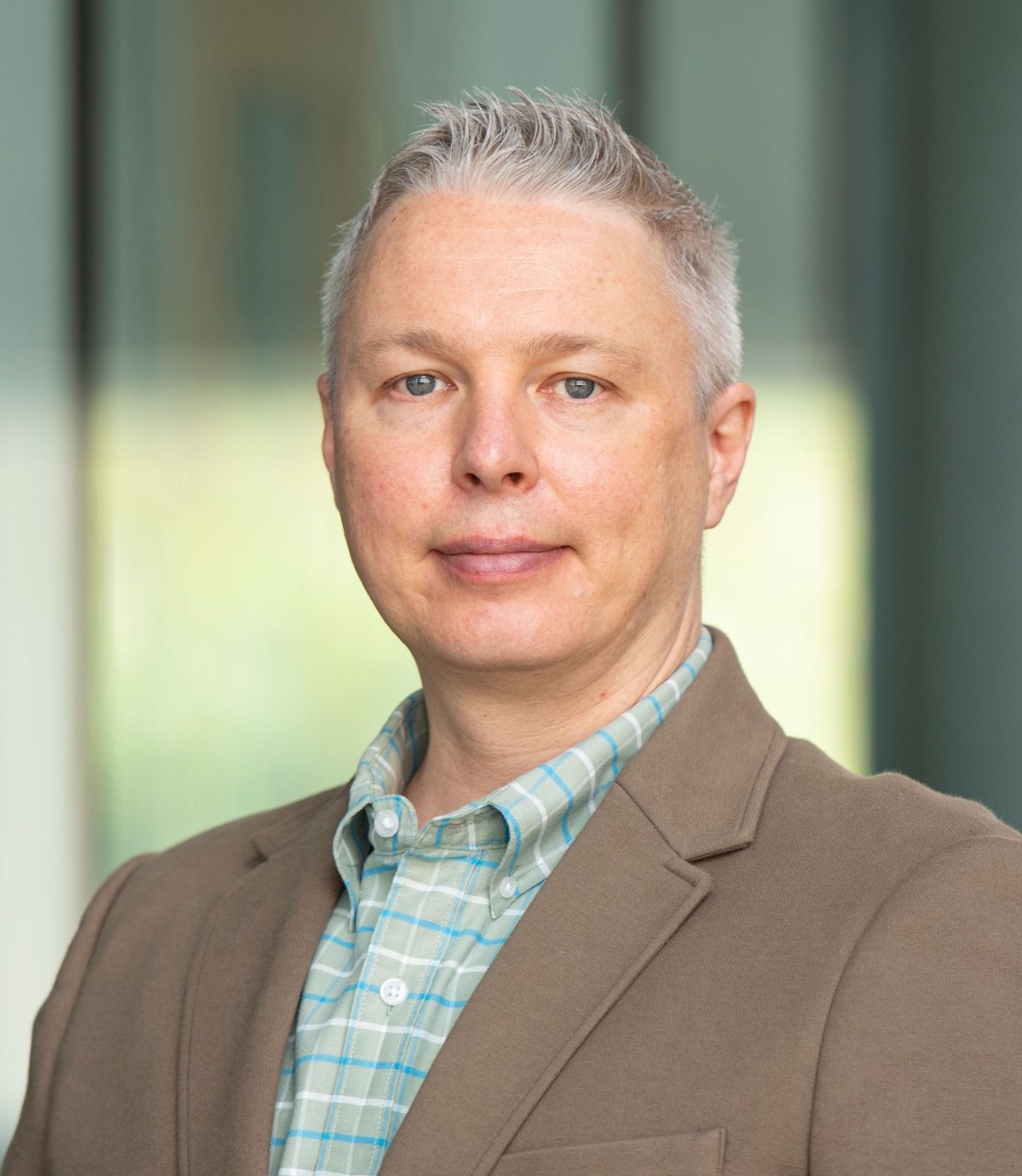 "Even students in fields like engineering, psychology, and cognitive science, where there's a focus on movement or measuring behavior, could be very good matches for this program," says Michael Riley, PhD, a professor and co-director of the new PhD program. "A lot of what will drive that will be a match between a potential student's research focus and the research interests of the faculty who are recruiting."
Housed in the Department of Rehabilitation, Exercise, and Nutrition Sciences, the program is designed to prepare students of diverse backgrounds for research and teaching career opportunities in fields related to health and rehabilitation sciences. Students will benefit from rigorous instruction in research methods, data analysis, and advanced disciplinary content; intensive research mentoring; and additional preparation for future faculty roles. Each student will also be tasked with developing and defending an original research dissertation. 
The initiative to launch a doctorate program of this nature isn't motivated by any external requirements set by an accreditation body but rather is a result of internal motivation at UC and a survey of regional health care providers. The new program will not only provide students with advanced, state-of-the-art training in research methods and analysis, but it will also help strengthen the evidence base in health and rehabilitation sciences and increase the number of faculty in allied health programs who are equipped with PhDs.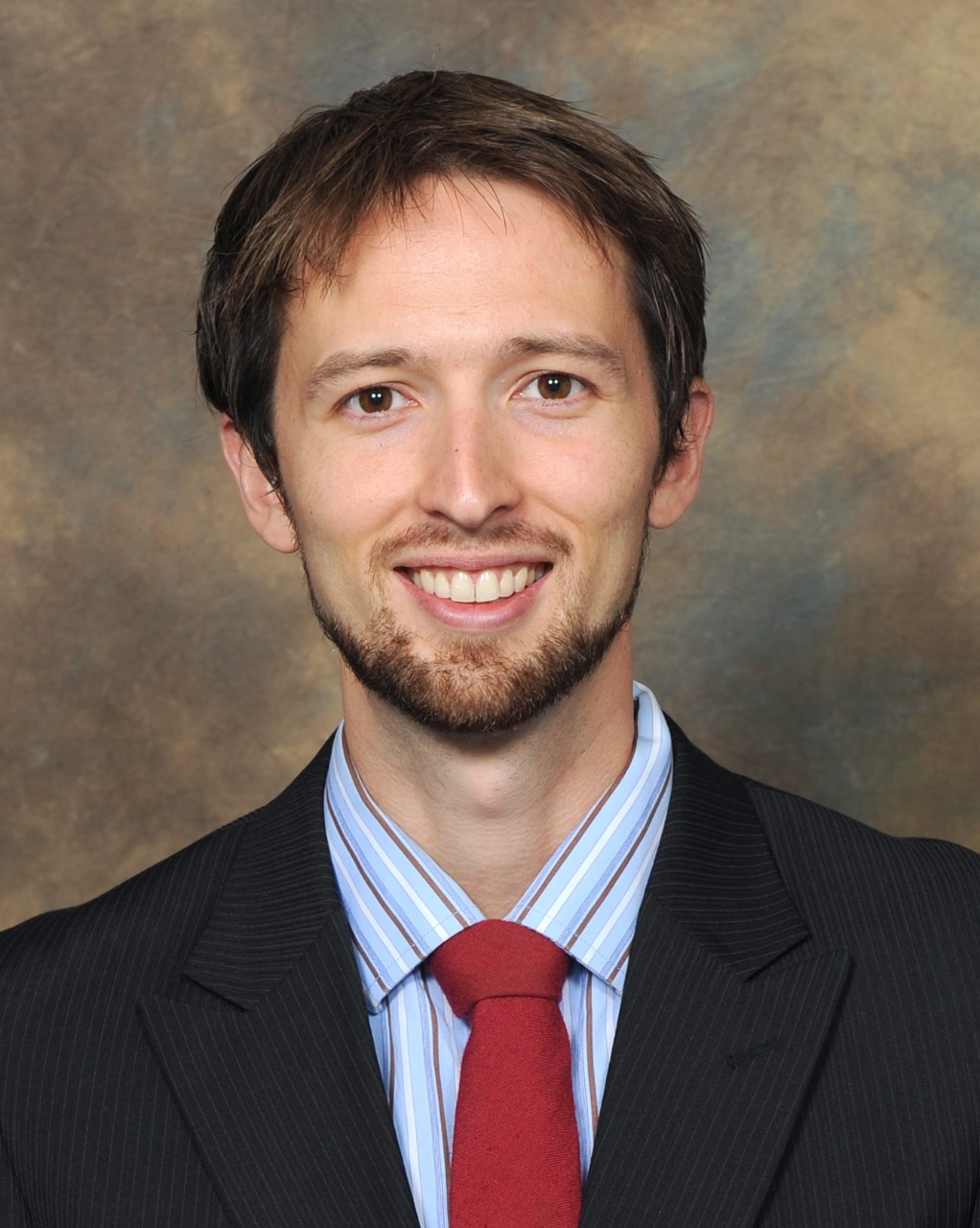 "The science in allied health fields lags well behind the science in medicine, so it's a lot harder for clinicians in those fields to do evidence-based practice without a strong evidence base," says Pierce Boyne, PT, DPT, PhD, an associate professor and co-director of the PhD program, who led the program development committee. "It's also hard to find faculty to teach in allied health programs who have PhDs on top of their advanced clinical degrees, which is required by some accrediting bodies. So, this program will help make graduates highly competitive for faculty positions, while filling a regional and national need for more faculty with this type of training."
The PhD program will also help accelerate research in the Department of Rehabilitation, Exercise, and Nutrition Sciences, since more students will participate on research teams alongside faculty members. Boyne says the PhD program will serve as a key piece of infrastructure for the department to become a research powerhouse, providing additional opportunities for student training and increasing interdisciplinary collaboration.
"I'm most excited that we can all learn from each other," Boyne says. "I think this program will foster more faculty interactions as well, where we can gain strengths and best practices from other fields."
What this means for students
The PhD program was designed with working clinicians in mind. The hybrid curriculum offers students the ability to engage in most courses online, except for those that require laboratory equipment. Students can also choose to participate at a full-time or part-time capacity; full-time students will spend about four years completing the program.
"One of the really nice things about this program is that it's flexible to meet the needs of the student," Boyne says. "There are core required classes that provide a strong foundation in research and academic skills, and then depending on a student's prior education and experiences, they'll develop an individualized learning plan with their mentor."
One of the really nice things about this program is that it's flexible to meet the needs of the student.
Pierce Boyne Co-Director
Both Boyne and Riley are excited to serve as faculty mentors to future PhD students in the new program. Riley, who holds a decade of experience previously co-directing the PhD program in Psychology at UC, has mentored 17 PhD students and still co-mentors one psychology student today. He says training students in research and supporting their professional development is something he's passionate about and mentorship is an integral part of a student's learning journey.
"It's important for students to have someone who is looking out for their professional development and training, everything ranging from technical skills and how to conduct research in a hands-on way to the conceptual and theoretical understanding of their field of study to how to find a job in academia," Riley says. "Having someone who is invested in the student and helping them grow from the onset of the program will set them up for success."
Passion Meets Preparation

We're excited to train the next generation of Health and Rehabilitation researchers and educators. The University of Cincinnati Health and Rehabilitation Sciences program accepts applications annually until June 1st. Learn more.>>
1
A UC first: Enrollment tops 48,000
August 18, 2022
The University of Cincinnati anticipates record enrollment as classes begin Monday, Aug. 22, with a projected 48,300 students — a 3% increase over last year. It will mark nearly a decade of continuous growth of a student body that increasingly reflects the university's core values.
3
UC study: dietary education leads to healthier lives
December 13, 2022
Initial data from a University of Cincinnati clinical research study aimed at increasing diet quality and decreasing cardiovascular risk shows positive results. The study, called Supermarket and Web-Based Intervention Targeting Nutrition (SuperWIN), was a randomized, controlled trial that promotes a heart-healthy diet through nutrition counseling provided by a supermarket-based, registered dietitian within one of each participant's home grocery stores.
Debug
Query for this