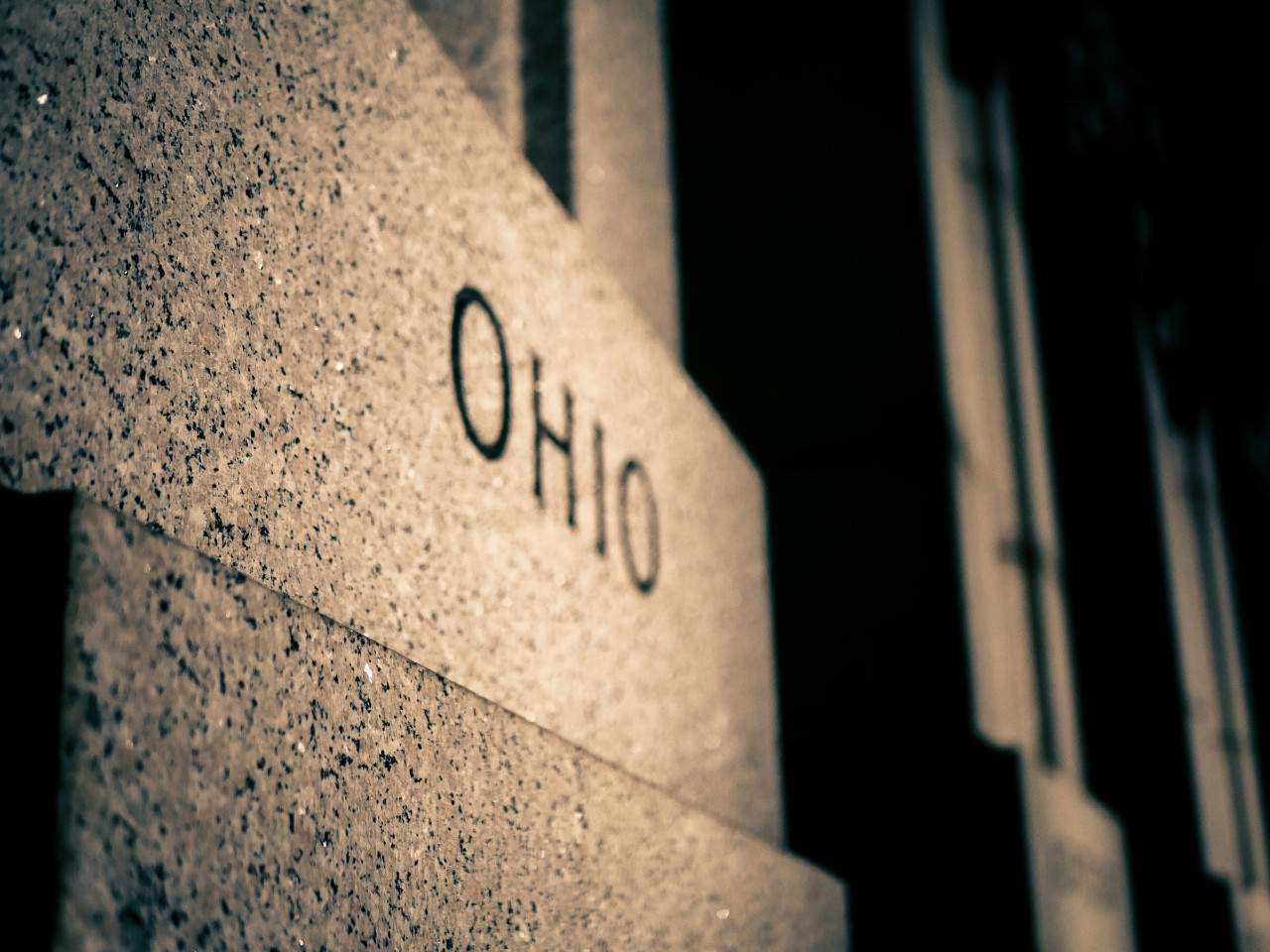 ABC News: 2024 cycle begins to churn for Senate, House races
Political scientist David Niven cited as expert in national media for a look ahead to 2024
With the 2022 mid-terms over, it's on to the 2024 presidential race and senate and house races that will occur in tandem.
According to an ABC News article, over the next two years democrats will find themselves largely on defense in the fight for the Senate, regardless of the Georgia senate race outcome (which went to Raphael Warnock (D) on Nov. 6, 2022).
Among those democrats who will seek re-election to the senate is Ohio Democratic Sen. Sherrod, who has confirmed he will run again in 2024.
The article contends that Brown will have the fight of his political career, after winning in 2018 against a candidate not considered particularly strong.
"You never want to write Sherrod Brown off because he will outwork anybody, and he has been relentless in defining himself ... around the concerns of working families, and that has proven to be one way, and really the only way, a Democrat can win Ohio," UC's David Niven, a political scientist in the School of Public and International Affairs (SPIA), said in the article.
Still, "he's obviously not going to get another freebie like that," Niven said of Brown's 2018 race.
SPIA was created out of the former Department of Political Science, which dates to 1914. Experts from the school are regularly cited in national and international media outlets.
Featured image at top of Ohio sign courtesy of Unsplash. 
Impact Lives Here
The University of Cincinnati is leading public urban universities into a new era of innovation and impact. Our faculty, staff and students are saving lives, changing outcomes and bending the future in our city's direction. Next Lives Here. 
2
UC offers new social justice, Latin American studies degrees
October 7, 2020
University of Cincinnati students can now enroll to earn a Bachelor's degree in two new humanities programs: Social Justice, and Latin American, Caribbean and Latinx Studies, offered through UC's College of Arts and Sciences.
3
More than ceremonial, ancient Chaco Canyon was home, new UC...
October 27, 2021
University of Cincinnati interdisciplinary research reveals ancestral puebloans in ancient Chaco Canyon interacted with local ecosystem to thrive for more than a millennium, but unsustainable deforestation practices likely contributed to destabilizing environmental impact prior to their final exodus.
Debug
Query for this