Cozy gift for blood donors during February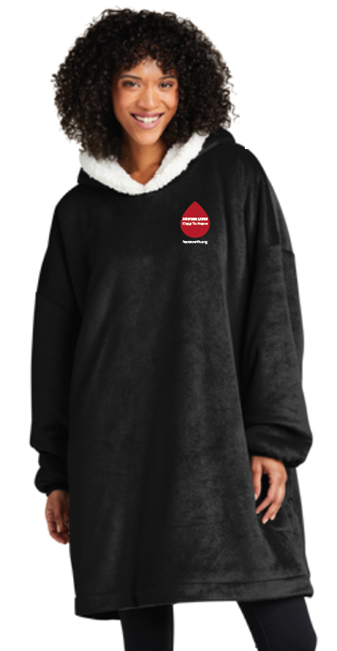 You're someone's type, and Hoxworth Blood Center, University of Cincinnati, needs all types to help local patients in need. Donate blood or platelets between February 3 and February 24 and receive a special Hoxworth gift.
For those who donate at any of Hoxworth's seven Neighborhood Donor Centers or select blood drives, Hoxworth will gift donors with a cozy wearable blanket for contributing to our lifesaving mission. 
Because winter tends to be a difficult period for blood collections across the country, Hoxworth wants to give donors a special February gift.
"Now more than ever, especially with the inclement weather, we need donors to keep their appointments and continue donating to maintain our community blood supply," says Jackie Marschall, spokesperson for Hoxworth Blood Center. 
To schedule a donation, call Hoxworth at 513-451-0910 or visit www.hoxworth.org. Appointments are highly encouraged.
About Hoxworth:
Hoxworth Blood Center, University of Cincinnati, was founded in 1938, and serves more than 30 hospitals in 18 counties in Southwestern Ohio, Northern Kentucky and Southeastern Indiana. Annually, Hoxworth collects more than 100,000 units of blood from local donors to help save the lives of patients in area hospitals. Hoxworth Blood Center: Saving Lives Close to Home.