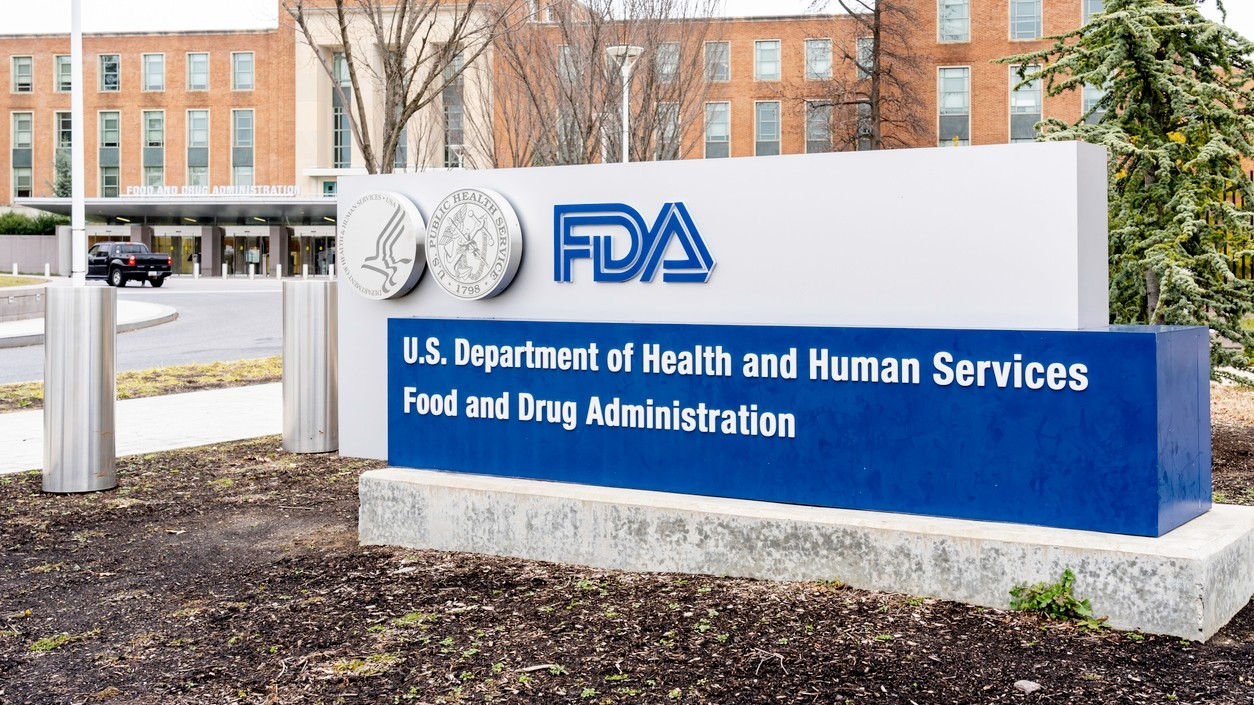 Spectrum News: FDA proposes annual COVID boosters
UC expert says the proposal makes perfect sense
The FDA is recommending an annual COVID-19 booster shot for most adults and children. In doing so, the FDA hopes to simplify the vaccination process and avoid confusion over timing for scheduling boosters.  Spectrum News interviewed Carl Fichtenbaum, MD, of the Division of Infectious Diseases at the UC College of Medicine to get his reaction to this recommendation. 
"I think it makes perfect sense from a public health perspective," said Fichtenbaum. "You really need to be able to create something that makes sense for people, and annual vaccinations are things that people can get and what we really have to do is get to the point where people are protecting themselves from the most serious consequences of COVID infection."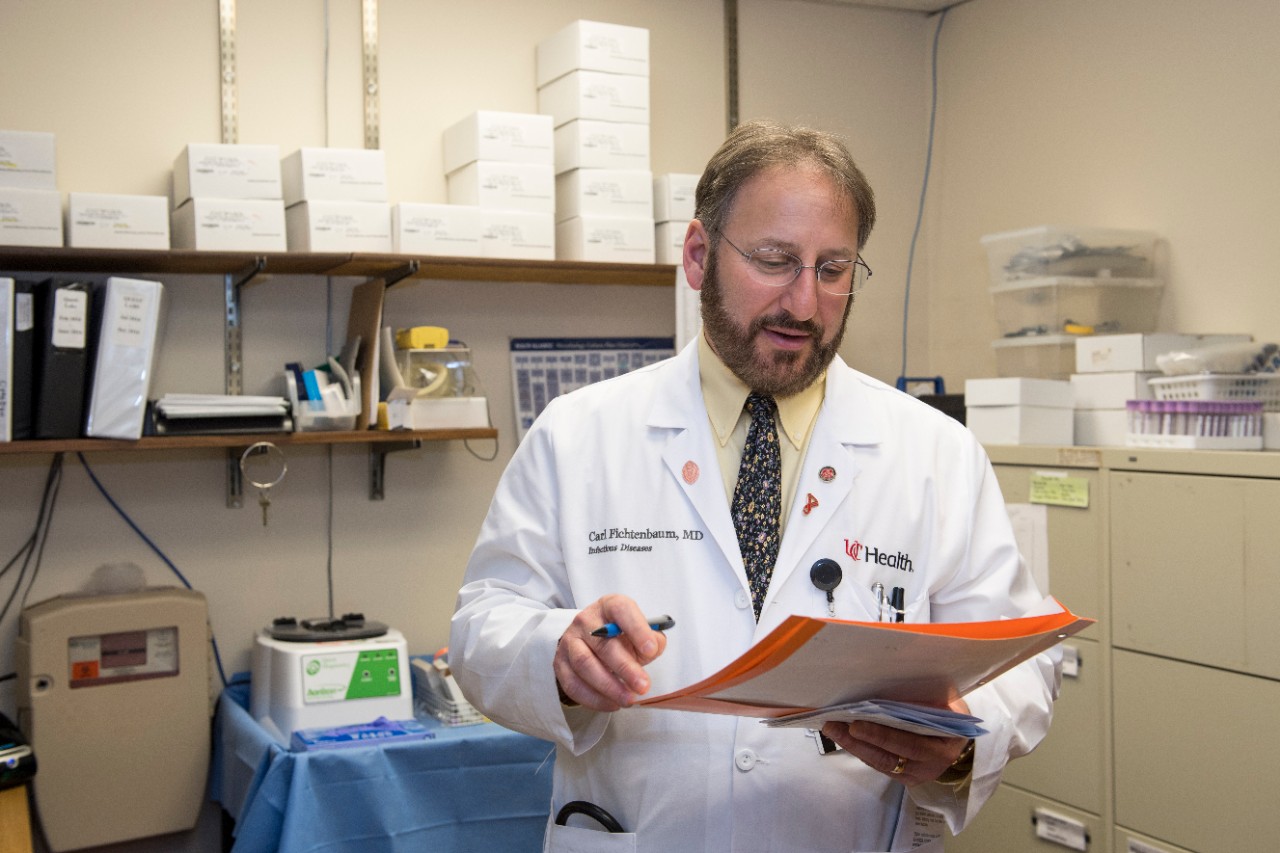 Fichtenbaum was asked about the speed with which the first COVID-19 vaccines were developed and if this FDA recommendation quiets some of the concerns about the safety and effectiveness of the vaccine.
"I think it's a recognition that we have done a lot of studies on the safety," Fichtenbaum said. "We have studied hundreds of thousands of people worldwide using a multitude of different vaccines and we really understood more than any other vaccine under a microscope how we can define any of the adverse effects. I think we know a lot about this vaccine, and I think we can reassure the public that is generally safe and does what we want it to do, which is it prevents people from getting seriously ill and suffering the worse complications that we've seen from COVID."
Fichtenbaum was asked about the current guidance related to the COVID-19 vaccines.
"Right now, we're still under a situation where people get an initial vaccine, and then we often recommend a boost of the immunity, but we did this so rapidly under the gun of a pandemic where people were dying, as people may forget back in 2020," Fichtenbaum said. "It's already been three years and people may forget how hospitals were full, ICUs were full and so we really did this very quickly. It may be that we get to the point where the kind of vaccines we administer in the next few years will provide a little long-lasting immunity and just one vaccine is all you will need to give your immune system a boost, and that's what our hope is."
Next Lives Here
The University of Cincinnati is classified as a Research 1 institution by the Carnegie Commission and is ranked in the National Science Foundation's Top-35 public research universities. UC's graduate students and faculty investigate problems and innovate solutions with real-world impact. Next Lives Here.
1
WLWT: COVID-19 vaccine distribution in Ohio
January 11, 2021
COVID-19 vaccine providers across Ohio will soon get better guidance about the next steps for getting shots into arms. Brett Kissela, MD, spoke to WLWT-TV, Channel 5 and said the benefits of the vaccine outweigh any potential side effects.
2
'I'm a believer': UC dean for research takes next step in COVID-19 trial
January 8, 2021
Brett Kissela, MD, senior associate dean for clinical research at the UC College of Medicine and chief of research services at UC Health, learned he received the placebo in the Moderna vaccine clinical trial. He then received the real vaccine to show that he believes in the science.