UC Blue Ash to host spring open house events
The University of Cincinnati Blue Ash College will host its spring open house events on Wednesday, Feb. 15 from 5- 7 p.m. and Saturday, April 15 from 1-3 p.m.
Each open house at UC Blue Ash College provides prospective students and their guests the opportunity to meet with faculty and staff, explore more than 50 academic programs, take a guided tour of campus, apply for enrollment and learn more about financial aid and scholarships. There will also be breakout sessions for students interested in specific health care programs, such as dental hygiene, nursing or veterinary technology.
Mollie Watson from Q102 will be on campus for the Feb. 15 open house with music, games and prizes.
Anyone who plans to attend an open house at UC Blue Ash should register in advance online or by calling 513-558-9998.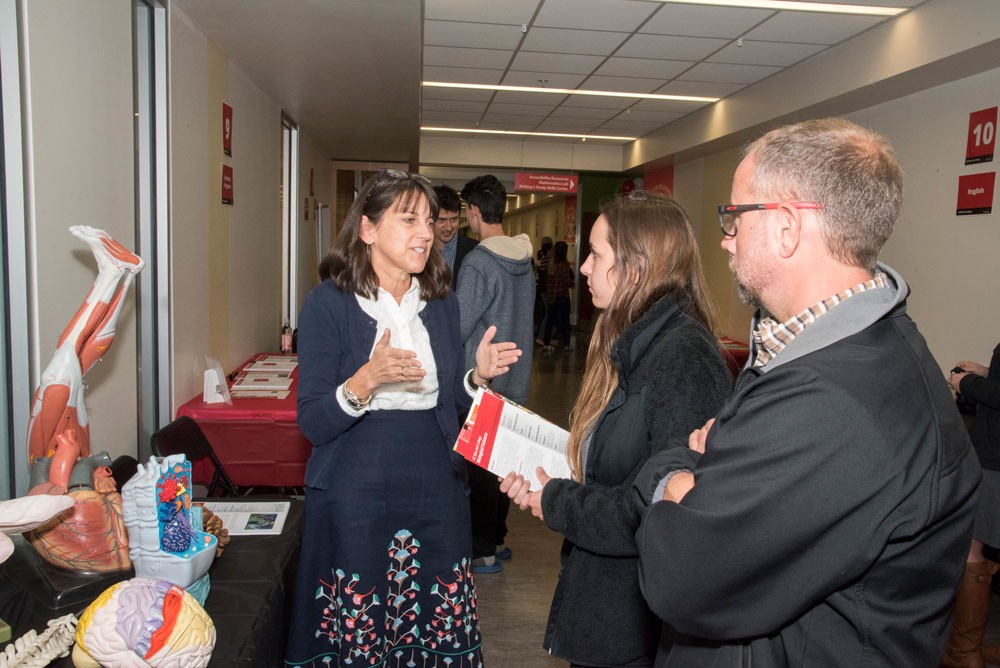 About UC Blue Ash College
UC Blue Ash College is a regional college within the University of Cincinnati. It offers one of the best values in higher education with access to a nationally recognized UC education in more than 50 degree and certificate programs, as well as tuition that is about half of most colleges and universities. The college is located on a scenic 135-acre wooded campus in the heart of Blue Ash, Ohio. To learn more, call 513-558-9495, visit us online, like us on Facebook or follow us on Twitter and Instagram.