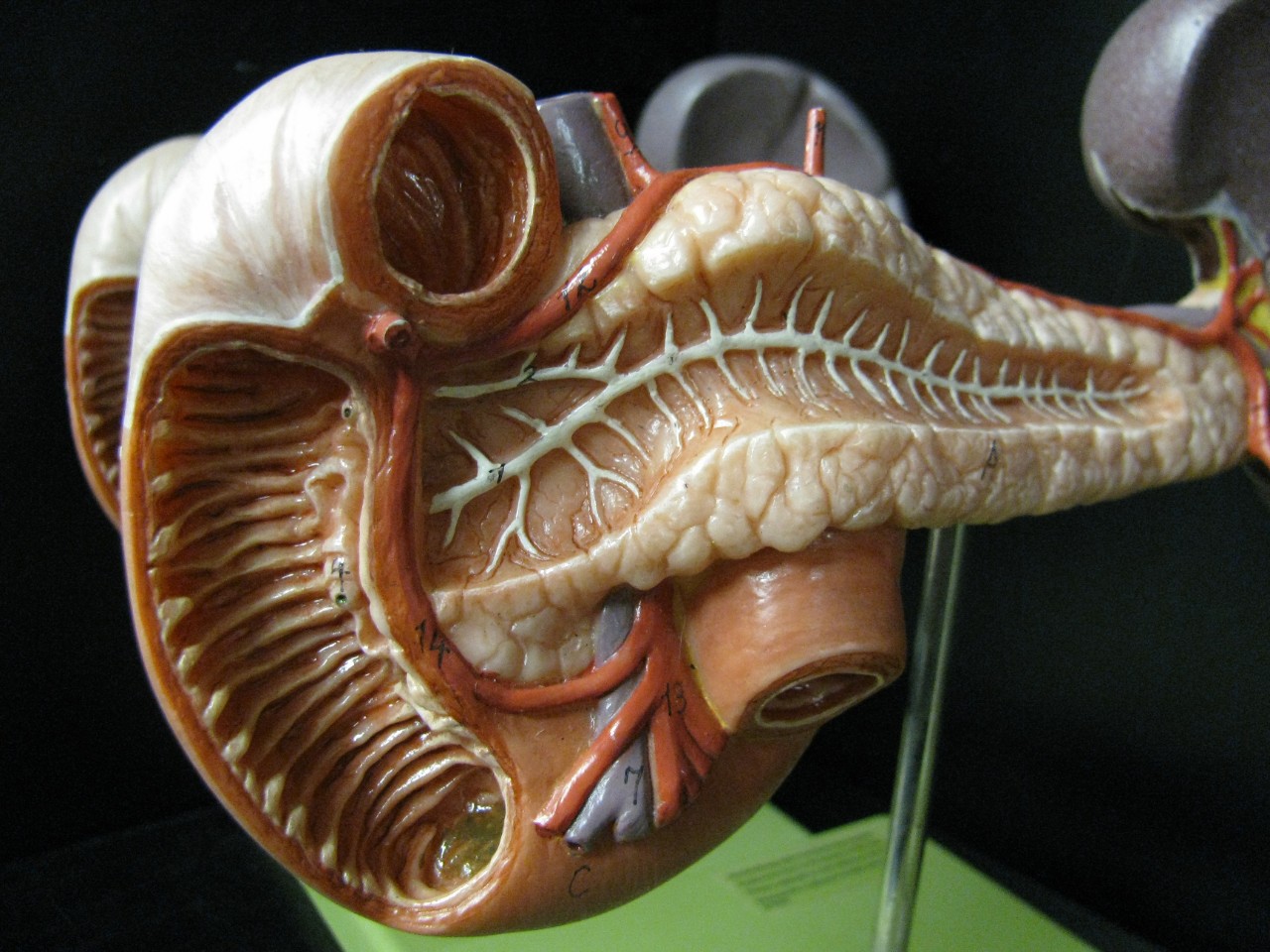 U.S. News & World Report: Chronic pancreatitis: Surgery can help, but healthy lifestyle is key
UC study is the largest to look at overall survival following after surgery for chronic pancreatitis
Chronic pancreatitis is a painful, debilitating condition, often requiring major surgery to remove all or part of the pancreas. New research from UC looking at patients who have had surgery for chronic pancreatitis with follow-up of six years or longer finds that about two-thirds survive after 10 years. However, more than one-fourth of these patients were still using opioids daily for pain.

The study, presented at the Southern Surgical Association 134th annual meeting in December, was published online in the Journal of the American College of Surgeons (JACS).  The 493 patients in the study all had surgery for chronic pancreatitis at UC Medical Center between 2000 and 2020. 
"After surgical intervention, we, as surgeons, expect that we return these patients back to their normal lives," said Gregory Wilson, MD, an assistant professor in the Department of Surgery at the UC College of Medicine and lead author of the study. "In this study, we have long-term follow-up examining survival and cause of death in these patients well after that surgical period, and what we see is that survival continues to decline even five years out from surgery."

Several media outlets covered the publication of the research, including U.S. News & World Report, which reported the findings underscore how serious chronic pancreatitis can be, and how important it is for patients to have long-term care after surgery.
"It can't just be go to your primary care provider once a year," said Wilson. 
Instead, he said, patients need continuing care for physical health conditions like diabetes, and in many cases, psychological counseling and care for addiction — whether to alcohol, smoking or the opioids many patients are prescribed to manage their pain.
Chronic pancreatitis involves ongoing inflammation in the organ that disrupts its normal functioning. The causes vary with heavy drinking and smoking being risk factors. The condition also causes a range of problems including people having to take digestive enzymes to manage weight loss and diarrhea, and many develop diabetes. But possibly the most debilitating symptom is chronic abdominal pain, which means many patients use painkillers for years.
When those measures are not enough, surgery to remove part or all of the pancreas may ultimately be recommended.
"By the time patients come to see us," Wilson said, "it's not uncommon that they're dependent on opioids just to get through the day."
Surgery can often ease the pain and improve people's quality of life, he noted.
Read the entire U.S. News & World Report story here. 
Lead photo of a pancreas model/Scatterbrained Glory
Next Lives Here
The University of Cincinnati is classified as a Research 1 institution by the Carnegie Commission and is ranked in the National Science Foundation's Top-35 public research universities. UC's graduate students and faculty investigate problems and innovate solutions with real-world impact. Next Lives Here.