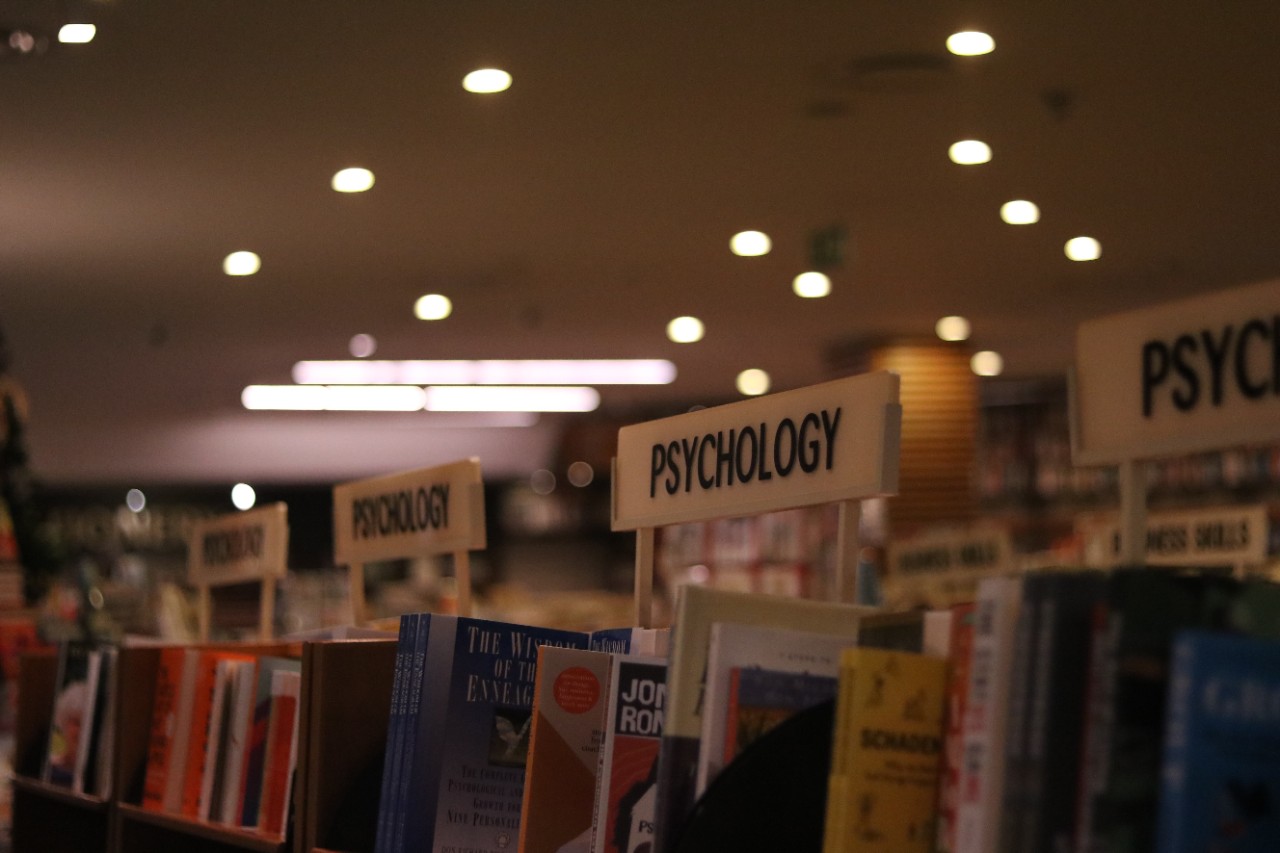 From academic research to professional careers, many paths are open to UC students
There are many misconceptions about the field of psychology.
University of Cincinnati undergraduate director Erinn Green clears the air by explaining, "Psychology is one of those disciplines where people think that you are going to graduate and be a psychologist, right? It doesn't really work like that. It is a really diverse field, and people trained in psychology do lots of other things than being a psychologist."
So, is the psychology major right for you? Read on to explore this versatile major.
The study of psychology touches almost every other academic discipline, making it one of the most widely applicable majors in UC's College of Arts and Sciences.

Though the Department of Psychology is housed in the physical sciences, it also overlaps with many social sciences. Students in the program have the option of pursuing a bachelor of arts degree or a bachelor of science degree depending on their field of interest.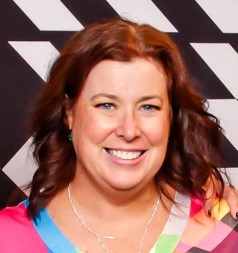 While there are several required courses and required areas like research methods and data analysis, students have a good deal of opportunity to explore their own interests. In fact, they are strongly encouraged to do so. 
"Our majors are really flexible in terms of credit hours because we want our students to have about a third of their time at UC to explore other things, be that certificates, minors, majors or just taking other classes," Green says.
At UC, psychology majors are required to get experiences beyond the classroom through internships, teaching assistantships and research assistantships. There are plenty of opportunities for internships and assistantships within the department and across the city. 
UC psychology alumna Mya Jones took full advantage of her time in the program.
"I did a little bit of everything," she says. "I started at the Center for ADHD at Cincinnati Children's under Dr. Stephen Becker. After that, I found a Student II position on the Neurobehavioral Treatment Discovery Team at Cincinnati Children's under Dr. Craig Erickson, who does research with autism spectrum disorder, Fragile X Syndrome and other neurobehavioral and developmental disorders. I stayed in that role until graduation. I also picked up some university research under Dr. Kristen Jastrowski Mano."

Course offerings reflect disciplinary advancements and adaptations happening today in the field. For example, the Positive Psychology course discusses ways in which psychological concepts can lead to self-improvement. This area of study is different from earlier psychological teachings that tended to focus on a deficient model or abnormalities. Instead, Positive Psychology shifts knowledge away from negative interpretations to more positive understandings that indicate every person striving to be the best they can be.
Developmental Psychology and Groups at Work are also popular courses. Students in Developmental Psychology learn about psychological phenomena that occur throughout the human lifespan. Groups at Work teaches students how to effectively collaborate, solve problems and learn from one another in group settings. 

Green said the Groups at Work course cultivates strong ties among students.
"It's a really experimental course," she says. "A cool thing about it is that the students form really strong bonds with each other. I've had a couple of students become best friends who are in each other's weddings. I've actually had two couples get married!"

Psychology students take a variety of courses in other departments and colleges across campus, as well. Many choose to add a minor or double major in:
Human resources
Criminal justice
Management
Marketing
Sociology
Organizational leadership
Communication
Career and graduate possibilities
Though many people associate psychology careers with occupational titles requiring post-graduate education (like therapist and psychiatrist), psychological work is very diverse and can include applied principles of psychology and research skills in almost any professional setting. However, students intending to enter a graduate program in psychology work closely with faculty members to conduct guided research in their area of interest.  
Additionally, UC's psychology program offers a unique 4+1 option. The program allows students completing their bachelor's degree to obtain a master's degree in one additional year.
Career possibilities include: human resource professional; caseworker; counselor; clinical, research or school psychologist; mental health worker; marketing researcher and more.
Mya Jones graduated in 2021 and is now part of the Neurobehavioral Treatment Discovery Team at Cincinnati Children's Hospital Medical Center—the same team she interned with during her undergraduate research.
"I work with an awesome team to run research studies looking at emotion dysregulation in autism spectrum disorder, as well as some genetic research," she says. "It's a super collaborative and impressive team doing some pretty cool research."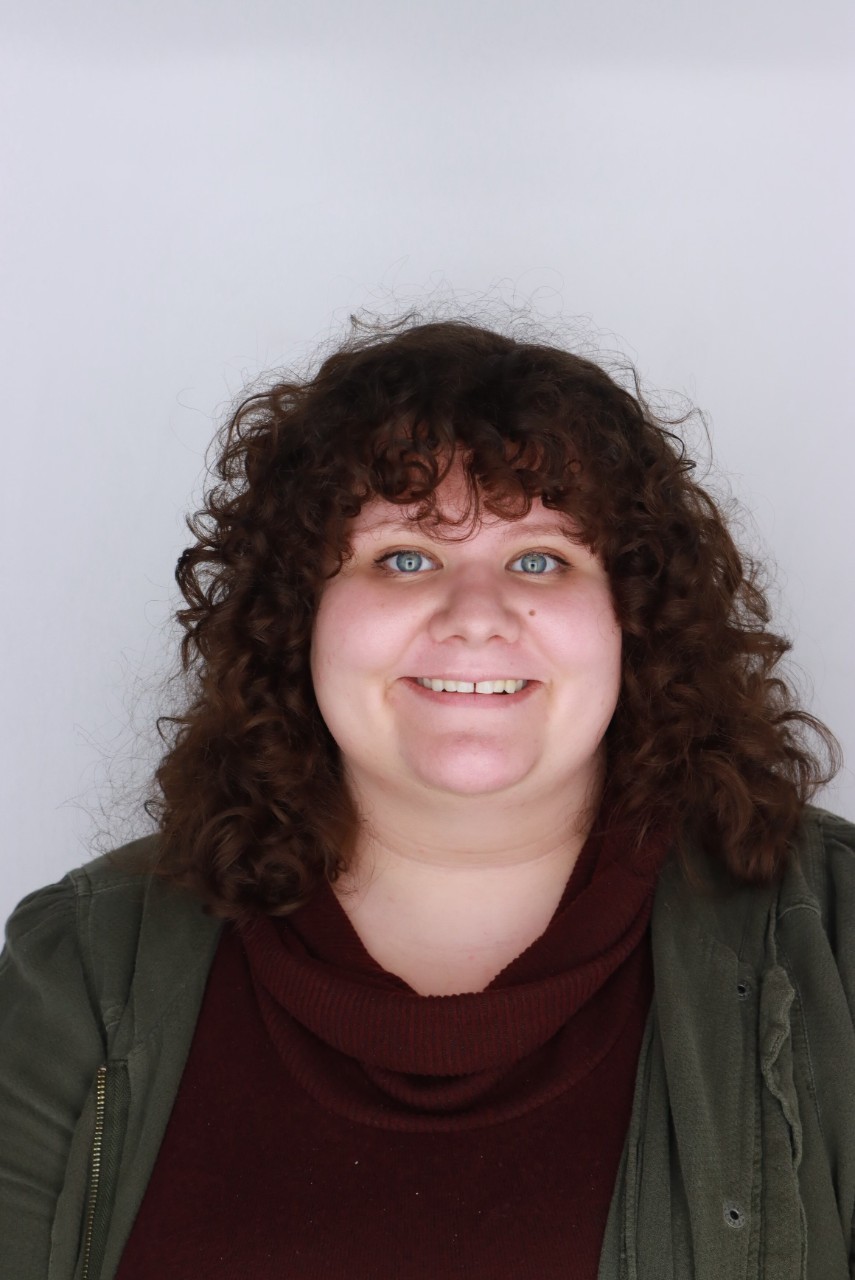 When Jones was not in class or conducting research, she was working her on-campus jobs as a Learning Community lead and peer career coach through the Bearcat Promise Career Studio. She was also involved in the Psychology Club and Psi Chi Honor Society.
When asked what advice she would give to a student thinking about majoring in psychology at UC, she says, "Get involved! Find some way to make a meaningful connection with people other than just your peers. College is a great time to go out and get those meaningful experiences because you are still in a bit of a bubble when it comes to the consequences, so trying out for five different clubs or passions during college is the best thing. Just keep trying to get involved, even if it has nothing to do with your major, it could probably help you in the long run."
Featured image at top: Psychology textbooks in a bookstore. Credit/Alicia Christin Gerald for Unsplash.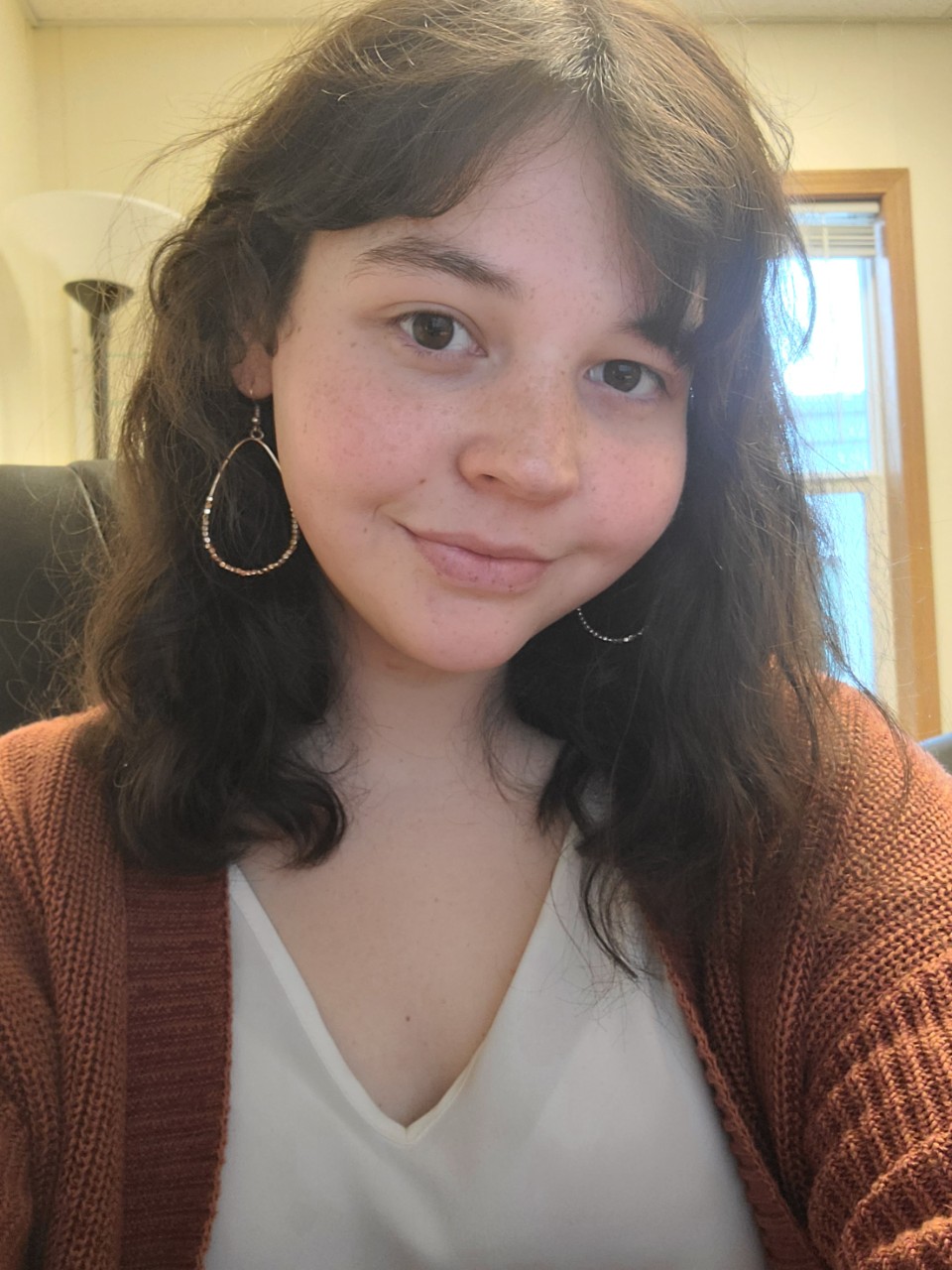 Erinn Sweet
Graduate Assistant, A&S Department of Marketing and Communication
artscinews@ucmail.uc.edu
1
UC's new Clifton Court Hall reaches major milestone
May 25, 2022
The final beam was hoisted high above Clifton Avenue this month in the topping off ceremony for Clifton Court Hall, one of the latest additions to the University of Cincinnati's uptown west campus. Situated near the northwest corner of campus, the 185,000 square foot structure will house several departments within the College of Arts and Sciences, in addition to 24 classrooms, 230 faculty and staff offices when it opens in spring of 2023.
2
Nontraditional students find their place at UC
September 28, 2021
Nontraditional students can be hard to define and even harder to teach in a traditional environment. UC's College of Arts & Sciences makes it a point to offer flexible scheduling, learning and asynchronous options, aspects that helped Kathy Silbernagel and Al-Raheim Washington earn their liberal arts degrees this year. "In actual class setting, I saw little or no difference between my approach and those of my fellow classmates," Silbernagel says. "If there is a difference it might be in that many—maybe most—students coming out of high school do not have clear career choices in mind and this was not an issue for me." Nontraditional students are defined by one or more of seven characteristics: delayed enrollment in college; attends college part-time; works full time; is financially independent; has dependents other than a spouse; is a single parent; or does not have a high school diploma, according to the National Center for Education Statistics. How about a 70-year-old retired CEO and a family advocate and success coach in his mid-30s with a GED?
3
Career Studio: UC students push professional goals forward
December 9, 2020
By Jenn Cammel and Rebecca Schweitzer While the COVID-19 pandemic has changed so much of college students' lives, one need remains the same: landing a job after graduation. Toward that end, University of Cincinnati students, working through the Bearcat Promise Career Studio, serve as Peer Career Coaches, mentoring students with advice for building resumés and cover letters, interviewing, navigating career platforms such as LinkedIn and Handshake, and upcoming virtual career fairs. The Bearcat Promise Career Studio, opened in 2019 in UC's Tangeman University Center, offers full-service job search coaching to students seeking their next step out of college. The center supports UC's strategic direction Next Lives Here, and its Bearcat Promise that UC students leave college with a degree in one hand, and a career plan in the other. https://www.uc.edu/about/strategic-direction/academic-excellence/bearcat-promise.html With spring semester about a month away, A&S students can take advantage of these services to prepare for upcoming college career events, including Spring Career Fair: Professional Day on Tuesday, Feb. 9, and the A&S Career Fair scheduled for Wednesday, March 31. Here, four Peer Career Coaches from A&S share their experiences and top tips for job searches during COVID and beyond.