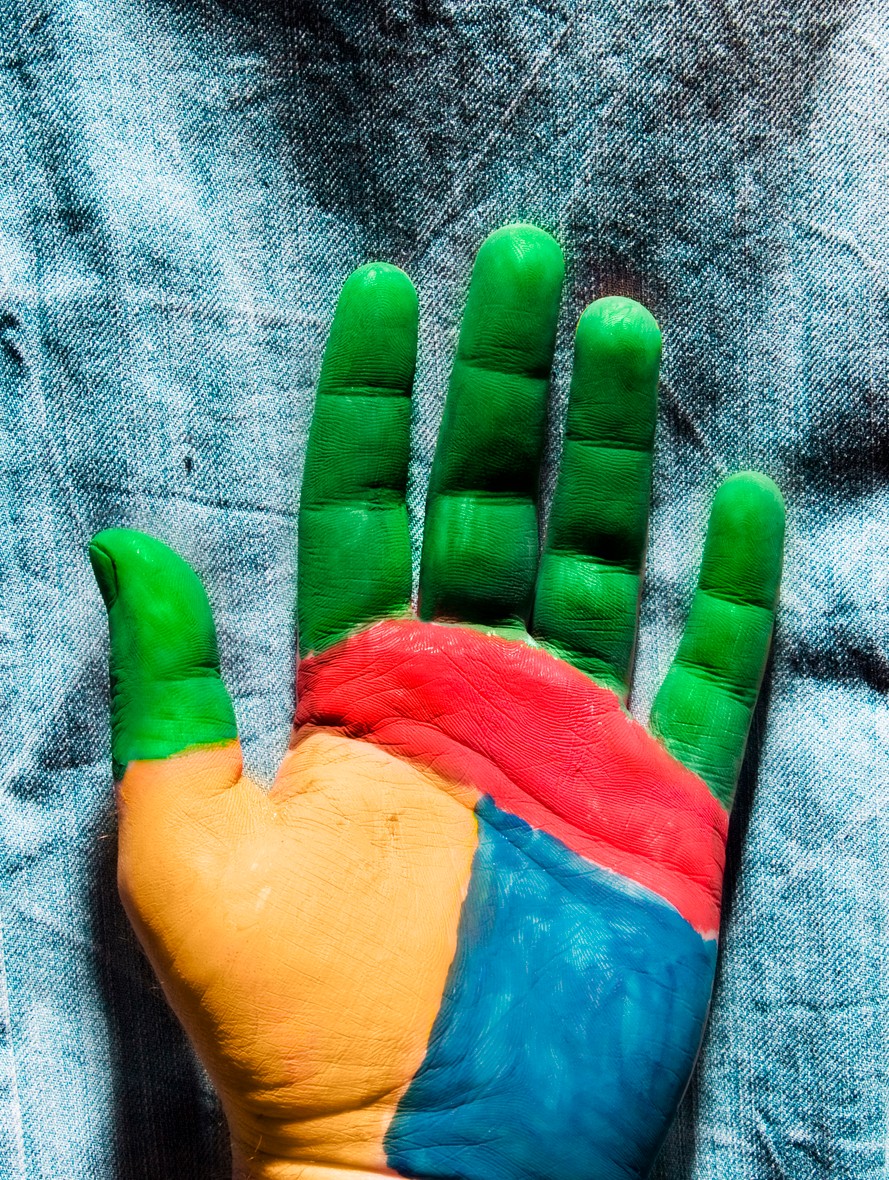 Art, social justice come together to build community at UC Law
The Jones Center for Race, Gender, and Social Justice is hosting "Loving Your Community while Advocating for Change", a collaborative art event between the Center and Cincinnati-based ARTE, at 4:00 pm, Fri., February 17, 2023, in Rm. 170 at the College of Law. Join them for a unique interactive experience combining art, social justice, and community building.
This event is free and open to all UC students. For more information, contact the Jones Center at  jonescenter@uc.edu or call 513.556.0076.
ARTE (Art-Empowerment) is a Cincinnati-based organization that uses art to engage in the community to connect people of different backgrounds. Current projects include ";M ST;LL L:STENING", a project pairing Cincinnati Police Department officers and local teens to create a collaborative mural designed to strengthen police-community relationships; and  "5/3 Community Sundays" at the Cincinnati Underground Railroad Freedom Center, a project where ARTE engages the community in a therapeutic and artistic manner.
About the Jones Center for Race, Gender, and Social Justice
The Nathaniel R. Jones Center for Race, Gender, and Social Justice was founded in 2010 by UC law professors Emily Houh, Kristin Kalsem, and Verna Williams (former dean). The Center provides students with programming, experiential learning, research, and other opportunities for interdisciplinary inquiry focused on race, gender, and social justice. Signature programs associated with the Jones Center include the Joint Degree Program (JD/MA) in Law and Women's, Gender, and Sexuality Studies (WGSS), Legal Participatory Action Research, Social Justice Fellowships, and the Domestic Violence and Civil Protection Order Clinic. Visit www.law.uc.edu/jones-center to learn more.
Photo courtesy of istockphoto.com.