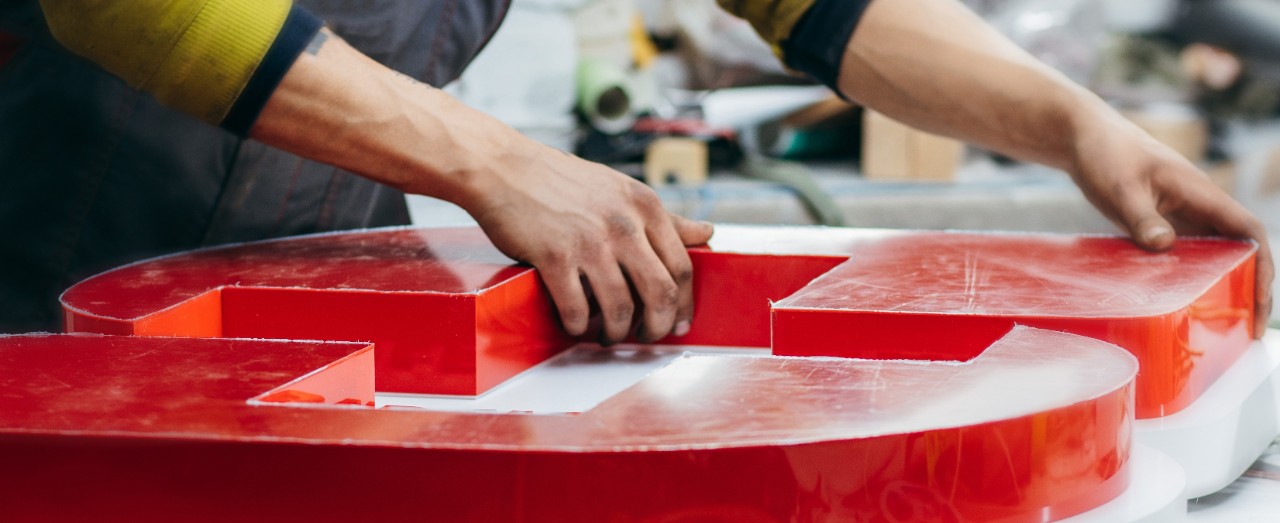 Cincinnati Magazine: American Sign Museum benefactor has big plans for the city
UC marketing professor says Gemini founder envisions a sign industry hub in Cincinnati
Since its founding in 1999, the American Sign Museum has attracted tourists from far outside the walls of its home in the Cincinnati neighborhood of Camp Washington.
As of December 2022, the museum estimated that 45% of its visitors traveled from outside of Cincinnati. Thanks to its popularity, as well as contributions from generous donors and other sources, the museum is on track to complete a $5.5 million renovation by the end of this year, expanding its footprint to 40,000 square feet. One of the museum's benefactors over the years has been James Weinel, founder of Gemini Inc., which does wholesale manufacturing for the sign industry.
In 2009, Weinel donated $2 million to the University of Cincinnati to fund a pair of sign-focused faculty positions: the James S. Womack/Gemini Chair of Signage and Visual Marketing in the Carl H. Lindner College of Business, and the Terence M. Fruth/Gemini Chair of Signage Design and Community Planning in the College of Design, Architecture, Art, and Planning.
James Kellaris, PhD, and current Gemini chair, told Cincinnati Magazine that Weinel aims to transform Cincinnati into a sign industry destination city.
"By tying multiple, endowed chairs at UC together with the American Sign Museum, he envisions a center for interdisciplinary research and education for parties interested in the design, use and regulation of signs," Kellaris said. 
Next Lives Here
The University of Cincinnati is classified as a Research 1 institution by the Carnegie Commission and is ranked in the National Science Foundation's Top-35 public research universities. UC's medical, graduate and undergraduate students and faculty investigate problems and innovate solutions with real-world impact. Next Lives Here.
3
WCPO: UC football's success could increase enrollment
October 20, 2021
The undefeated University of Cincinnati football team recently reached its highest-ever ranking (No. 2) in program history, and a professor in the Carl H. Lindner College of Business thinks the team's growing influence on social media could attract future students.