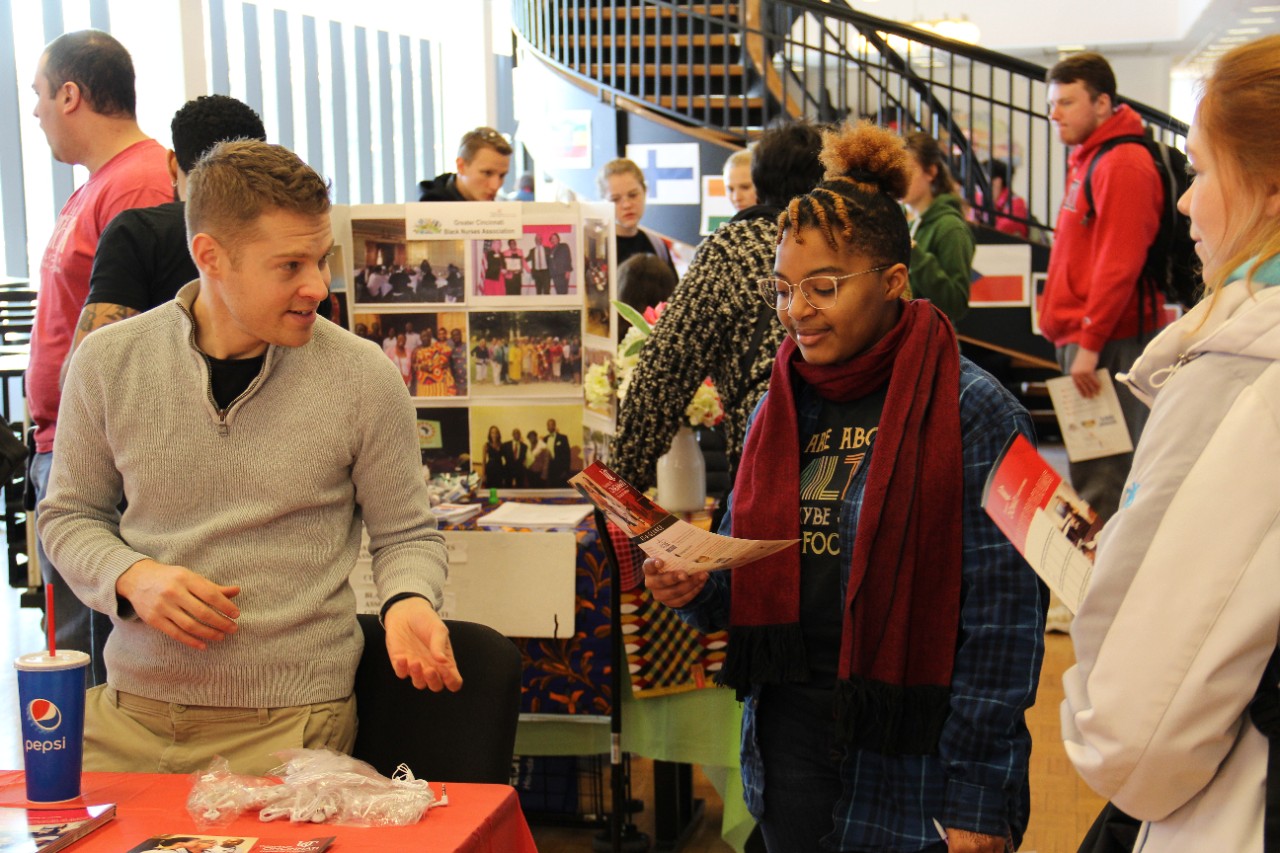 Culture Fest celebrates diversity in health care, education
UC's College of Nursing will host its annual event Feb. 28 in Procter Hall
Celebrate the many cultural traditions on campus during UC College of Nursing's annual Culture Festival, Tuesday, Feb. 28, from 9:30 a.m. to 2 p.m. in Procter Hall.

This event, back in person for the first time in three years, will offer an opportunity for students, faculty, staff and community members to network across UC's Academic Health Center and with local partners and bring awareness to campus resources that support diversity, equity and inclusion in education and health.
The event will kick off with keynote speaker Inez Tuck, PhD, author of Florence and Mary: Nurse Leaders and Heroines of the Crimean War. Afterward, attendees will have an opportunity to meet Tuck and experience different cultures with a free lunch from local restaurants, music, performances and information booths — all of which will showcase the rich community across the university and city of Cincinnati.
Culture Fest is free and open to the public. Advance registration is not required for any planned activities.

Culture Fest 2023 Agenda


| Time | Activity | Location |
| --- | --- | --- |
| 9:30 a.m. | Registration | Room 103 |
| 10 a.m. | Keynote from Inez Tuck | Room 103 |
| 11 a.m. | Meet the Author and Book Signing | 3rd Floor Atrium |
| Noon – 2 p.m. | Lunch, Music, Performances and Information Booths | 3rd Floor Atrium |
The College of Nursing's Culture Fest coincides with UC's WorldFest, a two-week series of programs meant to create spaces where students, faculty and staff of various ethnic and cultural backgrounds can express, share and celebrate their heritage. For more information, visit campuslink.uc.edu.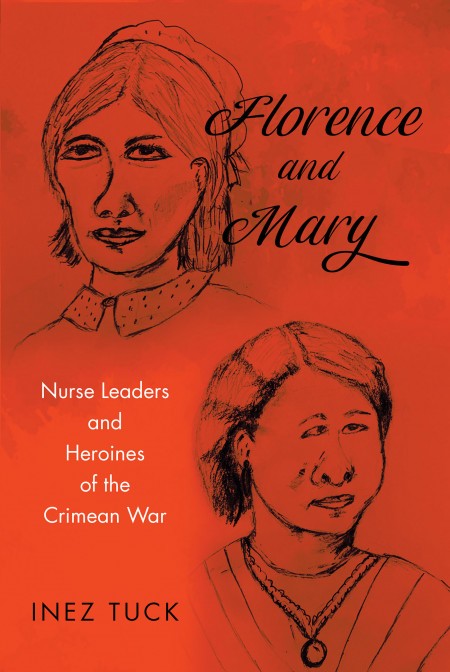 Inez Tuck is an author, nurse educator and consultant. Her book, Florence and Mary: Nurse Leaders and Heroines of the Crimean War, chronicles the lives of Florence Nightingale and Mary Seacole, two nurses from different cultural and economic backgrounds recognized for their work organizing care for wounded soldiers during the Crimean War in the mid-19th century. In the book, Tuck highlights the significance and intersection of race, class and gender as necessary contributors to Nightingale and Seacole's development and recognition as nurse leaders.
Tuck worked for decades in nursing higher education, most recently as dean of MGH Institute of Health Professions School of Nursing in Boston, Massachusetts, before she retired. She currently serves as professor emerita at the Virginia Commonwealth University School of Nursing and principle of Inez Tuck & Associates.
Tuck has degrees in nursing, child development and family relations, business and divinity. Her research has focused on psych-mental health nursing, her specialty, especially as it relates to patients with acute or chronic illnesses or stigmatized conditions, such as HIV/AIDS. Tuck has also authored two books on forgiveness.
Alongside consulting work for her firm, Tuck serves on the advisory board of The Institute for Justice Formation at John Leland Center for Theological Studies and as a consultant for the North Carolina – Moldova Collaborative. She also serves as co-chair of global missions for Episcopal Church Women of the Diocese of Virginia.
Featured image at top: Staff and students at the 2019 Culture Fest at Procter Hall

1
Classes begin for increasingly diverse student body at UC
August 23, 2021
The first day of classes for the fall semester at the University of Cincinnati starts Monday, Aug. 23, and more than 46,700 students are expected to begin instruction with a more traditional fall term, focusing on in-person instruction and activities.
2
UC closed Friday in honor of Juneteenth
June 17, 2021
The University of Cincinnati will be closed on Friday, June 18 in honor of federal government's decision to mark Juneteenth as a public holiday.
3
President Pinto's 2021 year-in-review message
December 17, 2021
University of Cincinnati President Neville G. Pinto looks back on a historic year that brought students, faculty, staff and the community back together like never before.