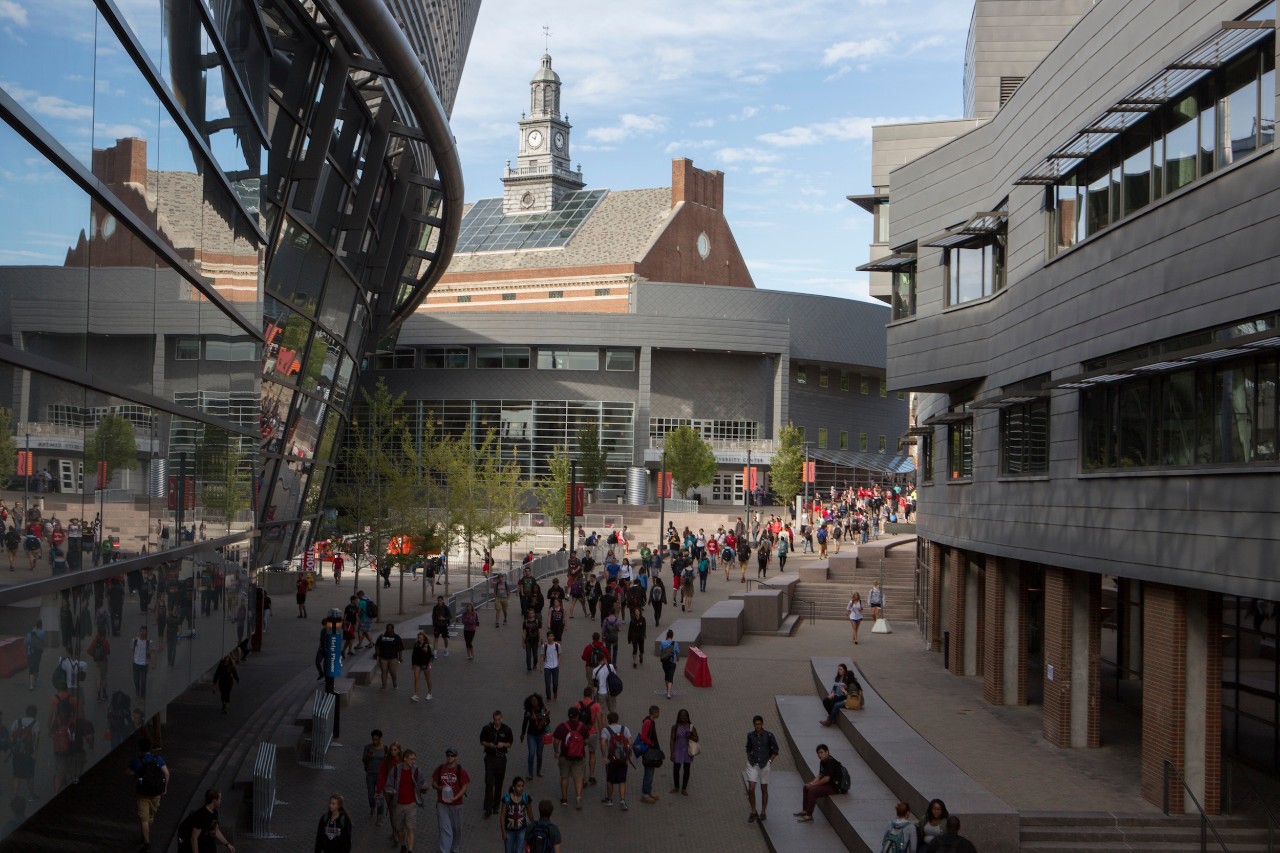 Faculty & Staff Campaign puts UC's advancement in everyone's hands
Written by Byron McCauley
If anyone understands the impact of collective giving, it's Robin Lightner and Raj Mehta. 
Lightner is dean of UC Blue Ash College and Mehta is UC's vice provost for International Affairs. Together, they co-chair the "UC the Impact 2022-23 Faculty & Staff Campaign." Running from July 1, 2022, to June 30, 2023, the annual campaign asks faculty and staff to support the university community and advance its institutional mission to lead urban public universities into a new era of innovation and impact. Each individual donor plays a vital role in fulfilling that overarching work.
Funding from the Faculty & Staff Campaign increases scholarship opportunities, supports essential programs and helps ensure that all students are able to enjoy a meaningful UC experience. Contributions can be directed to any fund on campus — from endowed chairs to scholarship support to research initiatives and much more; it all depends on a donor's particular UC passion. Last fiscal year's collective giving included over 1,000 gifts to support scholarships, nearly 300 gifts to the Bearcats Pantry, and nearly 300 more to advance research initiatives. Each gift delivers real-world impact on our community and beyond.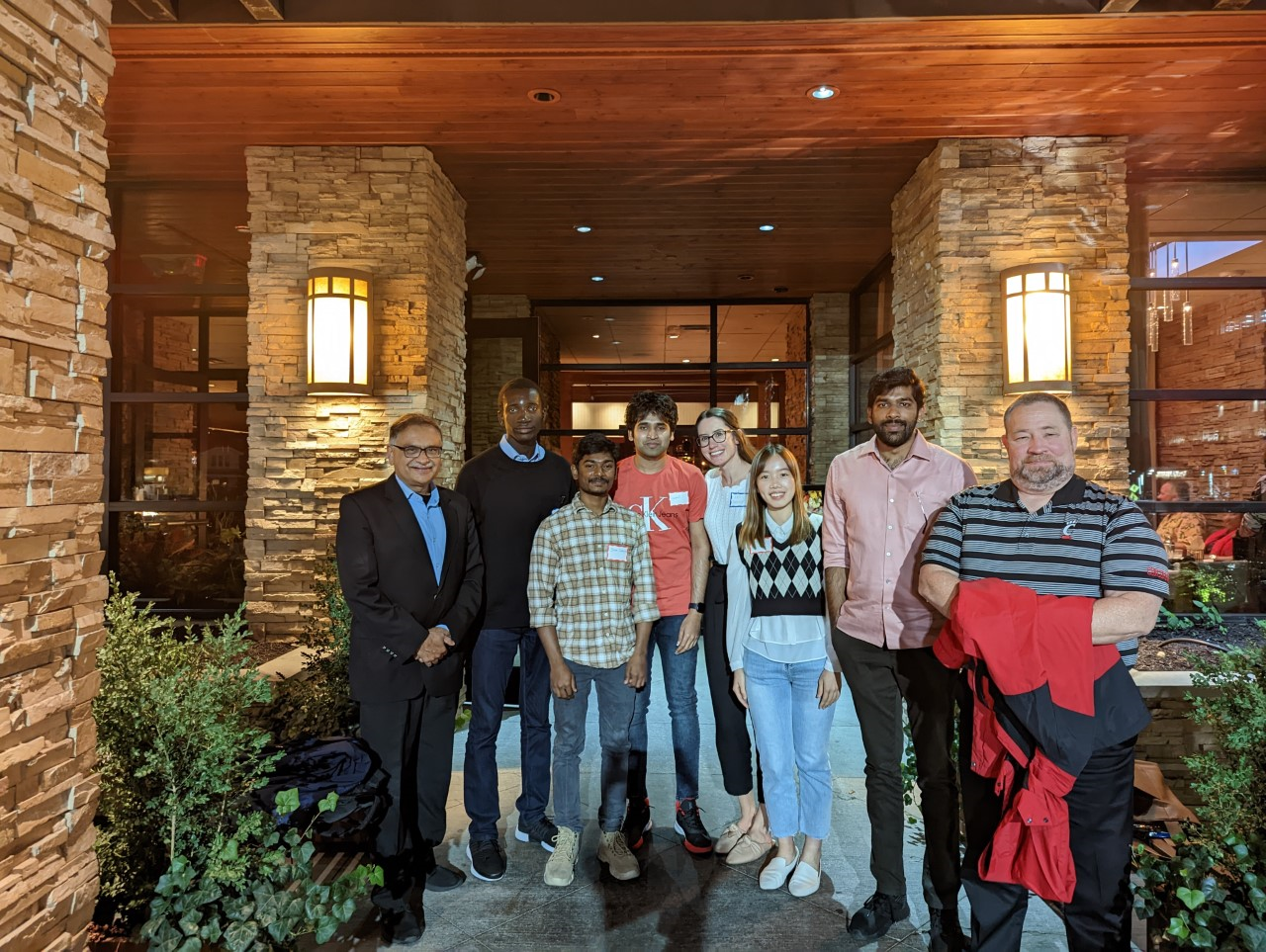 Mehta has been part of the university community since 1990, initially at the Lindner College of Business on the marketing faculty. He has seen great change on campus — physically with the addition of buildings and sports facilities, academically with more than 100 majors and programs for more than 48,000 students, and experientially through continued expansion and enhancement of UC's groundbreaking co-op programs. 
"When I arrived on campus, many students lived at home and drove their cars to campus, and everything was older," Mehta said. "Today, UC has elevated itself into one of the nation's most impressive institutions of higher learning."
Today, UC has elevated itself into one of the nation's most impressive institutions of higher learning.
Raj Mehta
For Lightner, the Faculty & Staff Campaign is personal. As an undergraduate student, she received scholarship assistance while working full-time. She understands the plight of non-traditional students, and even created a working student scholarship at the college in honor of her mother.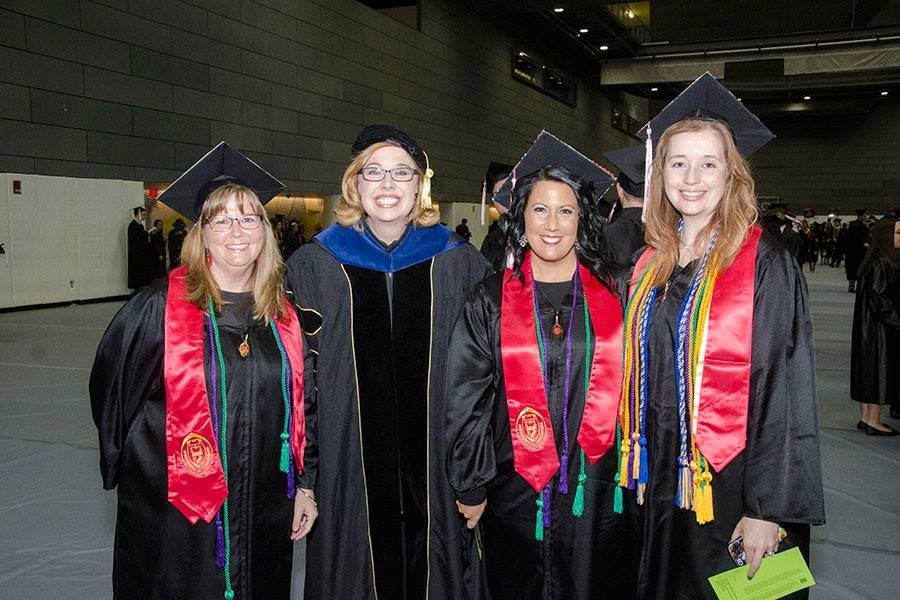 "Our students may be working full-time, commuting and raising a family while trying to earn a degree," Lightner said. "So anything we can do to make it easier for them to succeed is important. Small gifts matter. And when a student understands that someone believed in them enough to invest in their future, that can serve as the inspiration they need to keep going."  

Building on that point, the co-chairs emphasize that the campaign is not based on large gifts. Rather, the focus is on a high level of participation. More donors create greater impact.
"It is important for faculty and staff to join together to support UC with their dollars," Mehta said, "but more importantly, our participation shows other supporters that we believe in the institutional mission of the university."
1
President Pinto's 2021 year-in-review message
December 17, 2021
University of Cincinnati President Neville G. Pinto looks back on a historic year that brought students, faculty, staff and the community back together like never before.
2
UC Serves 2023 underscores university's commitment to Cincinnati community
April 27, 2023
This year, the university is celebrating the return of UC Serves – a day for staff and faculty to share the experience of intentional, focused service to the communities surrounding the University of Cincinnati campuses and beyond. The day of service helps connect UC with community neighbors and build stronger connections among university employees. UC Serves brings staff and faculty to the front lines in supporting UC's institutional commitment to service and community impact in support of our local non-profit partners.