High school counselors: 3 ways UC is here to support you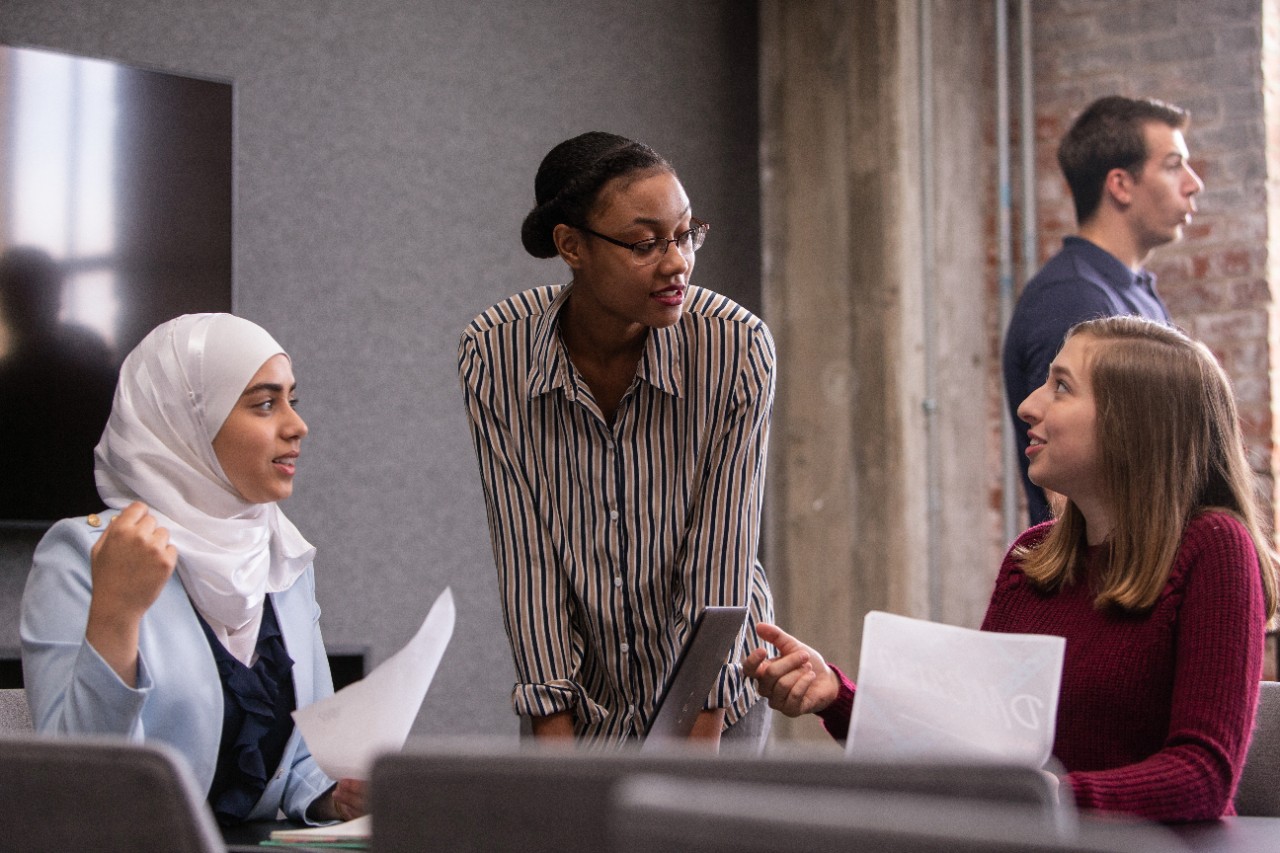 As a school counselor, you have so many important priorities to juggle. Now more than ever, your students want information about the college admissions journey, and they depend on you to demystify the process, explain the Common App, review the financial aid application (FAFSA), critique a personal statement that will appeal to admissions representatives and more. That's a lot to handle!
Successful college counselors have discovered that a partnership with UC Admissions puts needed info into the hands of students.
During UC Preview Sessions, the entire application process is reviewed for every family. While your students are on campus, they can meet with an admissions counselor to address any questions or concerns they may have regarding the application process. Students can register for an in-person or virtual experience to learn more about UC and the admissions process.
Families and counselors do not need to have an appointment to contact our admissions staff.

You and your students can

reach out to our team at any time

. Be sure to include your city, state and high school so we can connect you with the appropriate member of our team.

The UC Enrollment Services Center offers workshops on how to complete the FAFSA

. Our staff is also open to drop-in appointments if families prefer an individualized meeting. Need help with a billing question, or not sure about how to register for classes? Students can get answers to these questions and more from one of our enrollment services experts located on all three campuses. Drop-in hours are Monday through Friday, 9 a.m. to 4 p.m.

Uptown Campus: 220 University Pavilion
UC Blue Ash Campus: 150 Muntz Hall
UC Clermont Campus: 100 Student Services Building
NOTE: UC Clermont Drop-in is closed daily from 1:30-2:30 p.m.
We're here to help
We know you are tasked with many responsibilities to help your students take their next step. Preparing students for the college application process needs a team effort!
Our UC admissions staff is here to build relationships with you to help set your students up for success. Each member of our team works with a specific region of the U.S. Find your admissions representative and contact us to help you serve your students.