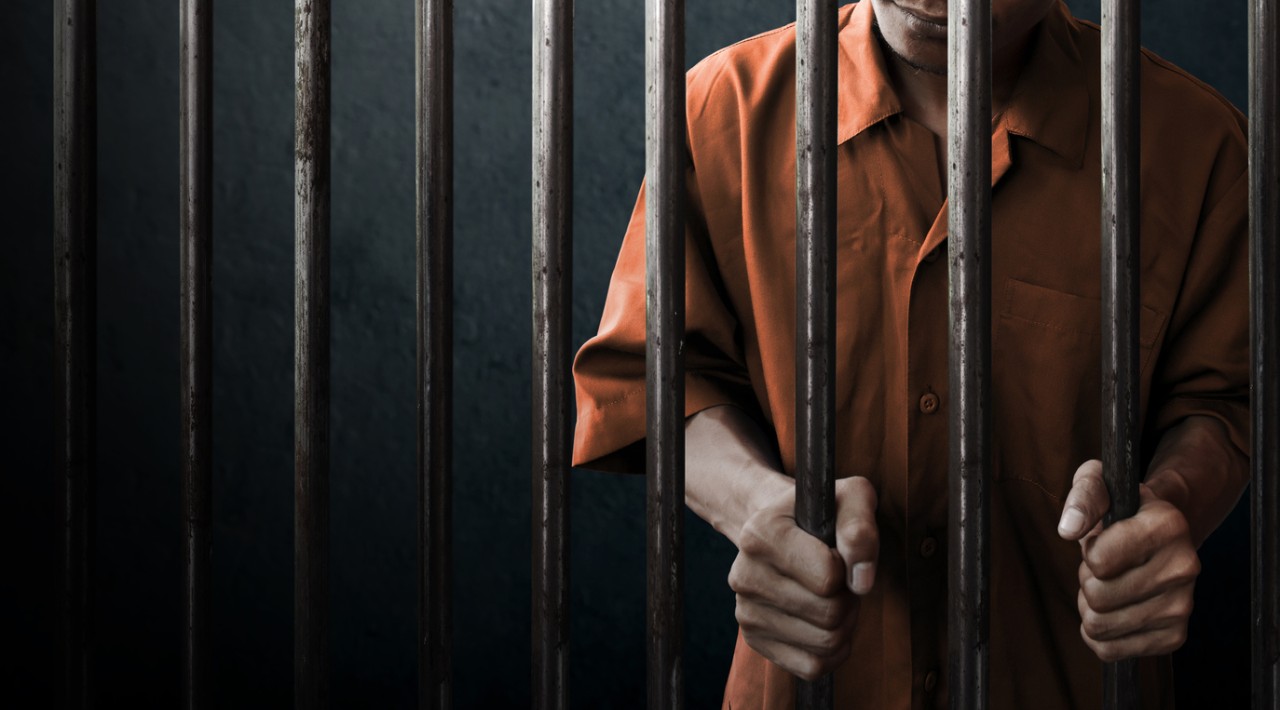 VIDEO: Marcus Sapp is released
Marcus Sapp, the 39th person released from prison due to the efforts of the Ohio Innocence Project, is today a free man. He was released on bond Friday, January 27, 2023, from the Hamilton County Court of Common Pleas.
Release days are always filled with emotion as exonerees begin the process of reconnecting with family and friends, as they embark on a new life. Here's a peek into Marcus Sapp's first taste of freedom.
Read about OIP's most recent exonerations
1
Uplifting stories help #UCtheGood
July 16, 2020
UC Marketing + Communications gathers recent uplifting stories to help the community focus on the good during coronavirus pandemic.
2
UC's OIP helps free 29th defendant
April 21, 2020
Christopher Smith served 12 years in prison for a crime he didn't commit and then even after a federal judge ordered his release when his conviction was overturned on constitutional violations, faced a COVID-19 scare when prison officials refused to release him. He's finally free, thanks to the Ohio Innocence Project at the University of Cincinnati College of Law.