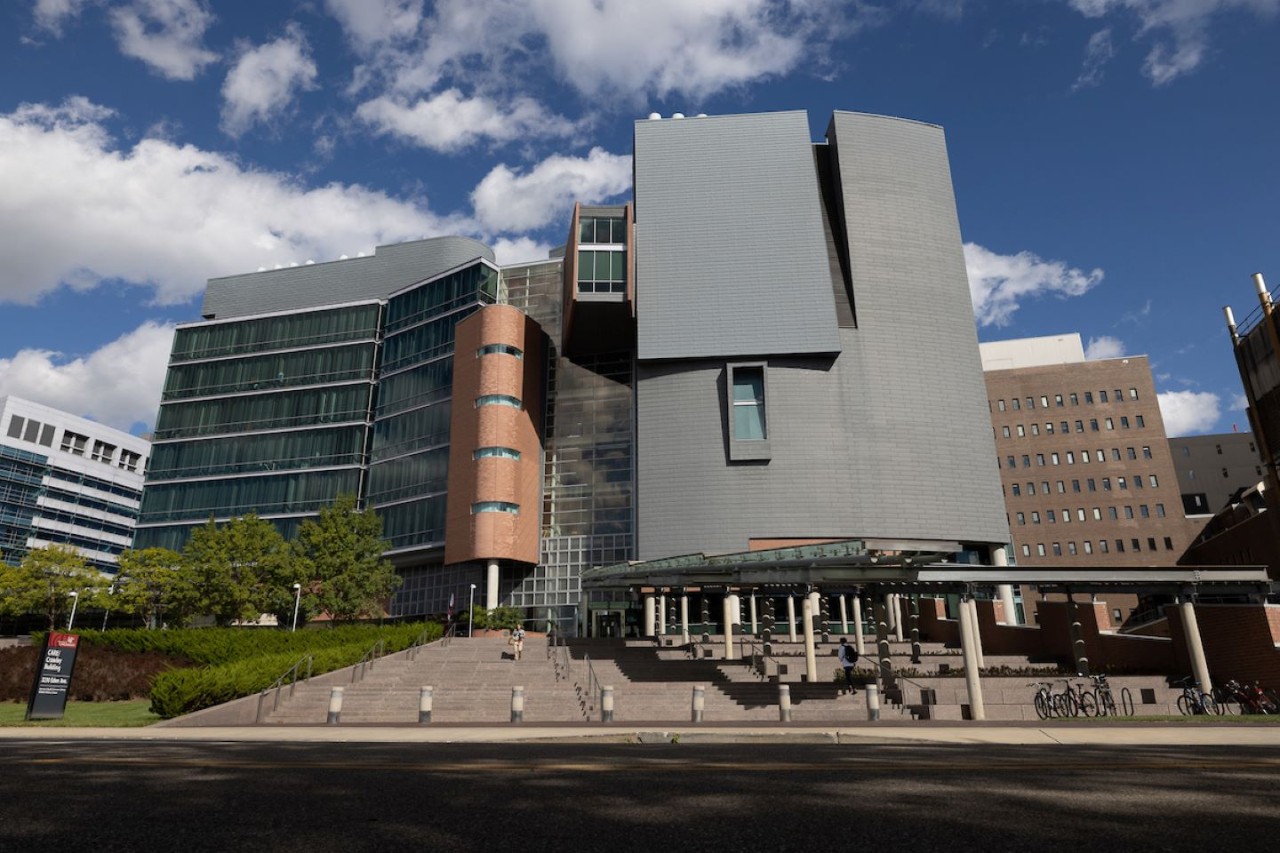 PESI gifts $1.25 million to UC College of Medicine
Study examines therapy aimed at helping posttraumatic stress
A $1.25 million gift from PESI will allow researchers at the UC College of Medicine to explore therapies used for posttraumatic stress disorder (PTSD).
Thanks to this donation from one of the world's largest providers of mental health continuing education, a three-year comparative study examining the effectiveness of Eye Movement Desensitization and Reprocessing (EMDR) to Cognitive Processing Therapy (CPT) began in January 2023.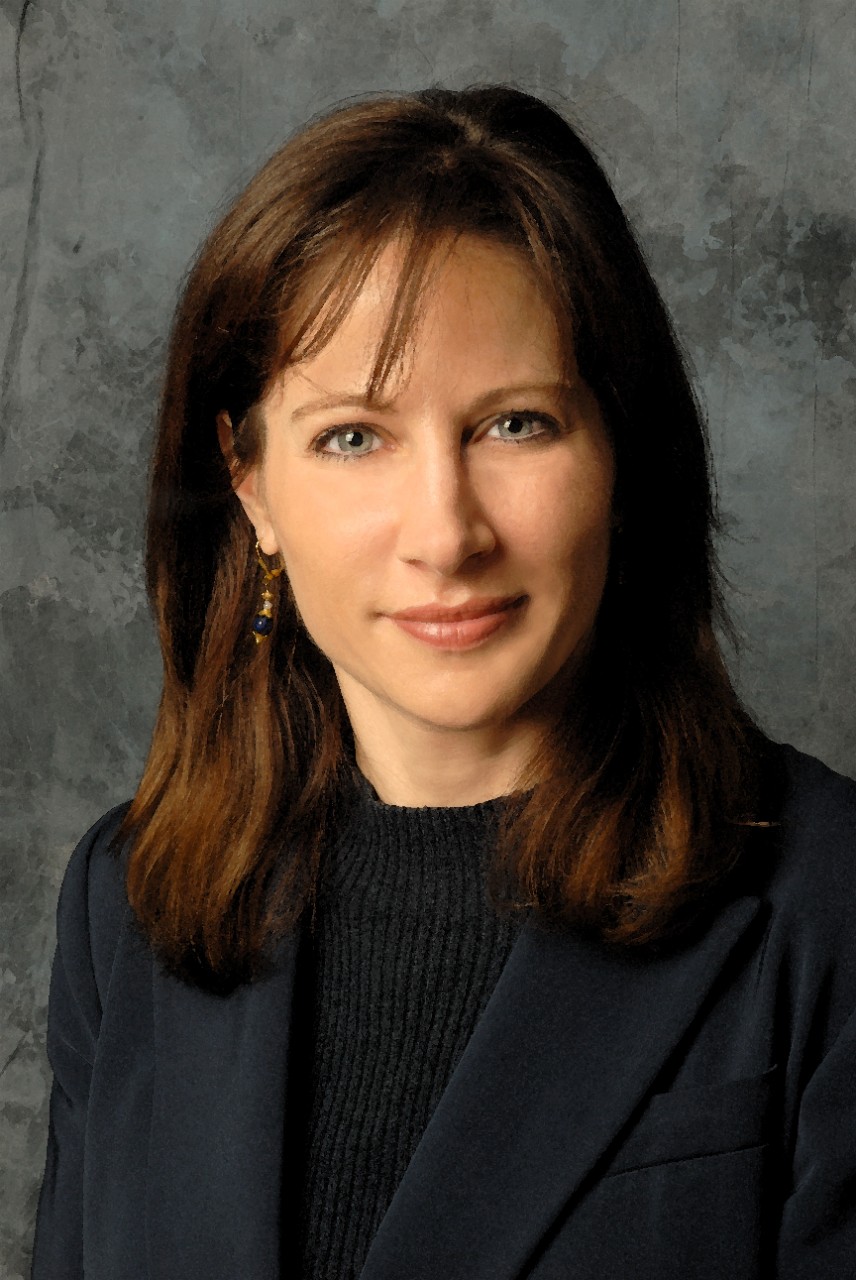 Kate Chard, PhD, UC professor of psychiatry and behavioral neuroscience and director of PTSD programs at the Cincinnati Department of Veterans Affairs Medical Center, is leading the study involving civilians, first responders, veterans and those on active duty.
"I'm incredibly grateful to PESI for allowing me to make an important and valuable contribution to the science," Chard said. "People are looking for answers and want to trust that the therapy they are offered will work. This study offers a significant step forward in helping us understand how many viable treatment options there are for people suffering from stress responses."
PTSD is a mental health condition triggered by trauma. According to Chard, 7% of civilians globally have PTSD, the fifth most common psychiatric disorder. Typically, 20% of individuals experiencing trauma will experience PTSD. These numbers are often higher for first responders and service members.
"Our mission is to connect knowledge with the needs of mental health clinicians," said Mike Conner, executive director of PESI. "Effective and safe treatment of PTSD and trauma is essential to help ensure clinicians are equipped to handle a mental health crisis. Dr. Chard's treatment approach, Cognitive Processing Therapy (CPT) is proving to become one of the most effective methods to facilitate healing for so many who are suffering. We admire her commitment to research and her ability to communicate her work and make it accessible." 
I'm incredibly grateful to PESI for allowing me to make an important and valuable contribution to the science.
Kate Chard, PhD UC professor of psychiatry and behavioral neuroscience
Chard said EMDR has yet to be tested against other evidence-based treatments. For example, CPT and Prolonged Exposure work quickly, have significant results and last up to 10 years. The study will provide data on these same variables for EMDR by comparing it to CPT.
"This is an opportunity to see if EMDR is as effective as one of the leading evidence-based treatments and how well it works for veterans and first responders," she said.  
"I'm thankful that PESI has given us the opportunity to apply research and innovation to benefit our global community, particularly those who have served our nation," said UC President Neville G. Pinto. "This gift will allow us to advance treatments and assist those experiencing PTSD."
"People can recover from PTSD," said Chard. "There is misinformation out there that you will suffer forever. People have trauma, and most of us naturally recover. PTSD is interrupted recovery, but there is help."
Featured image at top: CARE/Crawley building. Photo/Chris Radcliffe for the UC Foundation.
Next Now
With its focus on innovation and impact, Next, Now: The Campaign for Cincinnati is where ambition meets action. At the University of Cincinnati and UC Health, we're driven by next; thinking bolder and dreaming bigger to create the tomorrow we envision, today. Learn more at nextnow.uc.edu.
2
Putting patient health into their own hands
September 16, 2021
UC researchers are leading a pilot study examining how art therapy delivered through an app and pet robots can affect the mood of patients with hearing loss. The collaborative study seeks to allow patients to take their health into their own hands and increase accessibility of interventions.