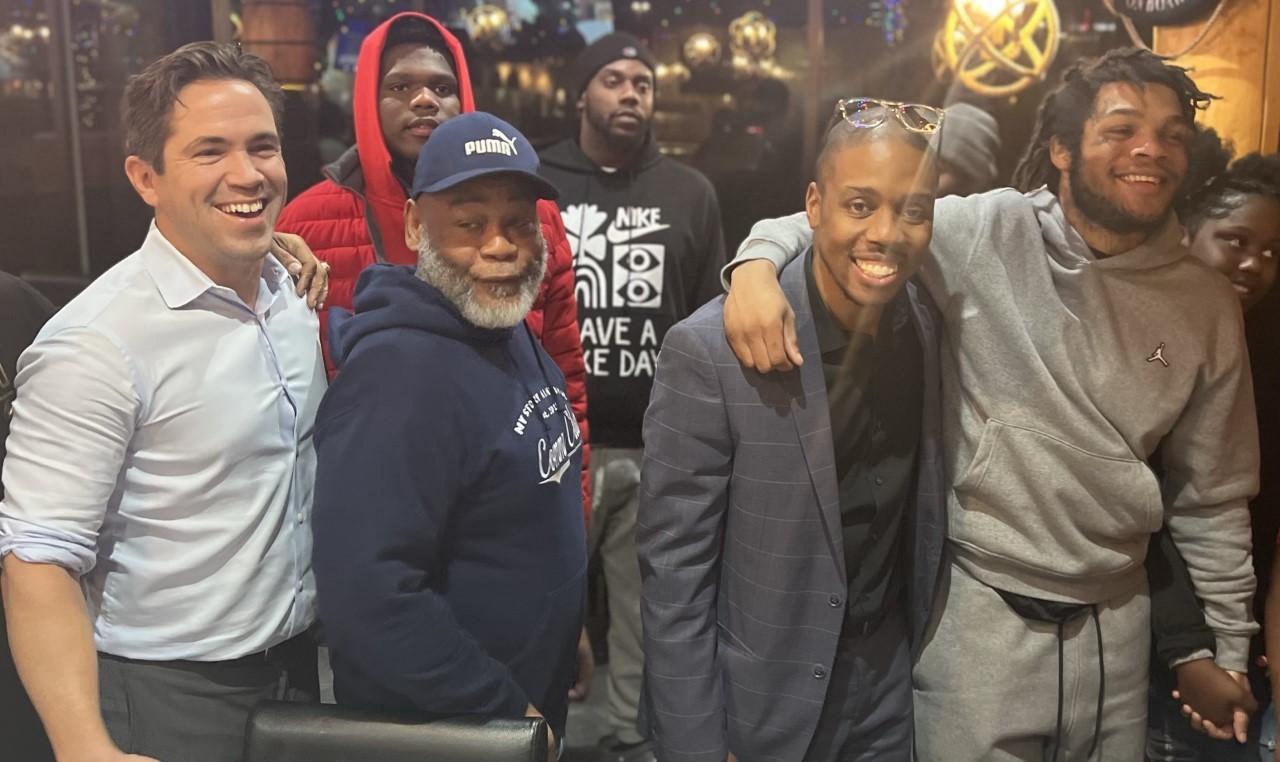 Ohio Media: Ohio Innocence Project exonerees in the news
Aaron Culbertson discusses his release; Dean Gillispie speaks about OIP
Aaron Culbertson of Canton recently spoke to Spectrum News about his wrongful conviction and imprisonment. In December, Culbertson was released thanks to efforts of the Ohio Innocence Project at UC. 
Culbertson, now 21, was arrested on Feb. 14, 2018, when was 16 years old and charged with one count of aggravated robbery, found guilty and sentenced to eight years of prison. Culbertson was released following new evidence that showed he had been misidentified as a perpetrator of the robbery, and subsequently two other individuals have been identified as the actual culprits of the Feb. 3, 2018 robbery. 
"I've experienced every emotion in these past 30 days, happiness, sad, being grateful," Culbertson told Spectrum News. "My biggest thing is just trying to stay home."
Culbertson's release was supported by Stark County Prosecutor Kyle L. Stone.
"If I've been given information that says an individual is innocent or that we got it wrong, who cares if our pride is hurt," Stone told Spectrum News. He acknowledged it was the state's responsibility to correct a wrong in this case.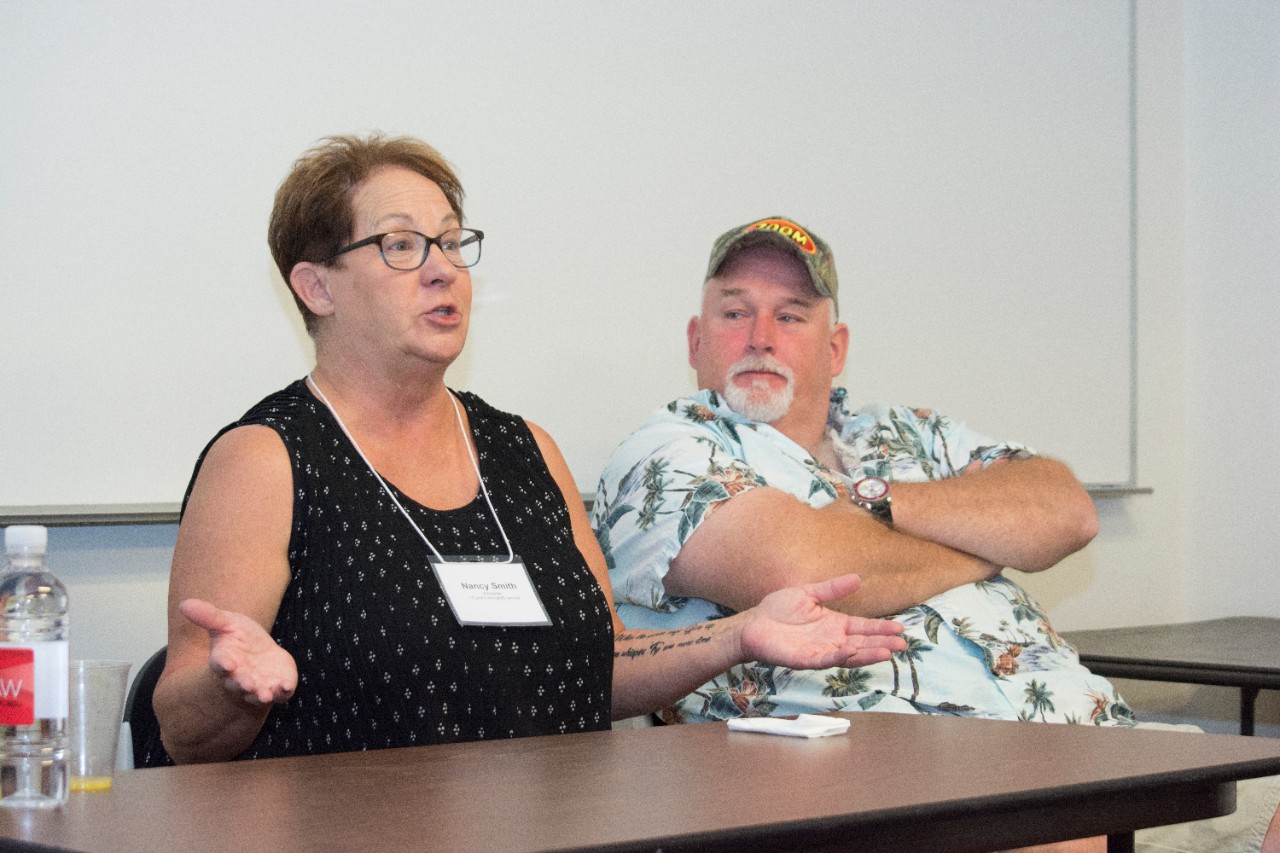 Brian Howe, also a UC Law professor, told Spectrum News that there was no lineup for the victim to identify the suspect in Culbertson's case.
"There was no request to identify anyone," Howe told Spectrum News. "The first time that the victim saw anyone, was asked to pick out anyone in association with this crime, was at the bind over hearing while Aaron was sitting at the defense table. So that's sort of a textbook, unconstitutionally suggestive identification procedure. It should not have happened here."
Listen to Culbertson and Howe on Spectrum News.
Dean Gillispie recently spoke to WYSO in Yellow Springs, Ohio, about his association and ongoing support of the Ohio Innocence Project at the University of Cincinnati. Founded 20 years ago, OIP has worked to lead to the release of 39 wrongfully convicted individuals.  Gillspie was OIP's first case and he recently won a $45 million civil lawsuit against Miami Township, its former police detective Scott Moore and others for actions that led to Gillispie's wrongful imprisonment. Gillispie, now 57, served 20 years behind bars before he was freed and his name cleared with help from OIP, former Ohio Attorney General Jim Petro and Gillispie's mother Juana Gillispie.
Listen to Gillispie's interview with WYSO online.
Featured image shows OIP's Brian Howe, exoneree Charles Jackson, Kyle Stone, the Stark County prosecutor, and Aaron Culbertson. Photo provided.