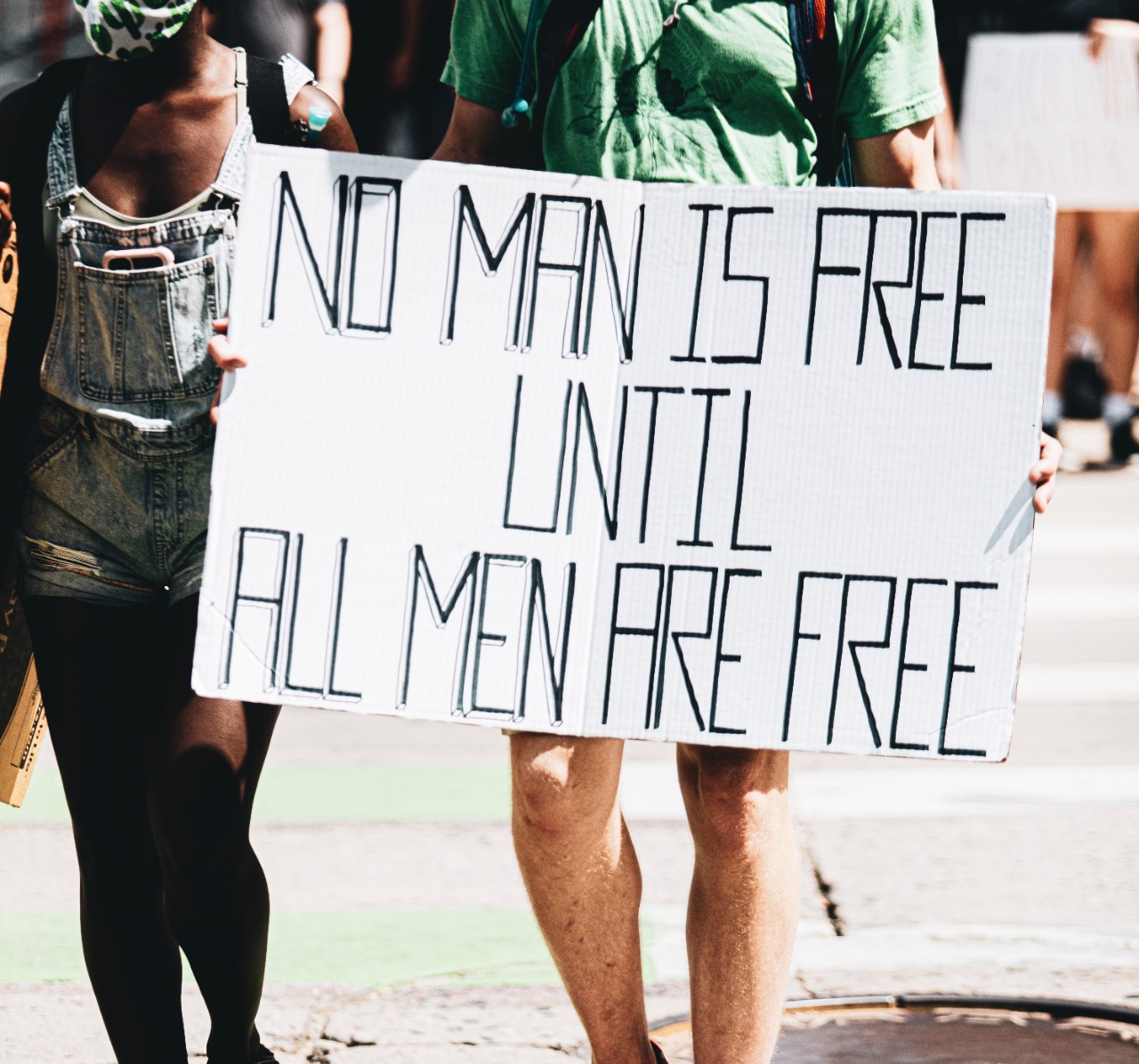 UC Africana studies professor looks to the past to better the future
Holly McGee strives to inspire the next generation of Black intellectualism
February is the busiest month of the year for University of Cincinnati associate professor of Africana studies Holly McGee. Throughout the month, McGee finds herself in the heart of lectures, reading circles, and many other social and educational events centered around Black History Month. 
Since her arrival in UC's College of Arts and Sciences, McGee has taught a rich curriculum of undergraduate African American history courses. In addition to teaching, McGee is a published author with publications ranging from social perceptions and interpretations of race and gender in America and South Africa, to local Arkansas history, centered upon the state in which she grew up.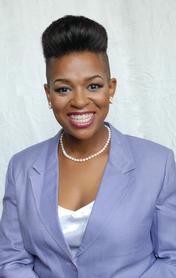 As a girl in Arkansas, McGee was inspired to focus her education on what would become her life's work.
"I grew up having conversations in my church, in my home, about Black excellence," said McGee. "These were dinner conversations for me growing up on a regular basis and that really did influence my decision when I went back to graduate school." 
McGee says she made the decision to attend two historically Black colleges and universities because she felt that her abilities and potential were not being recognized in traditional college settings. 
McGee received her first undergraduate degree in English from Dillard University, the first of two historically black colleges or universities from which she received a degree. Just two years later, McGee received her master's in Applied Social Science from Florida A&M University.

Three years after receiving her first master's degree, McGee was inspired to attend graduate school once again, this time at the University of Wisconsin-Madison, where she received her second master's degree in Afro-American Studies in 2004. In 2011, she received her doctoral degree in U.S. history from the same university.
While pursuing her second master's and doctoral degrees at the University of Wisconsin, McGee was able to work under Nellie McKay and Stanley James, two renowned names in the field of African American intellectual history.

"I had the chance to work with and under McKay and James, and I realized that that is what I wanted to do," said McGee. "I wanted that Ph.D to be able to propel the next generation of black intellectualism forward."

I wanted that PhD to be able to propel the next generation of black intellectualism forward.
Holly McGee, UC Associate Professor of Africana Studies
After spending her first 10 years at UC in the history department, McGee is now an associate professor in the Africana Studies department. While McGee's specialization is African American history, her subfields that she specializes in include South African history and women's studies.
McGee also currently has three independent study students enrolled in a course she created called "Created Unequally." The course gives her students the opportunity to engage in the subject of the evolution of black womanhood in the United States. 

"We created this class called "Created Unequally." We were pulling through the 10 top court cases and legal battles involving black women's bodies and the mechanism of America. It is really fantastic," McGee said.

Creating 28 days of Black excellence
In honor of Black History Month, McGee coordinated many events throughout February, called 28 Days of Black Excellence. The event includes a four-part weekly lecture series hosted by McGee every Wednesday at Ludlow Wines, 343 Ludlow Ave. Also, each week features themed keynote addresses from Black artists, professionals, writers and musicians from across the country.
"I started in May," said McGee. "What I did was I sat down, and I reached out to every department. It has been months of me speaking to as many people as I possibly can saying how about we make a big deal out of this and make a real impact on campus. It has been a year in the making and anyone who is serious about Black History Month, it should be a year in the making for them as well."
Featured image at top: Image of civil rights protesters. Credit: Logan Weaver @ LGNWVR for Unsplash.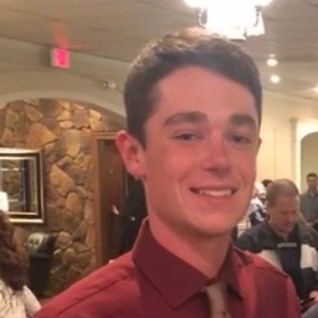 By Ryan Smith
Student Writer, A&S Department of Marketing and Communication
artscinews@ucmail.uc.edu
Impact Lives Here
The University of Cincinnati is leading public urban universities into a new era of innovation and impact. Our faculty, staff and students are saving lives, changing outcomes and bending the future in our city's direction. Next Lives Here. 
1
Young, gifted and Black
April 4, 2022
A Seat at the Table content series looks to explore the experiences and identities of diverse student populations at UC while shedding light on support, resources and opportunities available at the university.
2
UC grad aims to make world better place
July 1, 2020
UC graduate JeMiah Cannon hopes to inspire the next generation to pursue a higher education, and is headed back to campus herself to earn her master's.