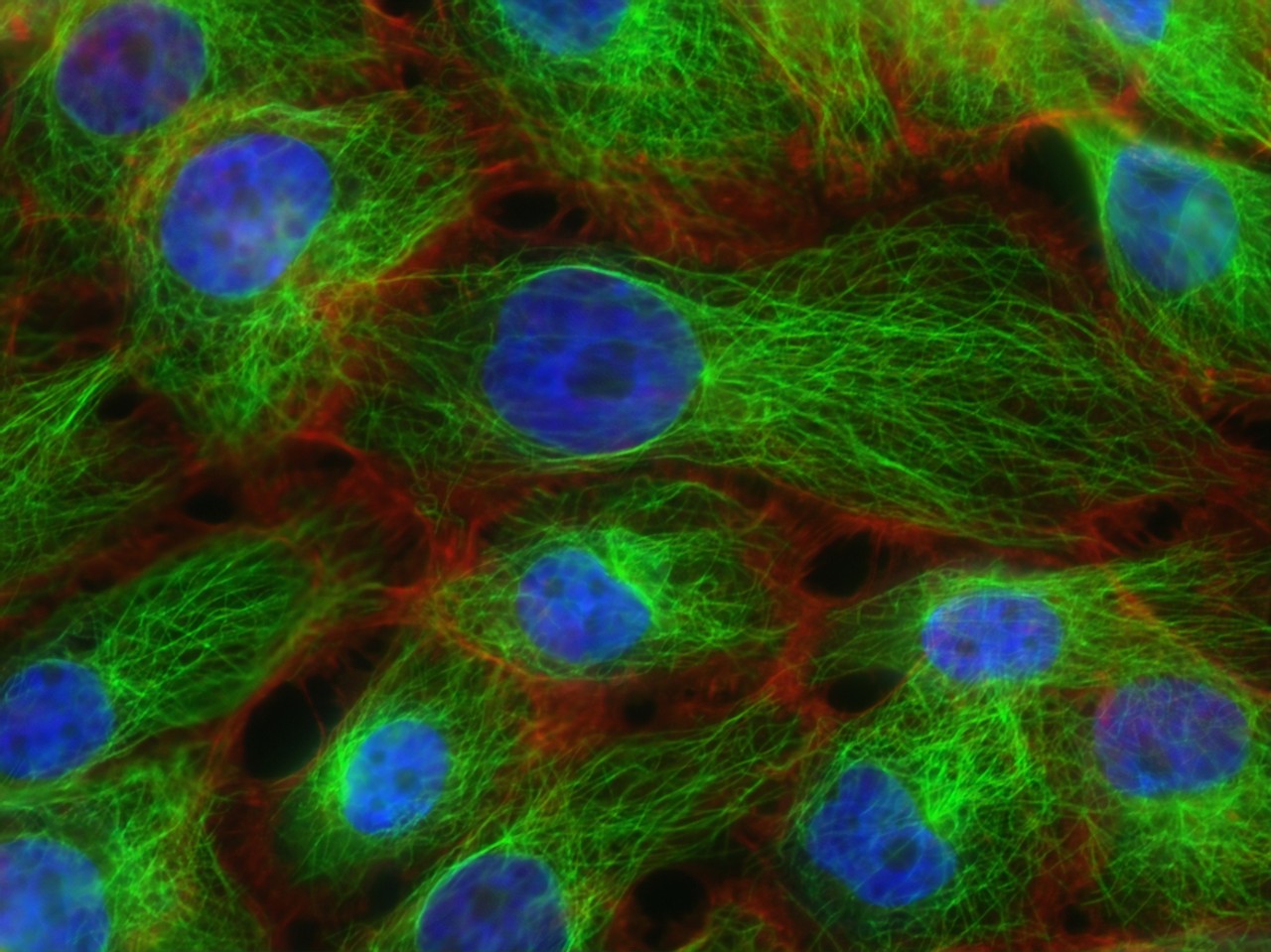 Wall Street Journal: More women with breast cancer could skip harsh radiation
University of Cincinnati Cancer Center experts comment on new study
A new study published in the New England Journal of Medicine found more older women with low-risk breast cancer could go without radiation after surgery to avoid additional costs and side effects without hurting survival.
Women in the study were 65 years old and older with early stage breast cancers and underwent surgery and hormone therapy. They were then divided into groups that did and did not receive additional radiation.
Ten years after surgery, survival rates in both groups were nearly equal, suggesting women could skip radiation without affecting their survival.
The University of Cincinnati Cancer Center's Elizabeth Shaughnessy, MD, PhD, and Sara Medek, MD, were not involved in the study but commented on it for an article in the Wall Street Journal.
"For a long time, anyone who had invasive breast cancer was getting the gambit," said Medek, a radiation oncologist at the Cancer Center and assistant professor in UC's College of Medicine. "Now, we're trying to tease out who needs what and when."  
"If I could have skipped out on radiation without a detriment to my outcome, I would have," said Shaughnessy, director of cancer survivorship at the Cancer Center and adjunct professor and vice chair for patient experience in the College of Medicine. Dr. Shaughnessy was diagnosed in 2019 with multiple tumors in her breast, making her ineligible to skip radiation, she said.
Read the Wall Street Journal article.
Featured photo at top of breast cancer cells courtesy of the National Cancer Institute.