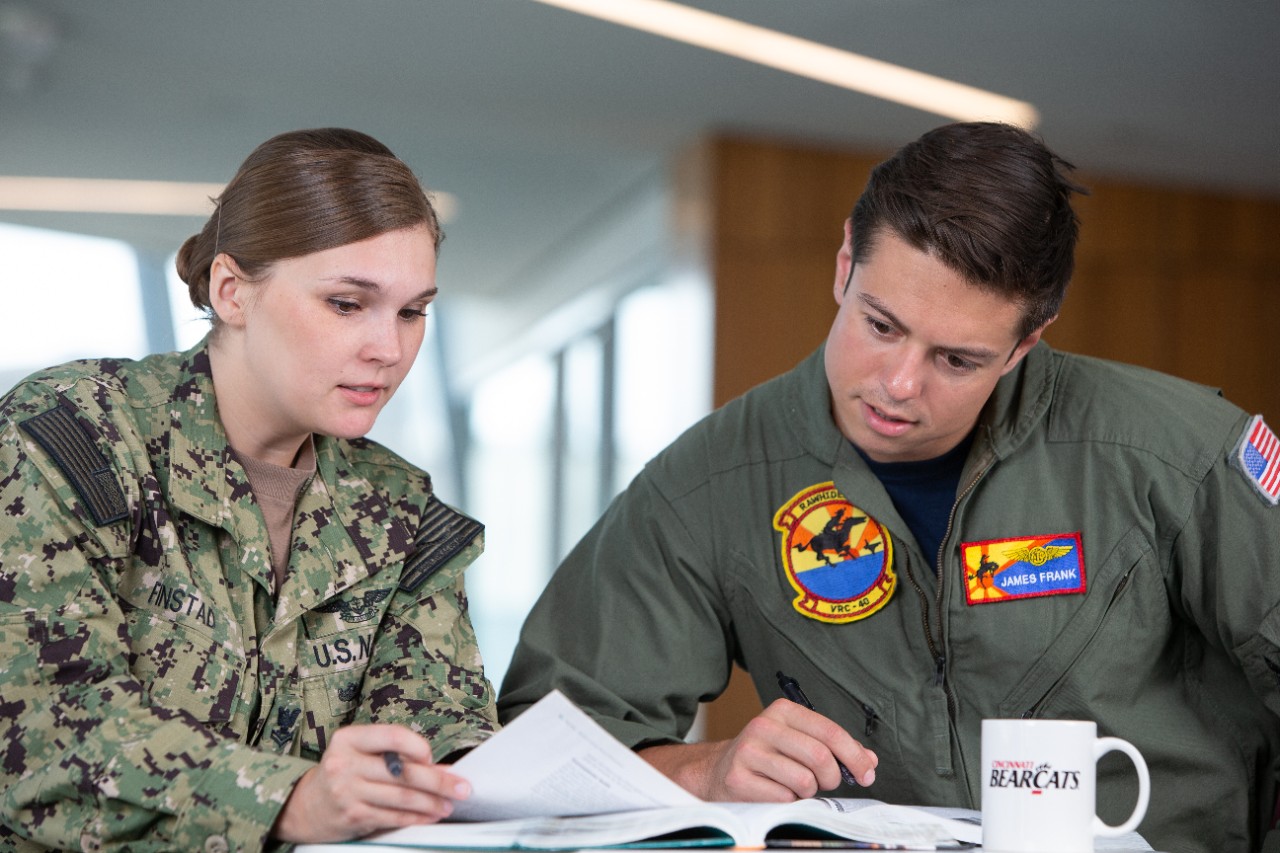 CECH announces new scholarship for military, veteran, and National Guard students
Available to eligible students admitted Summer 2023 and beyond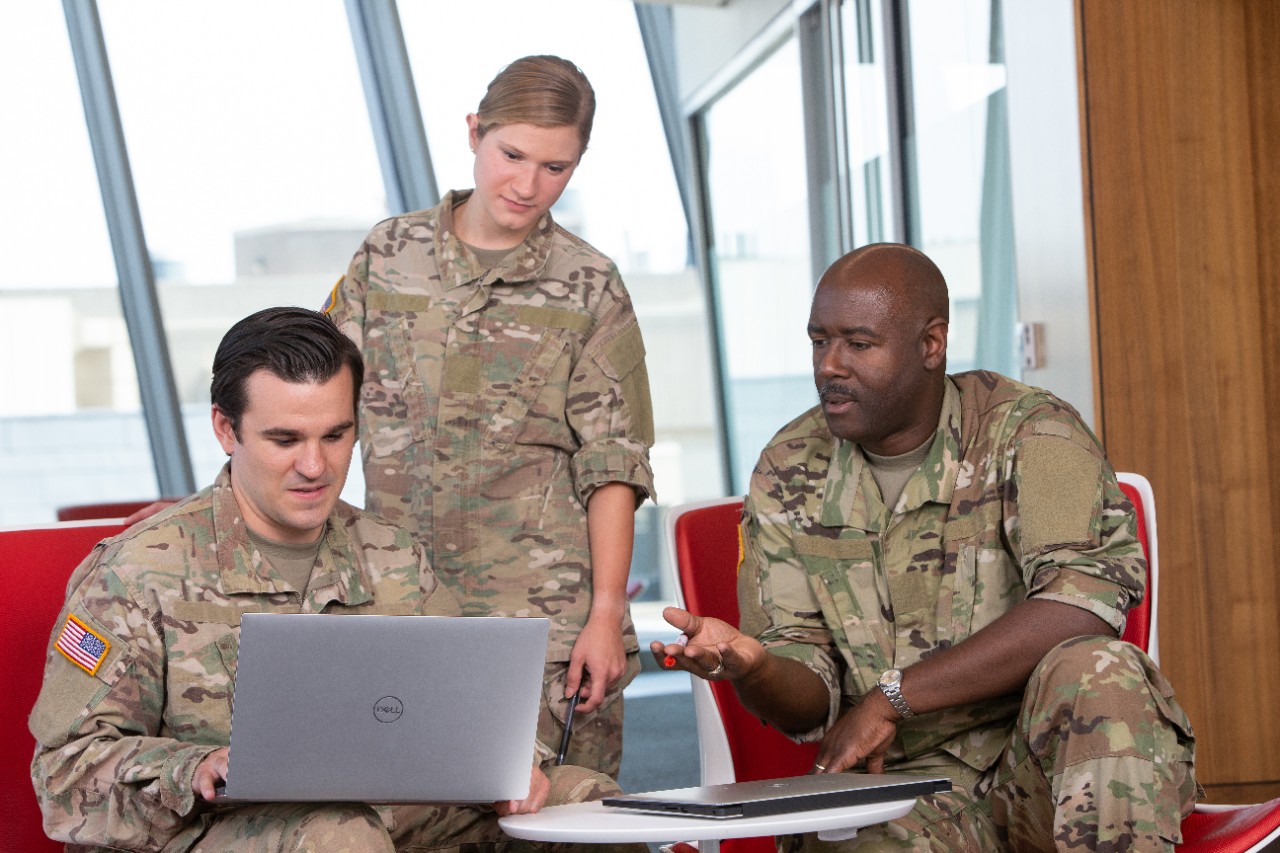 Together with UC's Veterans Programs and Services, CECH now provides a scholarship for on-campus and online military students that meet the eligibility requirements. CECH leads UC with the most student military members with over 300 enrolled.
"Scholarships are vital to our student population. CECH created this scholarship to honor all active duty and veteran service members, from all branches of the military and reserves, for their service and commitment to our country," said Teneisha Dyer, Director of CECH Marketing and Recruitment. "We are hoping to lighten the financial load that provides these students the opportunity to pursue their dreams in higher education — which allows them to reach their educational and career goals."
To be eligible, students must be newly admitted as of the Summer 2023 semester or later; pursuing a CECH undergraduate or graduate degree (does not include certificates); and are not a spouse or dependent.
According to Terence Harrison, Program Manager of Veterans Programs and Services, opportunities like these haven't existed at UC in the past.
"There was an assumption that every veteran who comes to UC has GI Bill benefits which is not the case," said Harrison. "By working together with CECH, our office has been able to help promote these programs and to enlighten our student veterans about the opportunities afforded by CECH." 
Scholarship amounts are awarded based on program status. Full-time students in undergraduate and graduate degree programs will receive $2,500 per semester and part-time students will receive $1,500 per semester. Funding will be available to eligible students that meet the following enrollment statuses:
Undergraduate Students: up to 10 semesters for full-time students and 16 semesters for part-time students.
Master's Students:  up to 4 semesters for full-time students and up to 6 semesters for part-time students.
Doctoral Students: up to 8 semesters for full-time students.
This scholarship will automatically be applied each semester as long as the student remains eligible, and funds are available. It may be discontinued at any time.
"First, this is a great opportunity for our military community just to showcase the offerings we have at the University of Cincinnati, specifically the College of Education, Criminal Justice and Human Services. It's going to make a huge impact because for those who use their benefits or exhausted their benefits, [this] is giving them that leg up that they need so they don't have to pay out of pocket," said Harrison. "I believe that CECH is forward-thinking and providing this scholarship for our nation's heroes, for their service to our country."