Failure motivates Lindner's future business problem solvers
Marketing professor teaches students that failure can be the first step to success
Behind every business failure is a story, and perhaps, future success. That is the belief of Elliott Manzon, PhD, associate professor-educator in the Carl H. Lindner College of Business' department of marketing.
Manzon is a fan of failure, so to speak, using his extensive collection of failed products to teach students new product development and challenge their existing perceptions. Undergraduate and graduate students taking MKTG 4021 or MKTG 7020 (New Product Development) are exposed to Manzon's unique perspective as they experience the entire new product journey from brainstorming through prototyping.
Success and failure have a symbiotic relationship; one cannot exist without the other. Even products that may be a smashing success when they hit literal and figurative store shelves can be considered a flop in the long run.
"Oftentimes, the story of failure leads to success. A lot of products that failed helped companies learn things that led to future successes," said Manzon. "When things fail is when we can really start digging in and asking questions of what went wrong and why it went wrong."
One example, a favorite of Manzon's, is Heinz's EZ Squirt ketchup. Released in October 2000 and targeted toward children, the product upped the enjoyment of a plate of fries or a burger with new, vibrant colors of ketchup like green and purple. The product enjoyed several years of success before the novelty wore off and the rainbow bottles disappeared from store shelves. 
As marketers, part of what we have to do is we have to have the empathy to be able to understand other customers, be able to talk to other customers, understand their needs, and make sure that we can create products that work for them.
Elliott Manzon, PhD. Associate professor-educator, Department of Marketing
Unfortunately, there's no secret recipe for success, but Manzon cites a few key factors for innovators and marketers.
"We don't want to just make products for the sake of making products, because those products aren't going to have an impact," cautioned Manzon. "They're not going to be as meaningful, and they're going to be harder to sell. We'd much rather focus on customers and make sure that when we design a product, it has a purpose, it has a need. And that it's going to actually make people's lives better."
Although problem solving forms the core of a product's triumph, poor marketing can befall marketers. Manzon holds up Coors bottled water and Colgate brand lasagna as two examples where marketing and brand recognition proved too strong for consumers to form positive associations and affections toward the new products. 
But even with stellar marketing and the perfect product idea for their audience, a non-functional product will sour consumers' tastes.
The question then becomes: how do we create successful products?

"As marketers, part of what we have to do is we have to have the empathy to be able to understand other customers, be able to talk to other customers, understand their needs, and make sure that we can create products that work for them," Manzon said. "Because if I only create products that work for myself, well, those products aren't going to be great, because I'm not the average customer."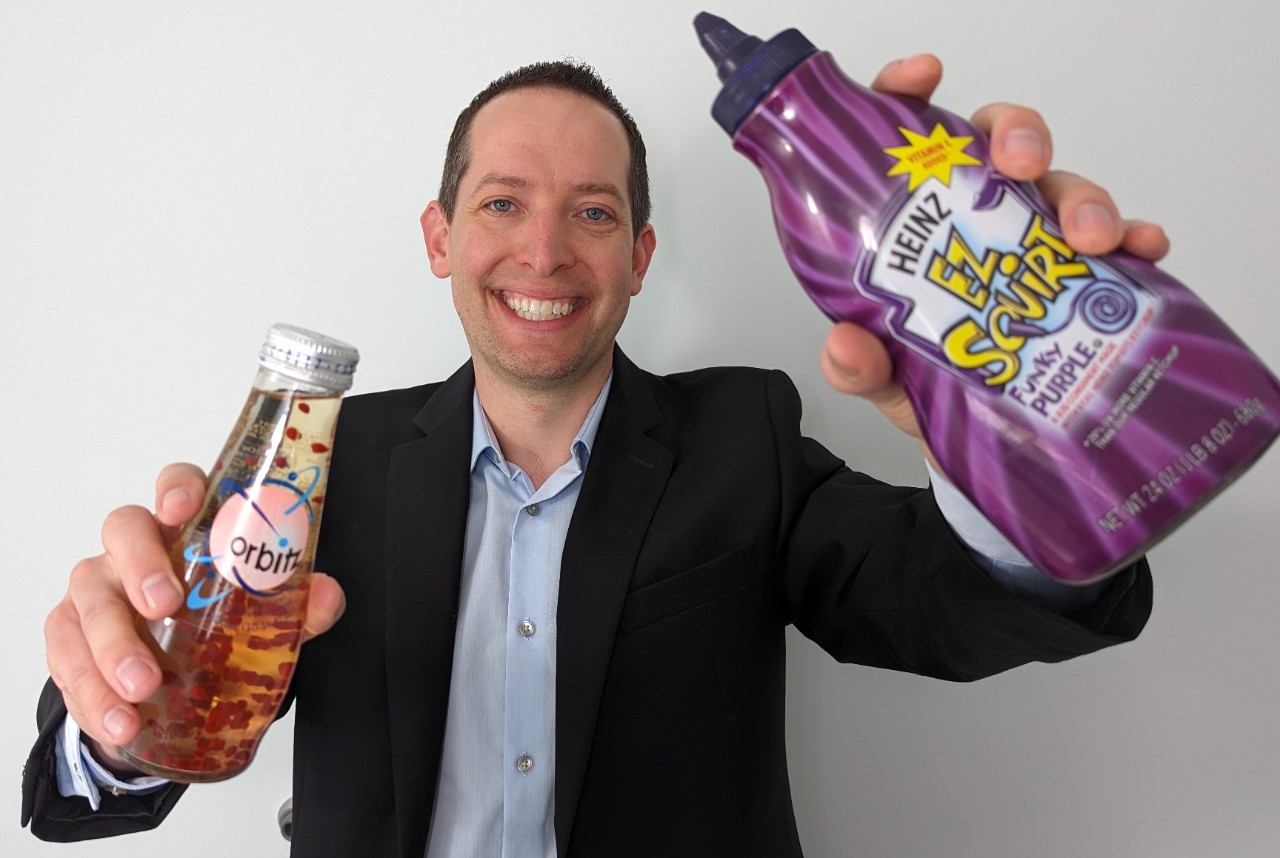 From product failures to life lessons 
Manzon's class serves as a cautionary tale for entrepreneurs and marketers, but students tend to take away more than just basic course concepts. 
"There's lot of correlation that we see between marketing, the new product development process and our own personal growth. It's that message that we need to hear that it's OK to try things, it's OK to not always be perfect, and it's OK for things to go wrong," Manzon said. "It's all about how we rebound from that. It's about being able to say, 'Hey, this didn't go right. Let me take the time to look and understand why.' And then to grow from that and make improvements in the future."
RJ Sargent, a 17-year Procter & Gamble veteran and current executive director of learning services at UC's 1819 Innovation Hub, saw this parallel clearly during his time in Manzon's graduate-level new product development course.
"By showing how some of the biggest companies don't always get innovation 'right' and combining it with his passion, relatability and care for the students in class, Dr. Manzon taught us that it's OK to fail as long as you reflect, learn and apply those learnings to move your ideas forward," Sargent said. "While we applied this perspective directly to the new products we were creating as part of the course, these lessons are also relevant in our personal and professional lives and served to help make us better people, learners and innovators."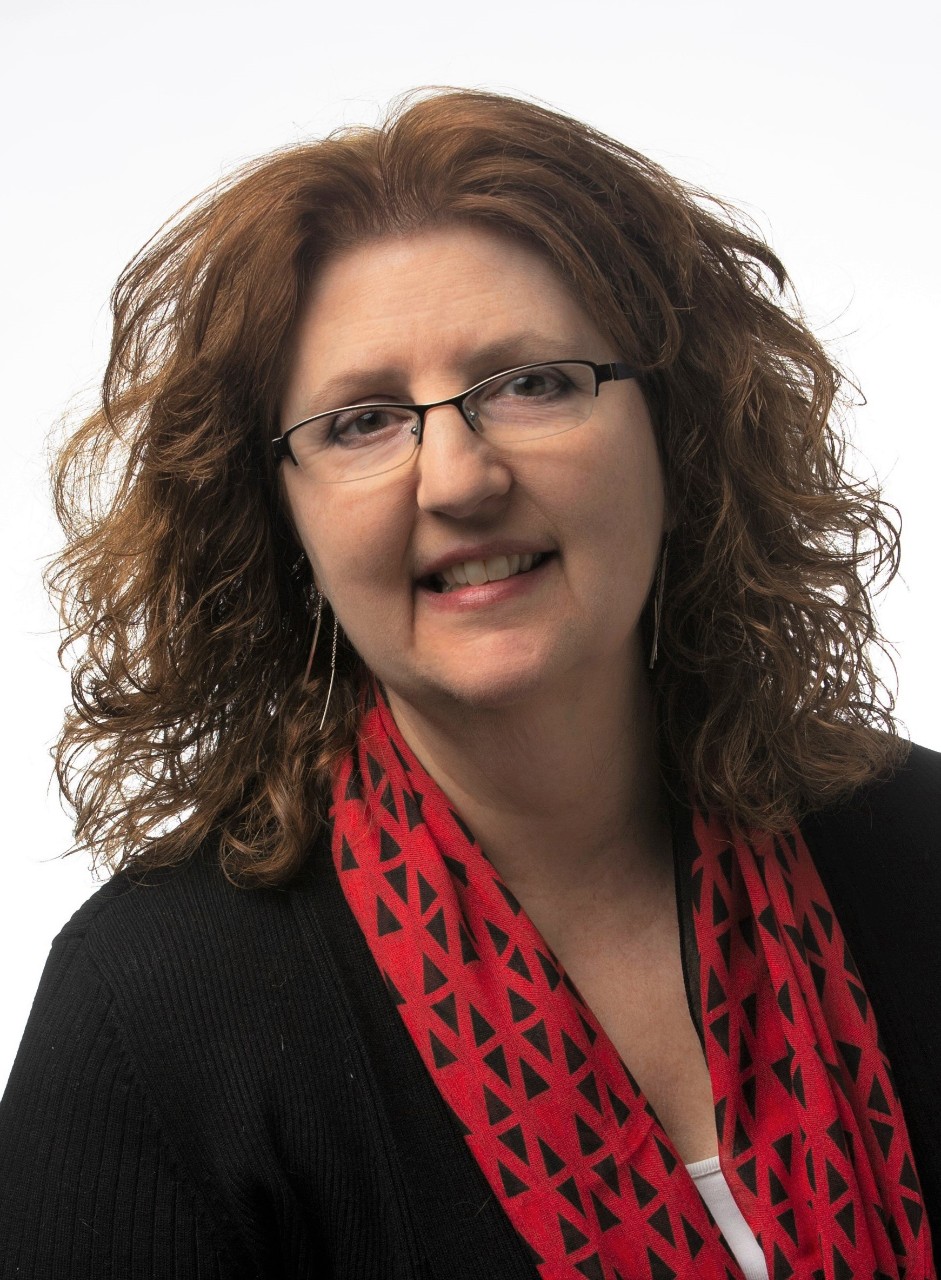 Manzon strives to impart these messages to students by creating an engaging classroom environment. And his efforts in the classroom have not gone unnoticed. Manzon recently was named a fellow to the UC Academy of Fellows for Teaching & Learning. 
"Dr. Manzon has a keen ability to understand student learning styles and develop course assignments that excite and inspire students," said Karen Machleit, PhD, professor and marketing department head. "Because of his innovative teaching methods, he has won multiple awards, including the Society for Marketing Advances' Innovations in Teaching Award and the UC Innovative Uses of Technology in Teaching Award."
"He's very genuine in how he interacts with students and how he professes all of his knowledge," said Autumn Jenkins, BBA '22, MS '23, a student of Manzon's. "Even with his video recordings, you can still very much hear that genuineness and authenticity."
Practicing the same empathy he advises students to show, Manzon reflected on his own time as a student in the classroom and what he wished to see from professors. The failed products Manzon shows students at the beginning of each class bring a tangible aspect to course concepts. Students then put these concepts into practice by going through the full process of researching, prototyping and refining a final product.
"I found his class more beneficial because it showed you step-by-step exactly how you can take a random idea you have about a non-functioning aspect of your life and turn it into a cohesive project that you could get funding for," said Jenkins. "And there's nothing quite like that where you can just go, in seven weeks, from no idea and experiencing a problem to 'I can get funding for this. I can create a patent for it today' and that's quite enthralling."
In Manzon's perspective, these hands-on experiences for students create a lasting impression.
"Students might not remember how they did on the test, they might not remember a reading, but they remember what they built, because they took ownership for their learning. And now, it's their idea. They get to bring it to life." 
Featured image at top: Elliott Manzon teaches students in his new product development class. Photo/Elliott Manzon
Study marketing at Lindner
The Carl H. Lindner College of Business presents students with the opportunity to learn from industry professionals through our Bachelor of Business Administration in Marketing degree program. Students benefit from our faculty's real-world knowledge, industry connections, diverse course offerings and a robust atmosphere dedicated to experiential learning.