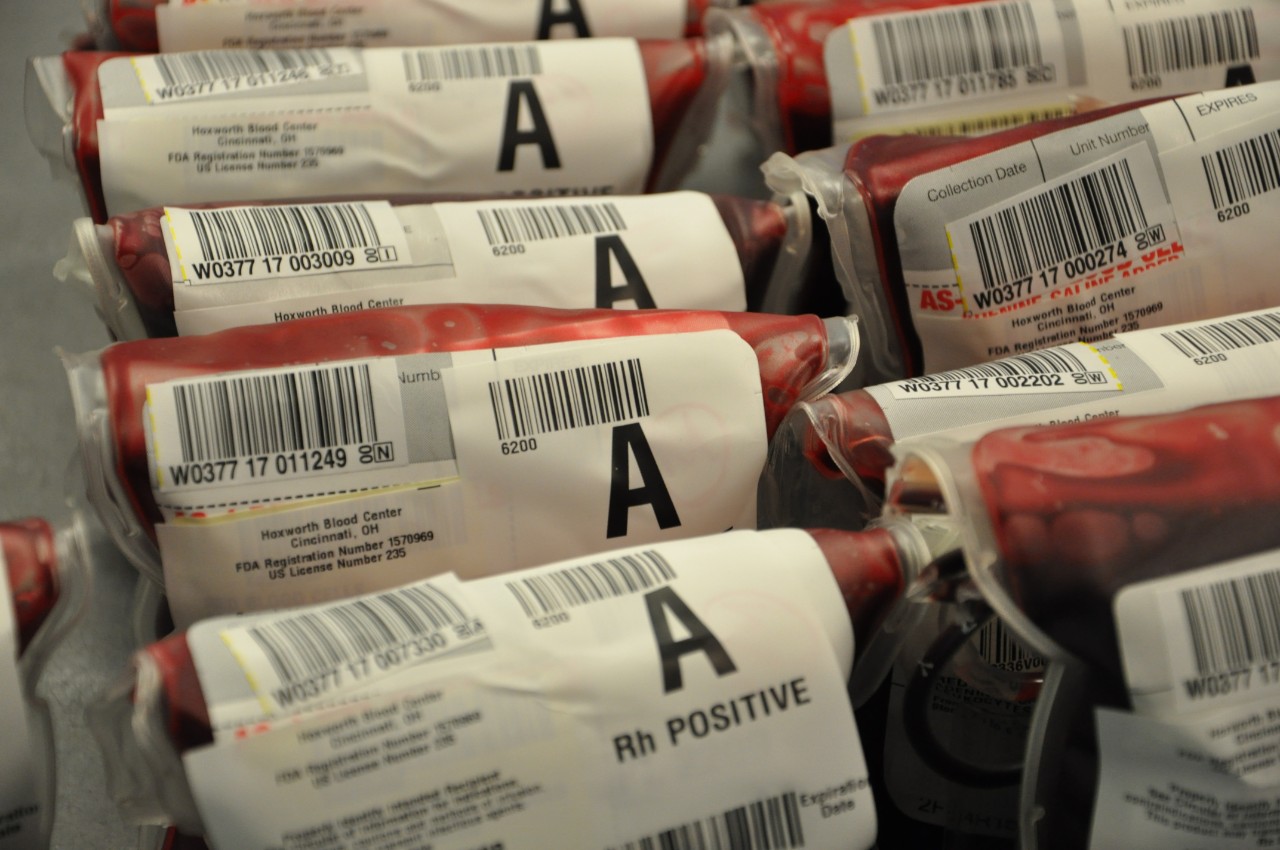 Hoxworth issues critical appeal for blood donors
Inventory levels critically low
Hoxworth Blood Center, University of Cincinnati, is issuing a critical appeal for blood donors of all blood types in addition to platelet donors. Hoxworth asks that all eligible individuals immediately donate blood or platelets to offset high use at local hospitals.
"Increased usage at our area hospitals coupled with low donor turnout over the last few weeks has placed us in a critical need of platelets and all blood types," said Jackie Marschall, Hoxworth spokesperson. "We need eligible individuals to schedule a blood donation as soon as possible to ensure we have an adequate supply of blood products for local patients in need."
Individuals who donate blood or platelets at a Hoxworth Neighborhood Donor Center today through March 24 will receive a 24 ounce stainless steel tumbler as a thank you gift.
Hoxworth operates seven Neighborhood Donor Centers in Anderson, Blue Ash, Ft. Mitchell, West Chester, Tri-County, Western Hills and the Clifton Hoxworth Center adjacent to University of Cincinnati Medical Center. Hoxworth also operates multiple mobile blood drives throughout the week. Walk-ins are welcome; however, appointments are encouraged. Call 513-451-0910 or visit hoxworth.org to schedule. 
About Hoxworth:
Hoxworth Blood Center, University of Cincinnati, was founded in 1938 and serves more than 30 hospitals in 18 counties in Southwestern Ohio, Northern Kentucky, and Southeastern Indiana. Annually, Hoxworth collects more than 100,000 units of blood from local donors to help save the lives of patients in area hospitals. Hoxworth Blood Center: Saving Lives Close to Home.