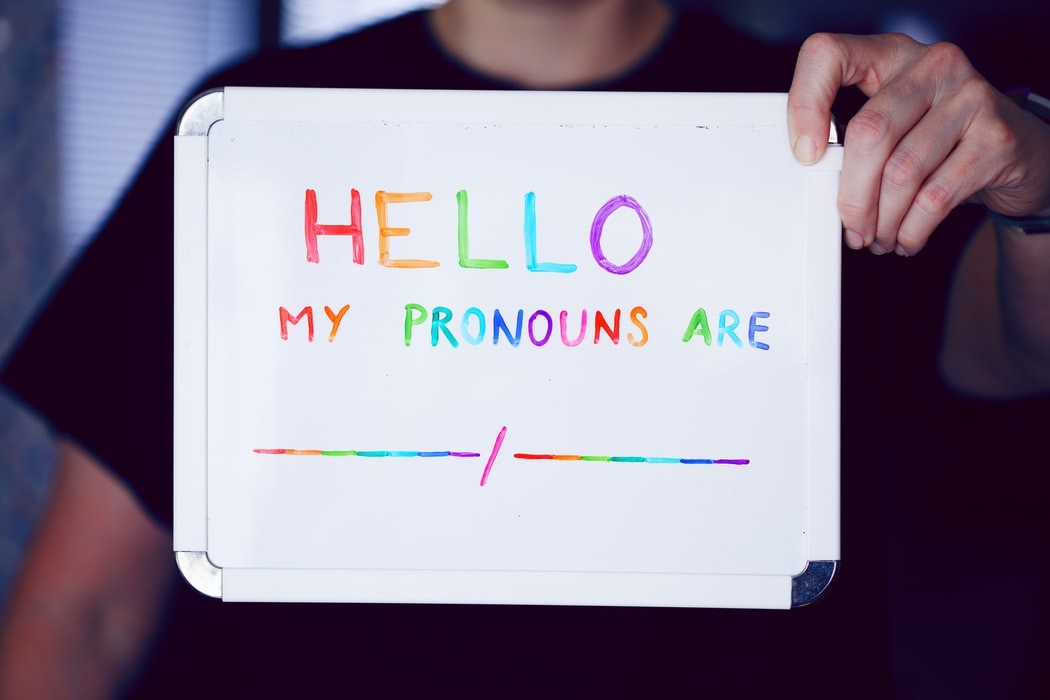 Mother Jones: Inside the secret working group that helped push anti-trans laws across the country
Ryan Thoreson, assistant professor of law at the University of Cincinnati College of Law, spoke to Mother Jones magazine about the development of transgender healthcare bans led by members of the religious-right networks. Leaked emails shows how proponents of the national movement to restrict gender-affirming care for minors successful established a strategy playbook  for their attacks.
In the article "Inside the Secret Working Group that Helped Push Anti-Trans Laws Across the Country," Thoreson discussed South Dakota Republican state Rep. Fred Deutsch's position as one of the most prominent state lawmakers nationally pushing anti-transgender restrictions early on, well before the popularity of today's large numbers of bills.
Featured image at top: Rainbow colored sign showing LGBTQ inclusiveness. Photo/iUnsplash.