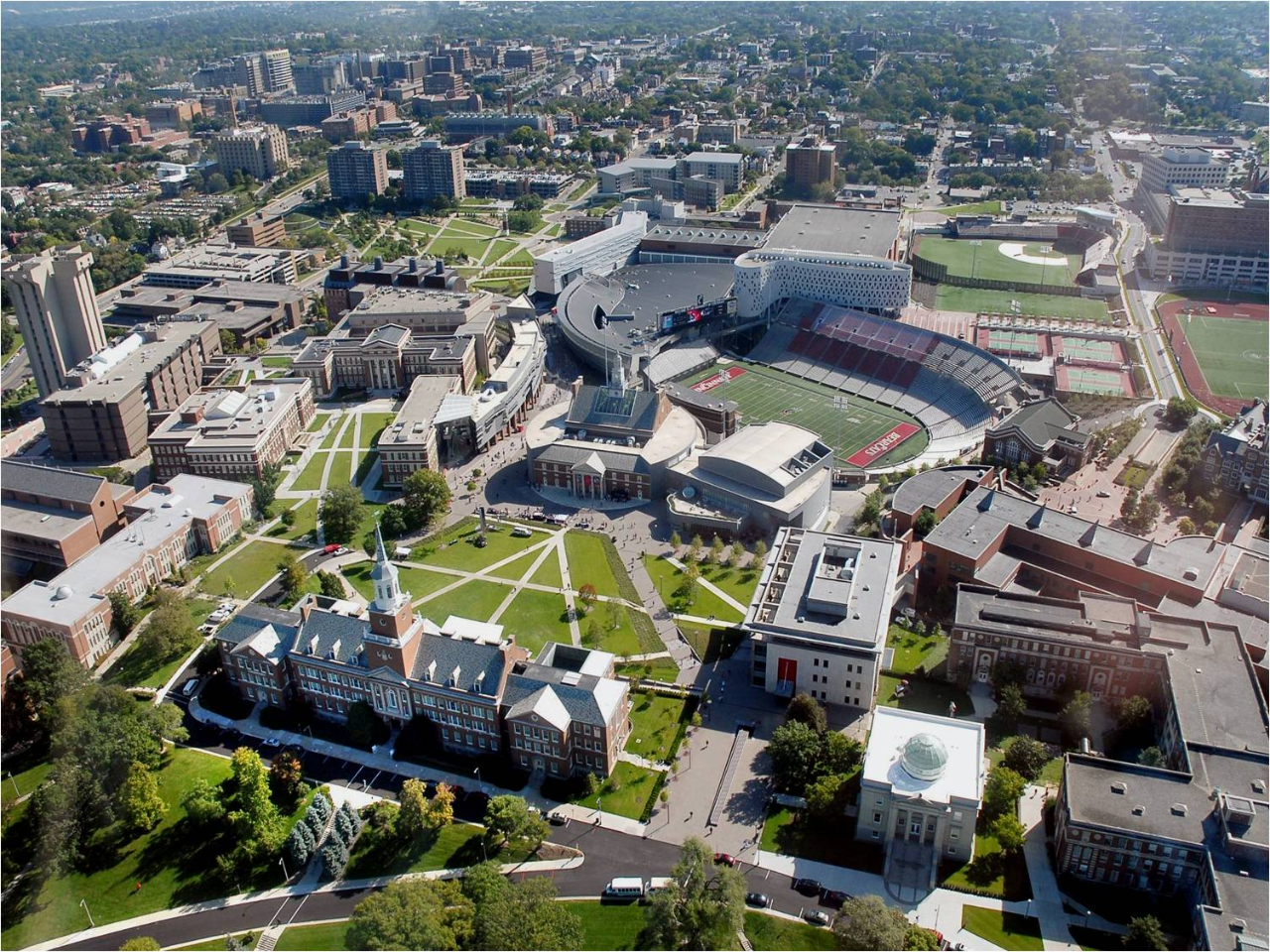 UC chosen to host prestigious mathematics conference   
National scholars to come to Cincinnati for AMS spring sectional
The University of Cincinnati's College of Arts and Sciences will host the prestigious 2023 Spring Central Sectional Meeting of the American Mathematical Society on April 15 and 16.
Since its establishment in 1888, the society has dedicated itself to advancing mathematical research and scholarship and has extended its services to the global community through various initiatives, such as publications, advocacy, meetings, and other programs.

These programs include the promotion of mathematical research, communication and practical applications.

It is a good thing for the university. It makes us very visible among our peers.
Michael Goldberg Chair, Department of Mathematical Sciences
Being selected as the host site is an honor and a privilege for Cincinnati, says Michael Goldberg, mathematical sciences department head.
"It is a good thing for the university. It makes us very visible among our peers that we are going to have 500 working mathematicians and students all coming to the University of Cincinnati for a very active, intense, and engaging weekend of meeting and collaborating," he says.

Spanning two days, the central sectional meeting will showcase more than 450 thought-provoking mathematical presentations across UC's Tangeman University Center, Baldwin Hall and Swift Hall.

Professors, scholars and researchers from more than 50 universities across the country will come to Cincinnati to deliver lectures and host special and breakout sessions on a broad spectrum of math subjects, ranging from algebraic geometry to advances in dispersive partial differential equations.

According to Goldberg, UC's mathematics department will have a strong presence throughout the conference.
"There are a dozen different faculty in UC's mathematical sciences who are organizing various breakout sessions at the conference," he says. "As a department, we have about 32 to 35 research faculty, so about a third of the department are actively involved in organizing the scientific program," he says.

The Einstein Public Lecture in Mathematics, hosted by the American Mathematical Society and open to the public, will mark the conclusion of day one of the sectional conference. Esteemed UC alumnus Nathaniel Whitaker, dean of arts and sciences at the University of Massachusetts, will deliver an hourlong presentation titled "From Segregation to Research Mathematician" in Tangeman's Great Hall.

For more information about the sectional meeting, visit the American Mathematical Society website here. 

Featured image at top: Aerial view of UC's Uptown Campus. Photo/UC Marketing + Brand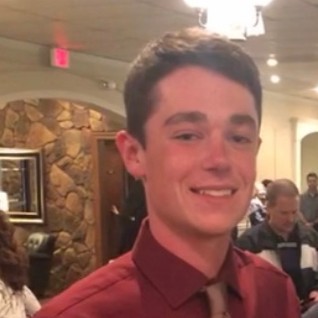 By Ryan Smith
Student Journalist, College of Arts and Sciences Marketing and Communication
artscinews@ucmail.uc.edu
1
UC's College of Arts and Sciences honors outstanding alumni
March 20, 2023
Five graduates of UC's College of Arts and Sciences were recognized with alumni awards during the A Night with A&S annual ceremony earlier this month. As community leaders, philanthropists and professional pioneers, the impact of these alumni can be felt at the college, university, state and national levels. Also at the event A&S scholarship recipients were celebrated, and had the opportunity to meet with the donors whose contributions helped make their college experience possible. Meet the 2023 UC College of Arts and Sciences Outstanding Alumni:
2
Mastodon: But I would walk 500 miles...
June 13, 2022
Using isotopic analysis of its tusks, researchers tracked the ever-increasing seasonal migrations of a male mastodon across what is now Indiana, Ohio and Illinois more than 13,000 years ago. It's the first study of its kind to examine the seasonal movements of the largest extinct Ice Age animals.