Four to receive 2023 Daniel Drake Medals from the College of Medicine
The 2023 recipients of Daniel Drake Medals, the highest honor awarded by the University of Cincinnati College of Medicine, will be Linda Book, MD, Henry Nasrallah, MD, Marc Rothenberg, MD, PhD, and Daniel Woo, MD.
"Our four newest Drake Medalists have all led truly remarkable careers, impacting the lives of people through their biomedical research discoveries, compassionate patient care and mentoring and teaching. They are extraordinary representatives of the College of Medicine and demonstrate the remarkable quality of our alumni and faculty," says Andrew T. Filak Jr., MD, senior vice president for health affairs and Christian R. Holmes Professor and Dean of the College of Medicine.
Book, a 1971 graduate of the College of Medicine, is currently professor in the Department of Pediatrics at the University of Utah School of Medicine. She is the emerita chief of the Division of Pediatric Gastroenterology at the University of Utah and emerita director and co-founder of the Pediatric Liver Transplant Program and Liver Center at Primary Children's Medical Center. Her research accomplishments include describing the endemic nature of necrotizing enterocolitis in premature infants and the utility of pH probe testing in pediatric gastroesophageal reflux, genetic and clinical associations in celiac disease and multicenter studies on cholestatic liver disorders. Book has held numerous national leadership positions in pediatric gastroenterology, and in 2009 received the American Academy of Pediatrics Murray Davidson Award, recognizing clinical, teaching and research excellence in pediatric gastroenterology.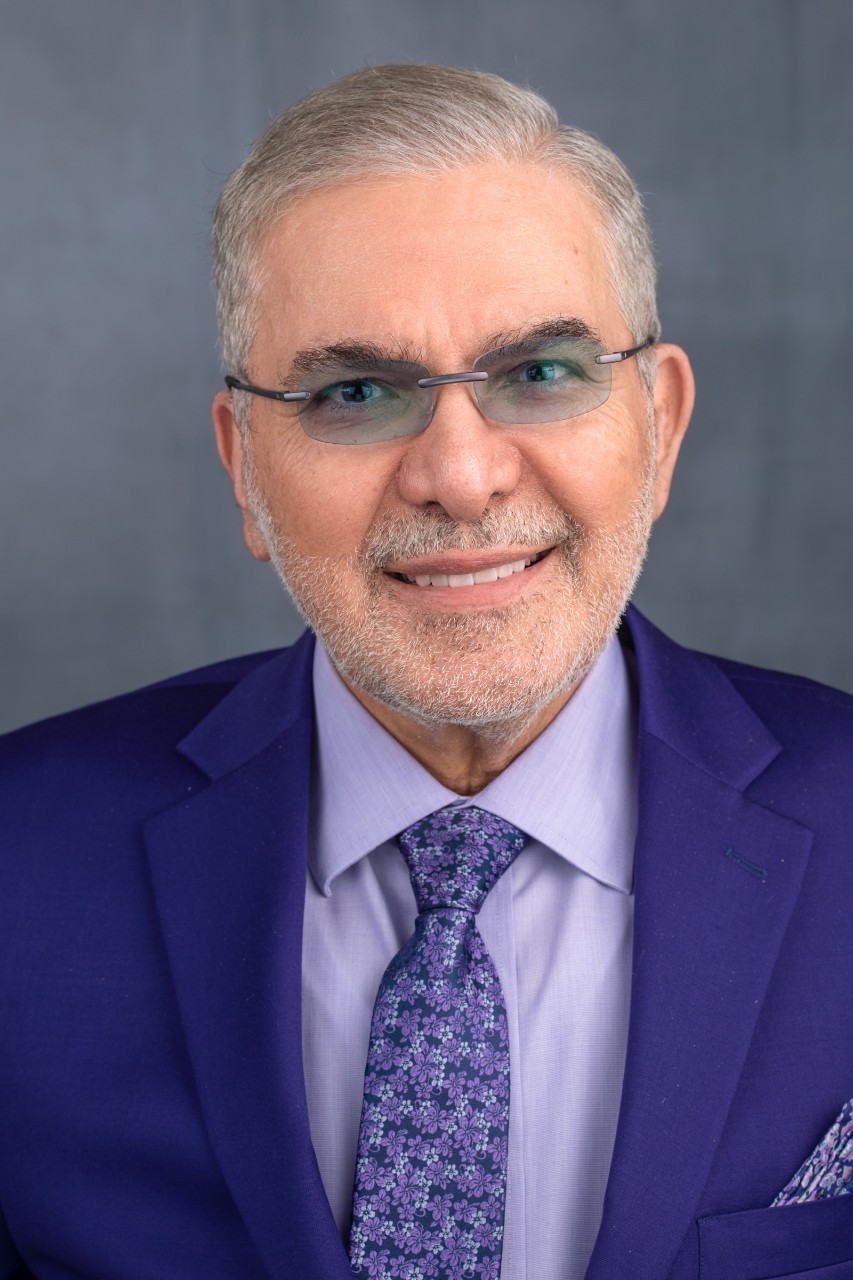 Nasrallah is a professor of psychiatry, neurology and neuroscience and vice chair for faculty development in the Department of Psychiatry and Behavioral Neuroscience. He is an internationally recognized psychiatrist, educator and researcher, with expertise in schizophrenia. His research focuses on the neurobiology and psychopharmacology of schizophrenia and psychotic mood disorders and is the founder of the Schizophrenia International Research Society. He has published 460 scientific articles, 630 abstracts, 185 editorials and 13 books and currently is editor-In-chief of three peer-review journals. Nasrallah has received the Golden Apple Teaching Award at four different medical schools. He recently received the 2023 Stanley Dean Research Award from the American College of Psychiatrists for major contributions to the treatment of schizophrenia.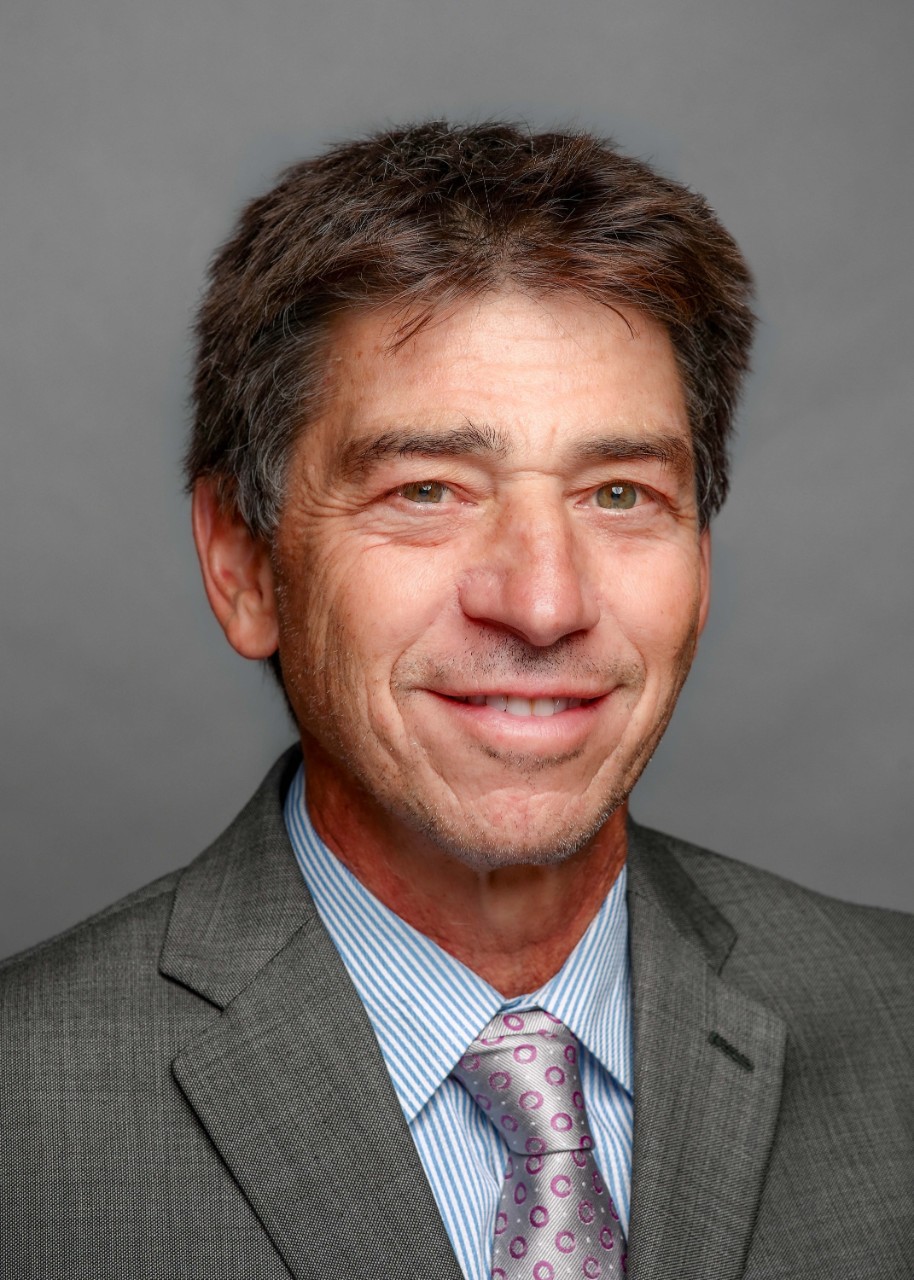 Rothenberg has indelibly impacted the field of allergy and immunology and his work has led to novel therapies for patients suffering from severe immune-mediated diseases. He is director of the Division of Allergy and Immunology at Cincinnati Children's and a professor in the Department of Pediatrics. Rothenberg is the founder and director of both the Cincinnati Center for Eosinophilic Disorders and the National Institutes of Health-sponsored national Consortium of Eosinophilic Gastrointestinal Disease Researchers. His studies on eosinophil hematopoiesis, which identified and characterized the original biology of eosinophilopoetins, helped lead to the development of a new class of Food and Drug Administration-approved drugs. He has been a pioneer in uncovering and elucidating eosinophilic esophagitis, and the recent approval of its first therapy. Rothenberg has received numerous previous honors, including being named to the National Academy of Medicine last year.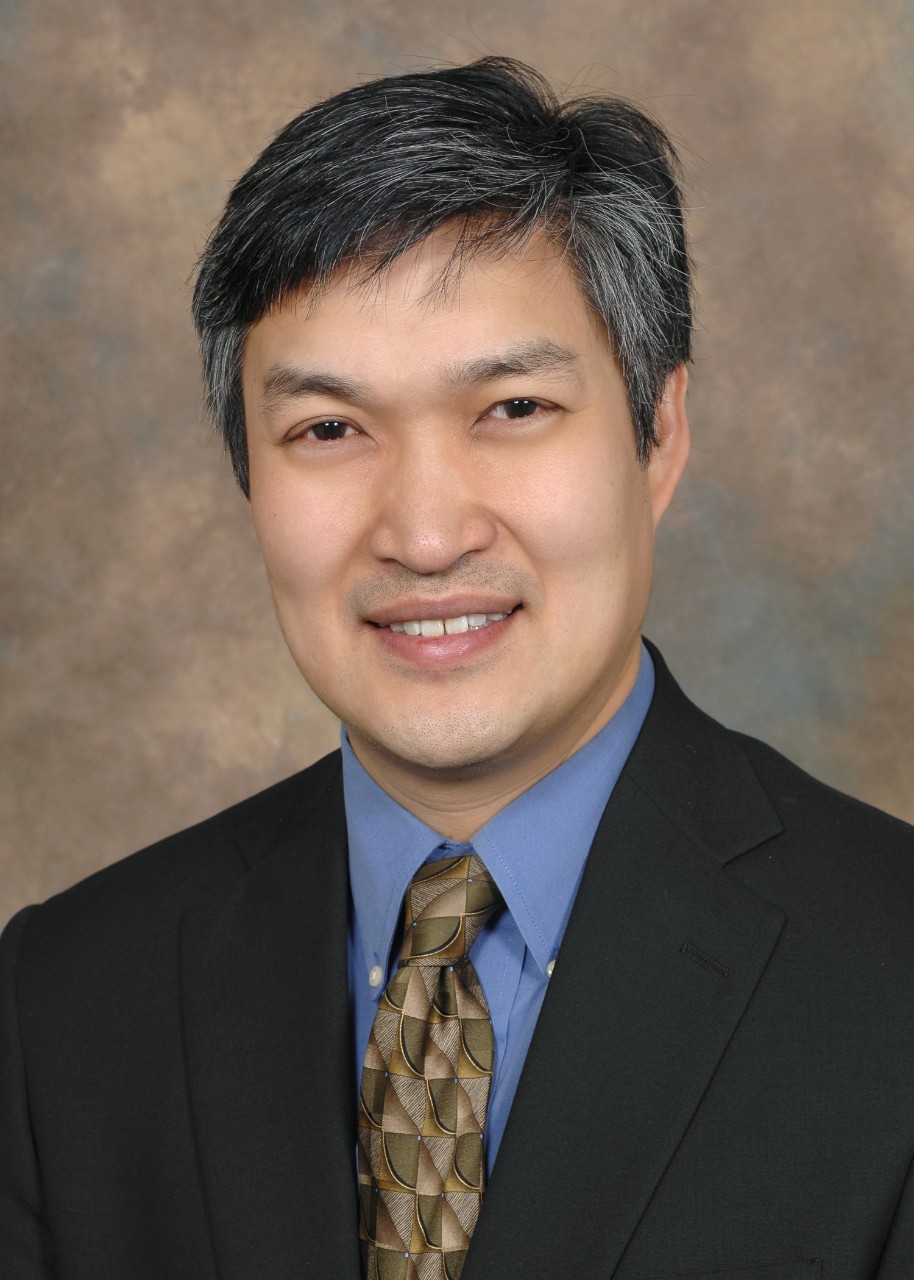 Woo, a 1994 graduate of the College of Medicine, is a leader in stroke research with significant contributions to the understanding of the epidemiology of stroke, particularly intracerebral hemorrhage (ICH). A professor in the Department of Neurology and Rehabilitation Medicine, he has been one of the highest funded researchers by the National Institute of Neurological Diseases during the last decade. Through his research, Woo led the first large scale genome-wide association study for ICH, which replicated in independent populations as well as white matter hyperintensity, microbleeds and small vessel stroke suggesting a novel risk factor for cerebral small vessel disease. His research also has had a specific focus for the disproportionate risk among African Americans and Hispanics including identifying variation in the strength of traditional risk factors by race/ethnicity as well as by sex.
The Daniel Drake Medal is given annually to living faculty or alumni for their outstanding and unique contributions to medical education, scholarship and research. The award was established in 1985 to honor the 200th birthday of Daniel Drake, MD, the founder of the Medical College of Ohio, the forerunner of the UC College of Medicine, and one of the most influential physicians, educators and scientists of 19th century America. With this year's medalists, 98 people have been honored with Drake Medals.
The 2023 medalists will be celebrated by the College at an April 22 dinner event.

2
Yahoo News: Five Black UC faculty members receive National Institutes of Health grants
September 8, 2020
Five African-American researchers and healthcare professionals on UC's medical campus have received sizable grants from the National Institutes of Health during the past 18 months. The faculty members were interviewed by WCPO to help showcase innovation and the diverse voices and perspectives they bring as the healthcare community attempts to ease health disparities in communities of color in Cincinnati and beyond.
3
Pumping the 'brain brake' in pediatric anxiety
March 31, 2021
A new study reveals that an evidence-based treatment may help predict treatment outcomes for adolescents with anxiety disorders. University of Cincinnati researchers say this could determine medication effectiveness more quickly to help patients.