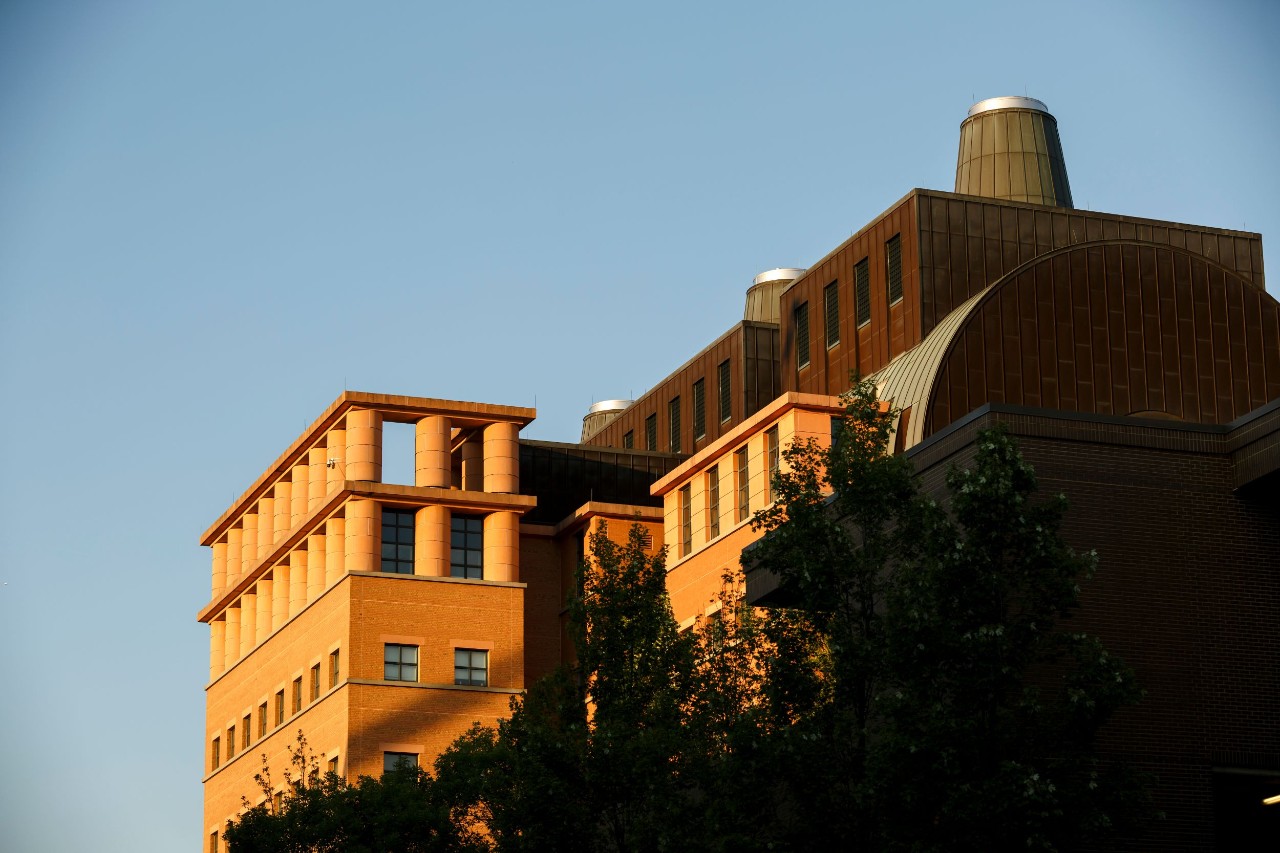 UC alum Ken Weinberg a logistics visionary
Scholarship supports transportation students at UC College of Engineering and Applied Science
Ken Weinberg, A&S, '66, was a transportation pioneer. The ultimate salesman. A trusted mentor.
A native of New York City, he learned about the University of Cincinnati through a high school friend and attended with help from the U.S. Army ROTC. Colleagues say he often talked about UC and the opportunities his education provided.
"He loved UC, and he never forgot what it allowed him to achieve," said Craig Lis, marketing and communications director of Carrier Logistics Inc., the company Weinberg started. "Ken loved our industry, and it was his vision to elevate it by giving workers the technology they needed to do their jobs better, as well as getting the best and brightest students interested in transportation."
Lis says Weinberg, who died in 2017, would be pleased and thrilled that a scholarship in his name helps future transportation engineers. The Kenneth Weinberg Transportation Scholarship Endowment Fund supports UC College of Engineering and Applied Science graduate students.
Weinberg's passion for logistics began while he served as a second lieutenant in the Vietnam War. He was responsible for logistics and supplies for the Army's Post Exchange. He returned home with a Bronze Star and multiple job offers in the field.
Weinberg and Don Adams launched Carrier Logistics, a freight management company in Elmsford, New York, in the 1970s.
In the early days of moving freight, trucking routes were manual. Imagine maps, paperwork and clipboards. Weinberg saw the potential of technology, and he and Adams created software that had a significant impact on saving time and money.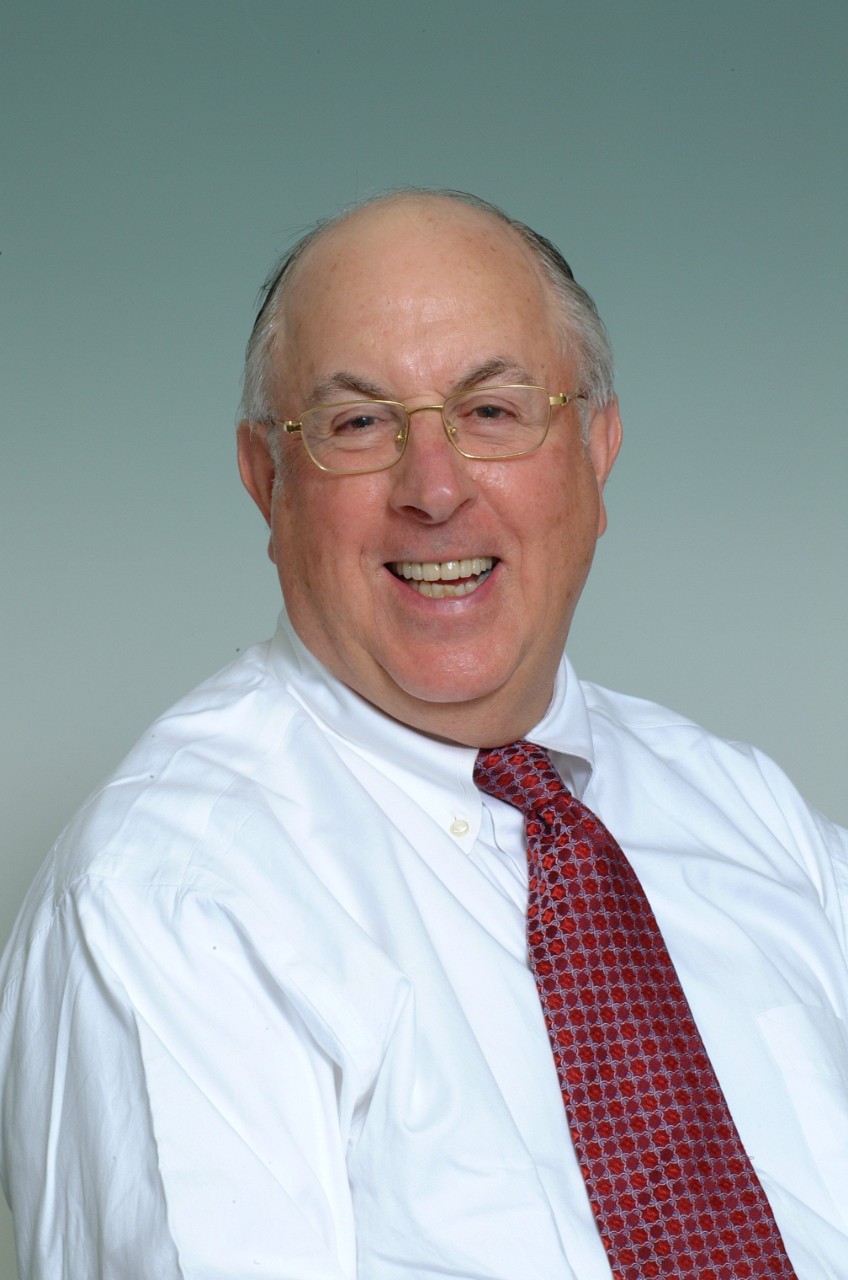 "Transportation is rooted in the basics – pick up, consolidate, deliver. What changes is how you approach it and Ken saw that," Lis says. "We take it for granted now, but back in the 70s and 80s, this software was revolutionary."
Not only was Weinberg innovative, but he also understood people. He worked closely with clients and workers, knowing that to be successful, he needed their buy-in.
"He would say that the drivers were the lifeblood of the industry and had a great respect for them," Lis shares. "If you involve them, you'll make 12 stops in six hours instead of eight. He never dictated and involved every person along the way that the software was going to benefit."
"He had a poster at work that read, 'our software is only limited by the imagination of our clients,' the idea being that we are always developing, always bettering the product."
The Center for Safe, Intelligent, Equitable & Sustainable Transportation at the College of Engineering and Applied Science has grown alongside the industry. It has more dedicated faculty – four are full-time – than most higher education institutions. Faculty specialties range from Intelligent Transportation Systems, Transportation Safety, Emerging Transportation Technologies, Transportation Infrastructures, and Pavement Technologies.
The center is focused on achieving the following: 
Improving the sustainability and resilience of transportation infrastructure.
Creating visionary and innovative engineers, researchers and scientists able to transform the transportation infrastructure.
Expanding and improving the diversity of the transportation workforce.
Fostering the partnership between UC and transportation agencies, as well as the private sector for implementation of research into practices. 
Build solutions for operational and safety challenges created by new and emerging transportation technologies. 
Ken was a great guy and a true visionary who would be elated that his name is associated with the further advancement of the industry.
Craig Lis Marketing and communications director of Carrier Logistics Inc.
Carrier Logistics recently celebrated its 50th anniversary; Weinberg's software remains its leading product.
Lis remembers him as someone who always wanted to help others and is happy a scholarship will continue this legacy and support future innovators in transportation logistics.
"Ken was a true mentor to me and had personality through the roof," he remembers. "He was a great guy and a true visionary who would be elated that his name is associated with the further advancement of the industry."
To make a gift to the Kenneth Weinberg Transportation Scholarship Endowment Fund contact: Sharon Hill, assistant vice president, Development, at Sharon.hill@foundation.uc.edu
Featured image at top: Mantei Center on UC's campus. Photo/Chris Radcliffe for the UC Foundation.
Next, Now
With its focus on innovation and impact, Next, Now: The Campaign for Cincinnati is where ambition meets action. At the University of Cincinnati and UC Health, we're driven by next; thinking bolder and dreaming bigger to create the tomorrow we envision, today. Learn more at nextnow.uc.edu.
1
UC Day of Giving a success
April 28, 2021
University of Cincinnati Day of Giving's 24-hour challenge was a tremendous success this year, raising $2,219,197 with 3,232 gifts. The fourth annual UC Day of Giving raised its most money to date with alumni, donors, students, faculty and staff joining together to support UC and UC Health.