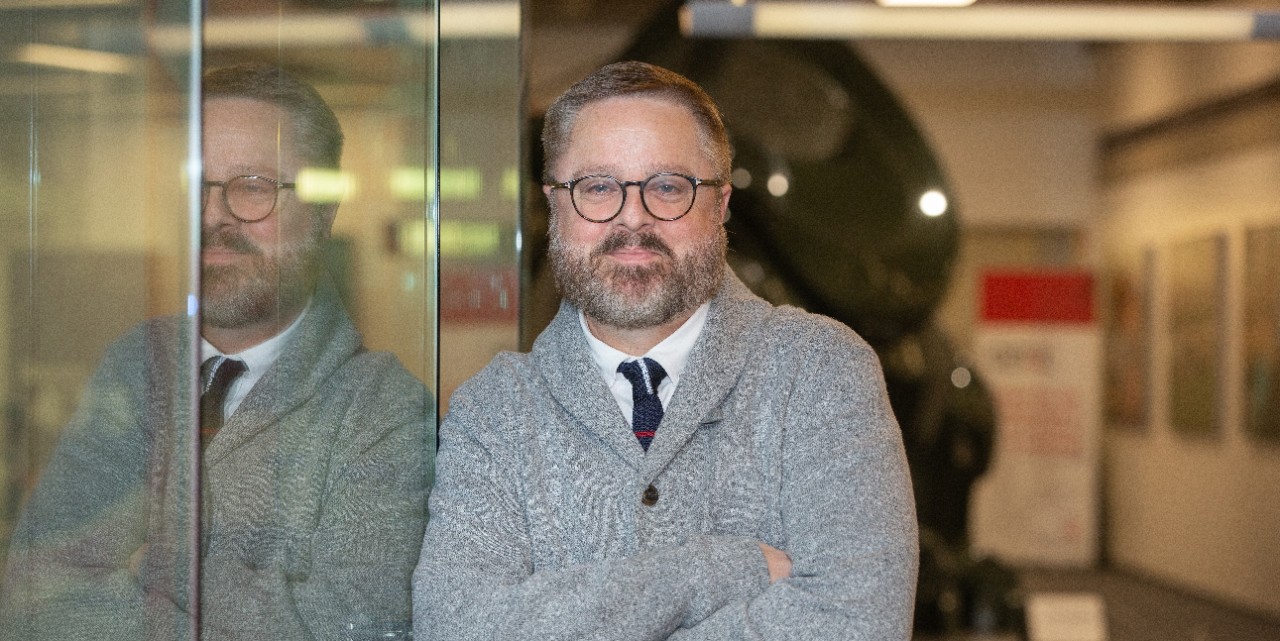 The Washington Post: After Fox settlement, experts warn election falsehoods will persist
UC social media and communications expert Jeffrey Blevins weighs in on Fox News settlement
In 2021, Dominion Voting Systems sued Fox News for $1.6 billion after the network spent weeks broadcasting false claims about the company and its voting machines. A Delaware judge last month determined the statements were obviously false, undercutting many of Fox's defenses. The network agreed to a massive settlement of $787.5 million— the largest known publicly disclosed defamation settlement in U.S. history —just before opening statements began in a trial that was expected to last six weeks.
University of Cincinnati journalism professor Jeffrey Blevins, a misinformation expert, predicted that news networks "will be more careful."
"I think they'll get more savvy about how they cover [baseless claims], but I still think they're going to give platforms to those," he said. "If I had to guess, I would think the conspiracy theorists would move on to something else. Maybe the culprit won't be voting machine companies next time, but individual people. Those individuals don't have the resources to fight them in court."
Professor Blevins is the co-author of "Social Media, Social Justice and the Political Economy of Online Networks."  He holds affiliate faculty positions at UC in the Department of Communications and the School of Public and International Affairs. His scholarship is grounded in U.S. telecommunication law and policy and engages critical political economy theory.
Featured image of Jeffrey Blevins. Photo/Andrew Higley/UC Marketing + Brand. 
Impact Lives Here
The University of Cincinnati is leading public urban universities into a new era of innovation and impact. Our faculty, staff and students are saving lives, changing outcomes and bending the future in our city's direction. Next Lives Here. 
1
USA TODAY: Fact check: Identical injured dog posts are a viral scam
October 21, 2022
UC social media expert cited in USA Today explains how social media posts can be replicated to see who might be vulnerable to sad stories such as a dog getting hit by a car. Use caution and verify posts through outside sources, says Jeffery Blevins, professor and head of UC's Department of Journalism.
3
Reader's Digest: What is white replacement theory?
June 1, 2022
White replacement theory is a subject that became of popular interest after the Buffalo mass shootings in May 2022. UC social media expert speaks to the ways in which even dark topics are monitored, or rather not monitored, on the internet.