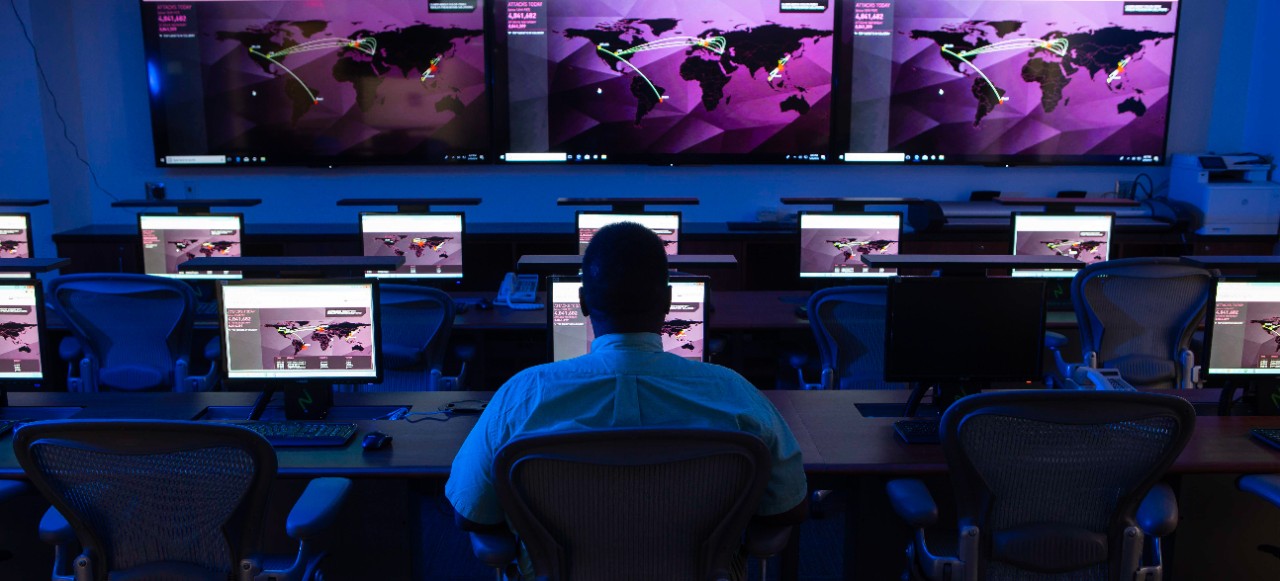 WVXU: UC scholar helped shape U.S. Cybersecurity Strategy
Cyber security colleague says UC's Richard Harknett influential in new cyber strategy
Up until 2018, the United States had what many would call a passive approach to cybersecurity, allowing the private sector to deal with various threats as it saw fit. A new, government led approach, however — the U.S. Cybersecurity Strategy 2023 — was influenced by Richard Harknett, professor and head of UC's School of Public and International Affairs.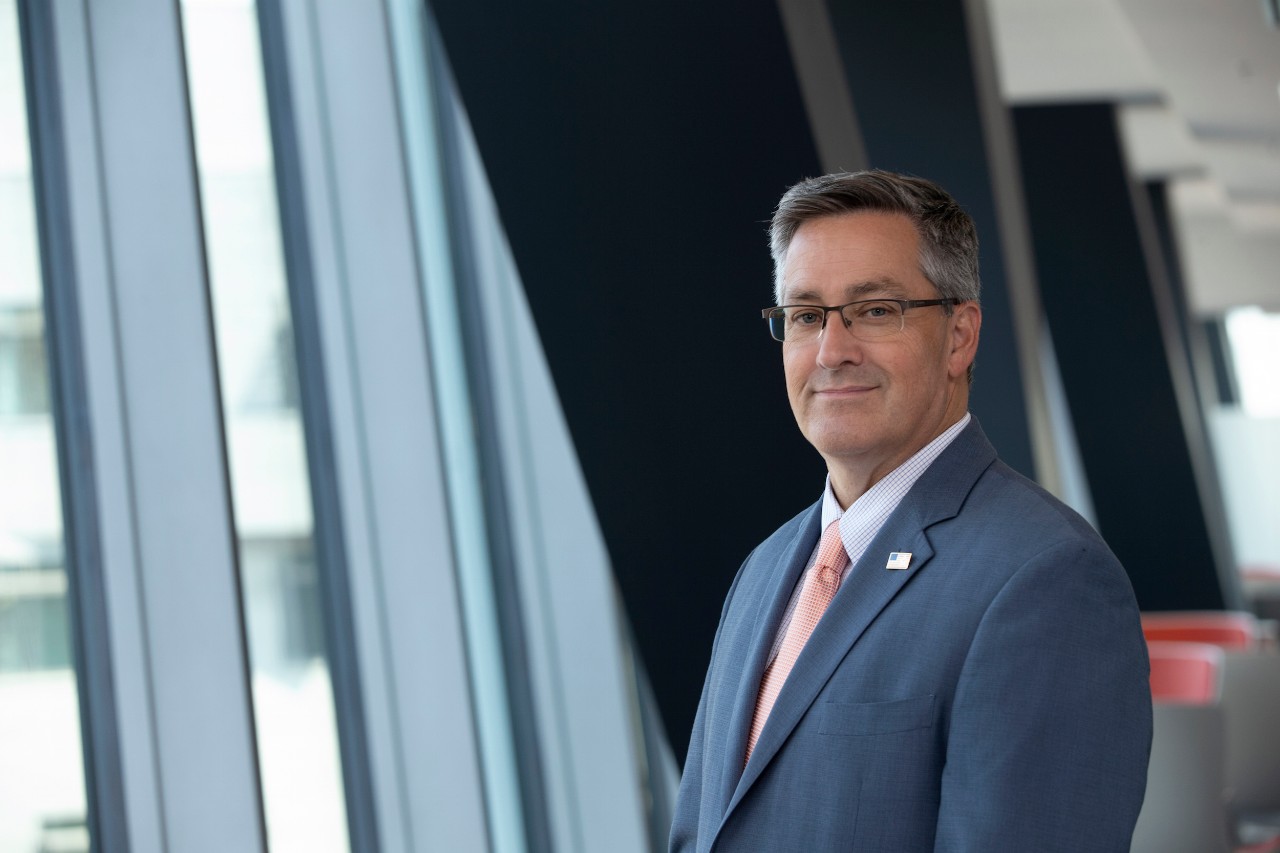 "Richard Harknett is absolutely one of the key architects with the strategy," Gregory Winger, an assistant professor in the school, told WVXU.

Harknett was the initial scholar in residence at the U.S. Cyber Command, which Winger says demonstrates that government needs to partner with academia to research threats that were solely under the private sector purview.
Winger says, "Think about Microsoft, chip producers, (and) hardware companies ... have become lax over the years in terms of releasing and then patching software. One of the emphases of this strategy is actually making that process much more effective and much more secure."
Harknett, who is also co-director of the Ohio Cyber Range Institute and chair of UC's Center for Cyber Strategy and Policy, led the establishment of UC's School of Public and International Affairs in 2022. The school was created out of the former Department of Political Science, dating to 1914.
Experts from the school are regularly cited in national and international media outlets.
Featured image at top: Andrew Higley/UC Marketing + Brand
Impact Lives Here
The University of Cincinnati is leading public urban universities into a new era of innovation and impact. Our faculty, staff and students are saving lives, changing outcomes and bending the future in our city's direction. Next Lives Here. 
1
Clifton Court Hall grand opening garners detailed media coverage
September 20, 2023
The University of Cincinnati celebrated the opening of Clifton Court Hall on Tuesday, Sept. 19, with a ribbon cutting, attended by approximately 200 administrators, faculty, staff and students. The event was covered by multiple media outlets.
2
USA TODAY: Fact check: Identical injured dog posts are a viral scam
October 21, 2022
UC social media expert cited in USA Today explains how social media posts can be replicated to see who might be vulnerable to sad stories such as a dog getting hit by a car. Use caution and verify posts through outside sources, says Jeffery Blevins, professor and head of UC's Department of Journalism.