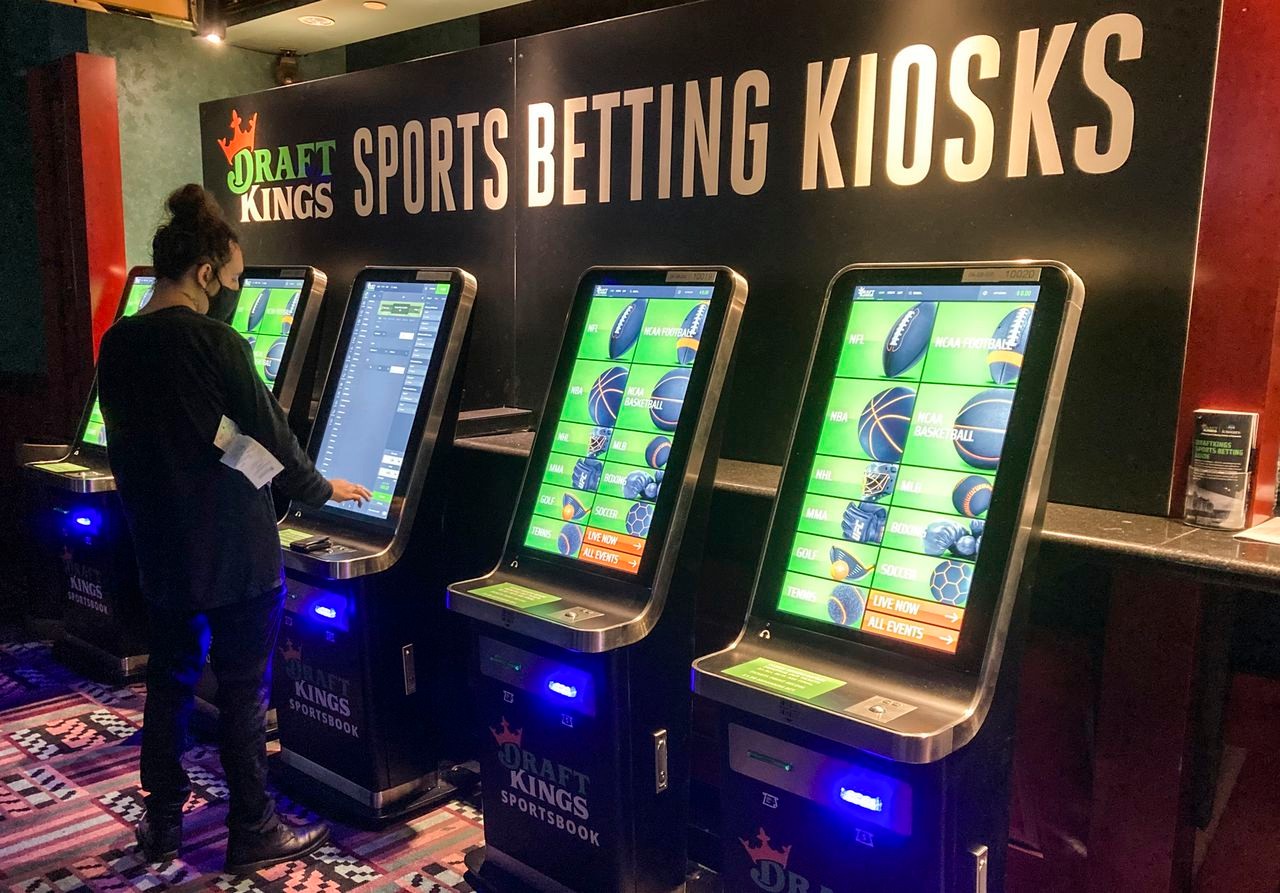 WLWT: Experts concerned about surge in problem gambling
In its first year of legal sports betting, Ohio ranked second for the most wagers placed on Super Bowl LVII in February. Experts expect that with the increase in gambling in Ohio, there is a parallel surge in problem gambling. 
Gregory Stewart, PhD, assistant professor in the Department of Social Work at the University of Cincinnati's College of Allied Health Sciences, joined WLWT to discuss problem gambling.

Stewart said data shows calls to the Ohio Problem Gambling Helpline tripled in January 2023 compared to January 2022, most likely due to the legalization of sports betting. 
"We're not making a judgment that gambling is good or bad, [but we're] making a judgment to say if a loved one or you yourself have a problem, that you may have concerns with, there's help for that," he said.
Warning signs of problem gambling include making riskier bets to recover previous losses, using money needed for essentials like rent or mortgage payments for bets and continuing to gamble "no matter the consequences for themselves and their family," Stewart said.
"There's no shame in saying to someone I need help," he added.
Social workers are being trained to lead problem gambling prevention and treatment options in Ohio, and the University of Cincinnati School of Social Work is the leading Ohio institution in promoting problem gambling treatment education for social workers. The Ohio Department of Mental Health and Addiction Services has awarded the UC School of Social Work a grant to train social workers in treating problem gambling.
"Social workers do 60% of the mental health treatment in America, and so we're gearing up our social workers to be able to do more with treatment in this area," Stewart said.
If you or someone you know has a gambling problem, help is available by calling the Ohio Problem Gambling Helpline at 800-589-9966.
Featured photo at top of sports betting kiosks. Photo/Susan Haigh/AP