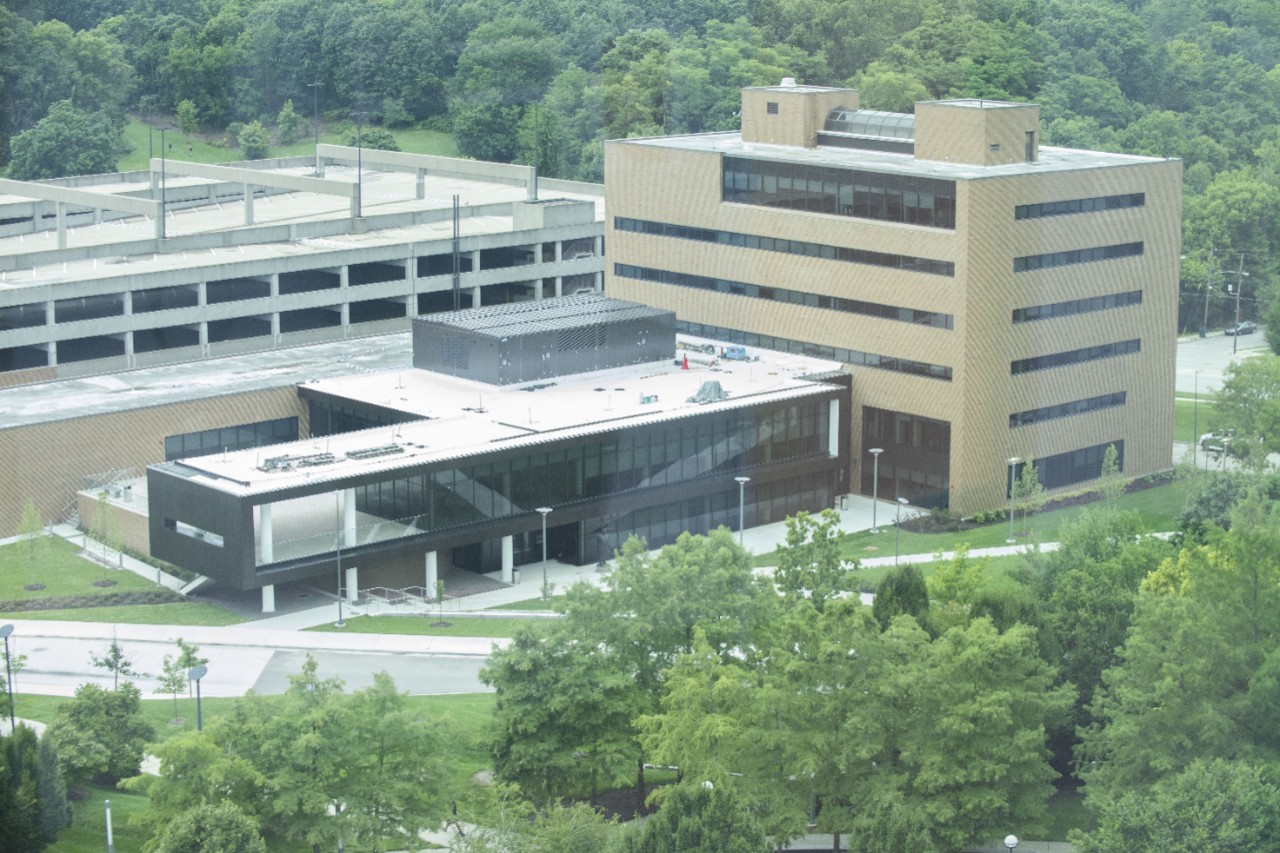 Yahoo News: Ohio Supreme Court justices listen to cases off-site at the University of Cincinnati College of Law
Law students, undergrads and high school students listen to oral arguments before the court
The Supreme Court of Ohio traveled to the Queen City Wednesday, April 19, to offer a live session at the University of Cincinnati College of Law. The doors of the 81st session of the off-site court were opened to the public to get an understanding of how the state's highest court functions.
It is a tradition reminiscent of the early days of Ohio's statehood, when justices heard cases around the state. It was called "Riding the Circuit" because they traveled the state by horseback, hearing cases on appeal once a year in each Ohio county. UC Law students, undergraduates and high school students from Greater Cincinnati were on-hand for oral arguments in cases before the court.
WLWT Channel 5 featured the day's activities and spoke with Chief Justice Sharon Kennedy, also a 1991 UC Law alumna.
The WLWT Channel 5 segment was also picked up by Yahoo News.
Featured top image: Exterior view of UC Law.  Photo/Joe Fuqua II.