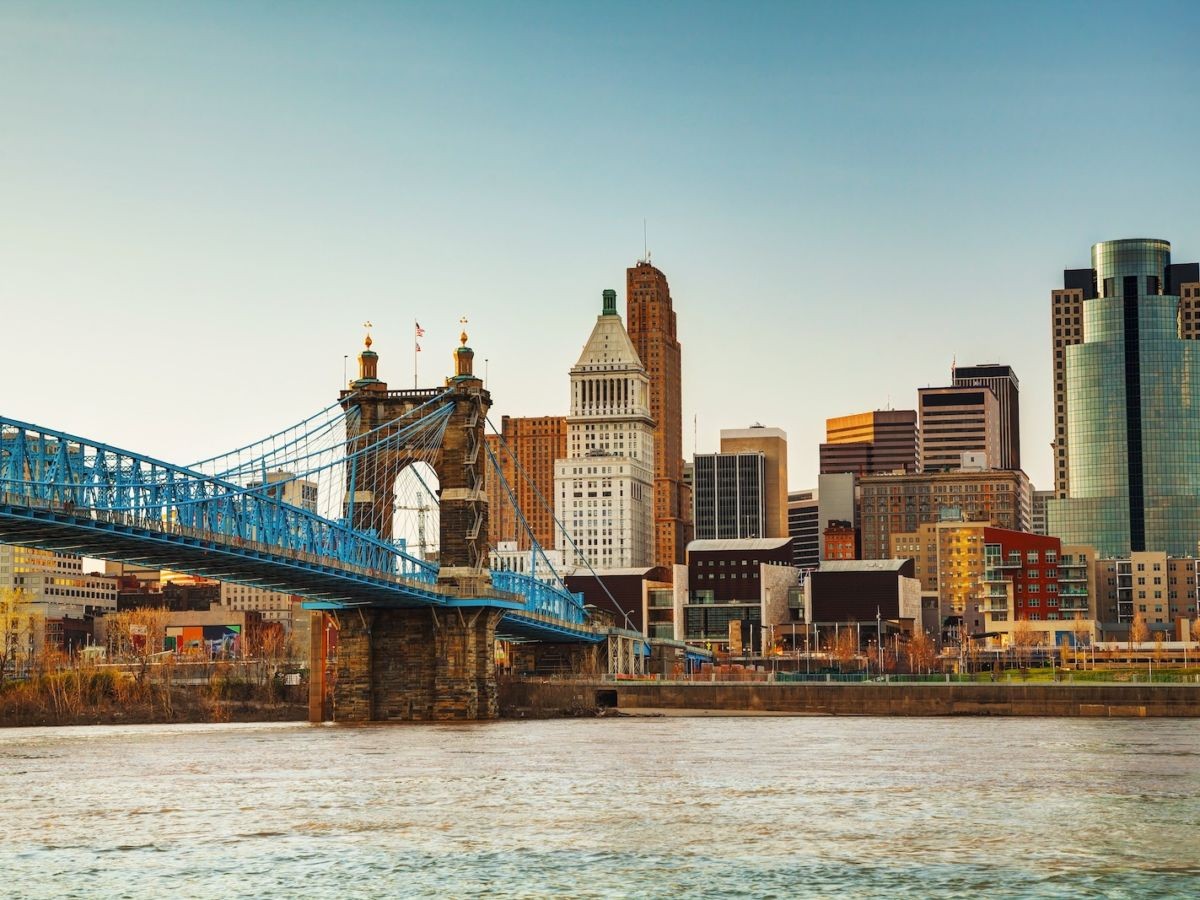 Free things to do in Cincinnati this summer
If you're looking for something to do in the Nati this summer on the cheap, look no further than this blog. We will cover some of the city's best inexpensive offerings, so you don't have to break the bank this summer! Here are some of the fun offerings this year:
Taste of Cincinnati (May 27-28): if you're looking for a blast without spending too much money, then this is for you. There's no admission, and the live music (and people-watching) is free. The food, usually sample-size, does cost, however. For more information, see tasteofcincinnati.com.
"The Comedy of Errors" (July 14– Sept. 3): As a part of Cincinnati Shakespeare Festival's Free Plays in the Park Series, they will be performing works in various locations and dates around the city. For more information, visit cincyshakes.com/event/park.
Rockin' the Roebling Summer Concert Series (Thursdays May 18-Aug. 31): If you like to have a few drinks and listen to live music, then this is where you want to be. It is located on Schmidlapp Lawn, next to Moerlein Lager house, 6-10 p.m.
Opera in the Park (July 11): To start the opera's 2023 summer season, don't miss their free performance in Washington Park at 7:30 pm. Make sure you bring lawn chairs or a blanket. For more information, see cincinnatiopera.org/opera-in-the-park-2023.