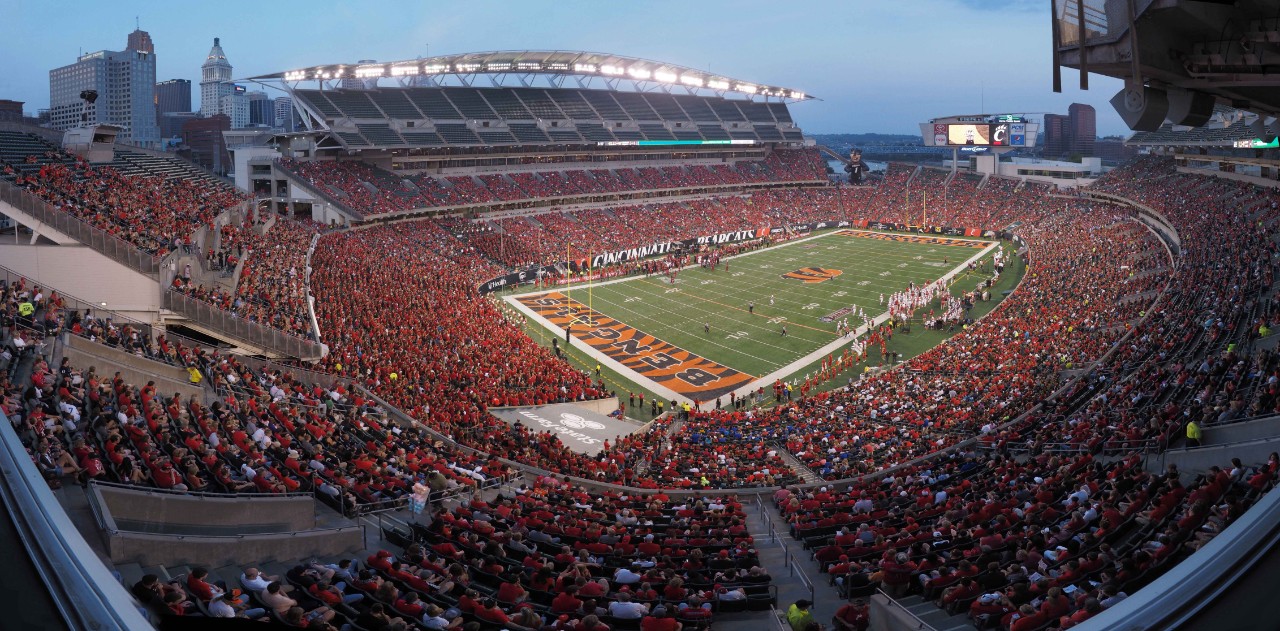 Lindner professor dubs Joe Burrow a 'transformational leader'
Laurens Steed explains to Cleveland media what sets the Bengals QB apart
Cincinnati Bengals quarterback Joe Burrow possesses a transformational leadership style that unites others toward a shared vision, according to Carl H. Lindner College of Business professor Laurens Steed, PhD.
Steed, an assistant professor of management who also holds the John and Gloria Goering Professorship in Family & Private Business, spoke with Cleveland.com and Strictly Stripes, Cleveland.com's Bengals podcast, about the intricacies of Burrow's leadership style.
"It's like the idea of being on an airplane, and it's really turbulent. And you look to the flight attendants to see kind of what their reaction is," said Steed, whose PhD is in organizational behavior. "And if they stay calm, you stay calm. ...It's the same kind of thing. I think his team looks to him for that."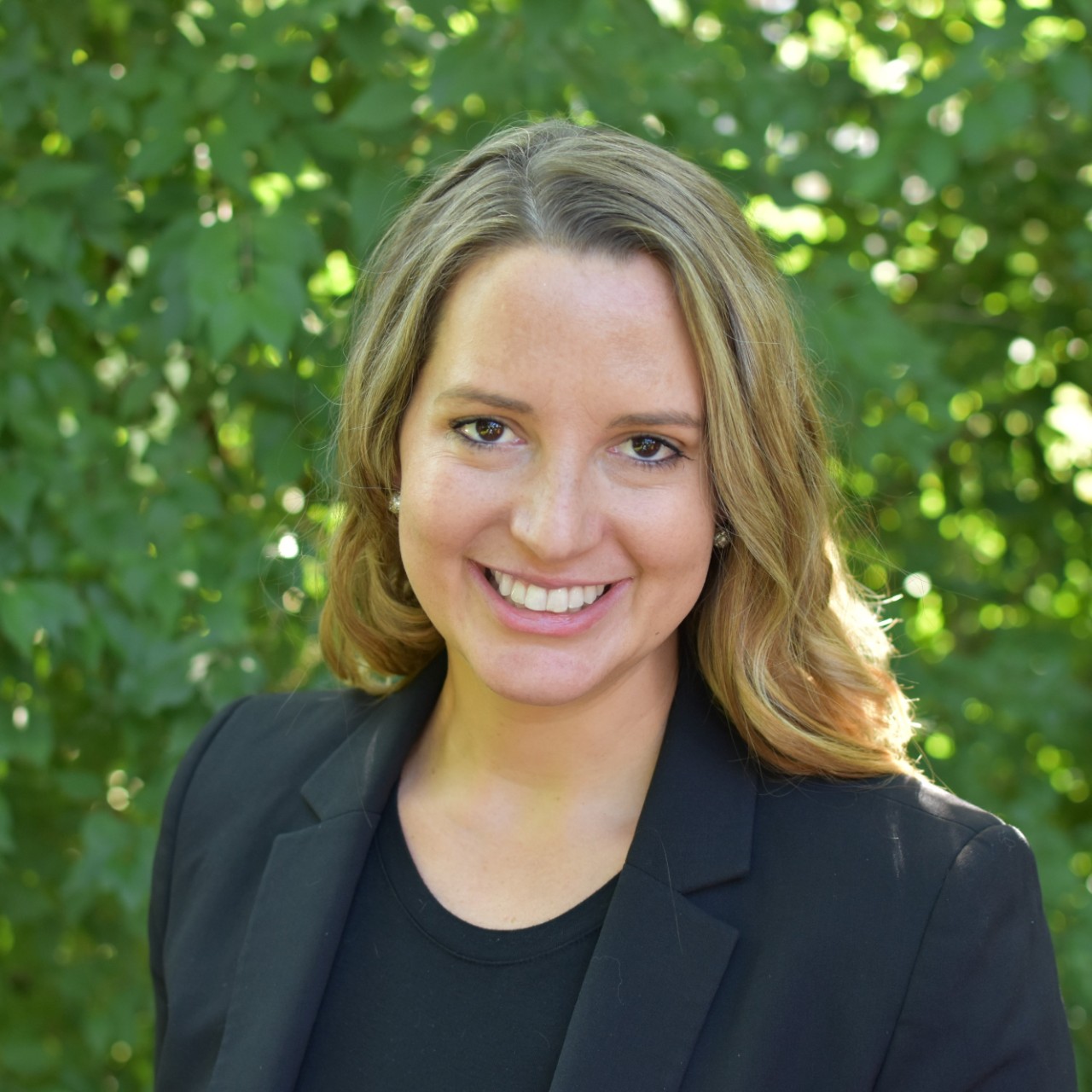 Transformational leadership encompasses what's known as the four I's: intellectual stimulation, inspirational motivation, individualized consideration and idealized influence.

"I would put Joe in the category of a transformational leader using a transformational leadership style, which is what we in organizational behavior refer to as a style of leadership where leaders work to get their followers on board with a shared vision," Steed explained. "They're motivating them. They're providing meaning to their work. They're a charismatic role model. And it also focuses on their development as individuals and followers."
Steed also noted that Burrow embodies these attributes by using specific examples to back up statements to the media and his teammates.
"He understands that he is setting the tone and the culture for how the team is operating, and how the team is responding to adversity," Steed said.
Read and listen to more of Steed's comments on Cleveland.com and Strictly Stripes.
Featured image at top: A University of Cincinnati football game at the Cincinnati Bengals' Paycor Stadium. Photo/Jay Yocis/University of Cincinnati
Next Lives Here
The University of Cincinnati is classified as a Research 1 institution by the Carnegie Commission and is ranked in the National Science Foundation's Top-35 public research universities. UC's medical, graduate and undergraduate students and faculty investigate problems and innovate solutions with real-world impact. Next Lives Here.
2
Op-Ed: Adopt a 'both/and' approach to create policies that sustain over time
July 14, 2022
Lindner College of Business Dean and Professor of Management Marianne Lewis, PhD, writes for MarketWatch: "We find ourselves, yet again, in a polarized political fight with the battlegrounds in Congress, in the boardrooms, on the streets, on social media and, for some of us, at our kitchen tables."