UC engineering professor awarded for distinguished scientific research
Donglu Shi is chair of the materials science and engineering program at UC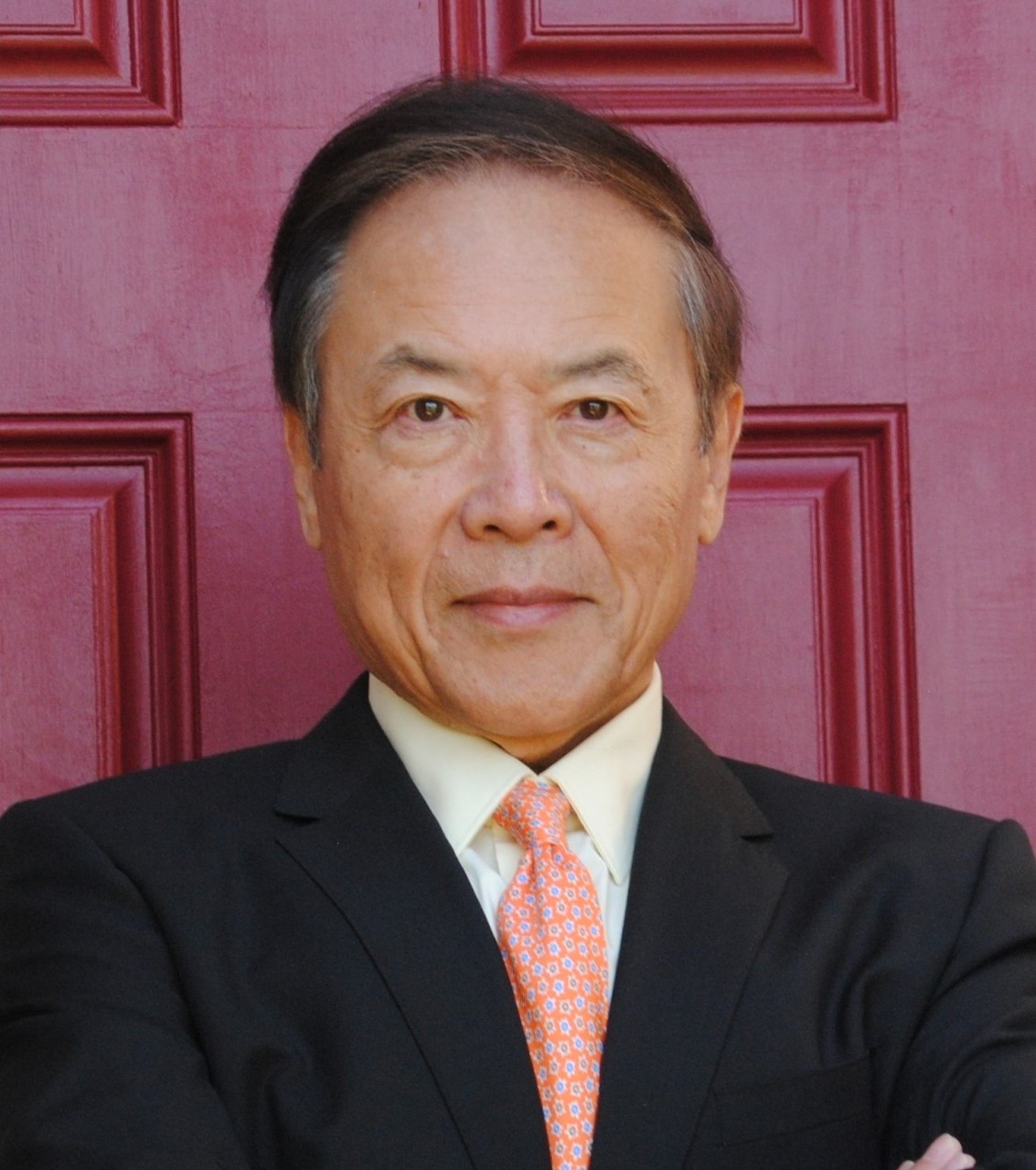 Throughout his career, Shi has made significant contributions to science in the fields of nanomaterials, energy and medicine. He is a Fellow of American Society for Materials International and a Graduate College Fellow at UC. Additionally, he has taught various courses in the Department of Mechanical and Materials Engineering at UC and has supervised nearly 50 graduate students.
"For 30 years of academic research, Dr. Donglu Shi has established an outstanding academic record characterized by many significant contributions to science and engineering, and profound impacts in the fields of energy materials and nanomedicine," said David Cardwell, a professor of superconducting engineering at Cambridge University.

Currently, Shi and his team at UC are developing nano technologies for precision medicine, which provides renewed hope to cancer survivors. In recent years, medical researchers have realized that precision medicine is highly possible with advanced nano delivery systems. Medical diagnoses and therapeutics can now be carried out with molecular precision via tailor-designed nano delivery carriers. Shi's group has been designing and developing different types of nano carriers for a variety of medical precision therapies. 
Early cancer diagnosis, prior to any anatomic anomalies, offers the most effective cancer management for maximum therapeutic benefit. The coventional cancer diagnosis relies on invasive biopsy and complicated radioactive procedures. Shi's work, however, pioneers a novel approach to detect circulating tumor cells from clinical blood without any biomarkers, paving a new path in liquid biopsy for early cancer diagnosis and prognosis. Shi and his collaborators from UC Medical Center and Cincinnati Children's Hospital have jointly addressed several key medical issues in targeted gene delivery for various applications. 
Shi's research also focuses on breakthroughs in advanced energy materials such as high-temperature superconductors for magnetic levitation, high-critical current density for superconducting wires for power transmission and flywheel energy storage. He holds several patents and distinguished engineering researcher awards, along with the 2023 Sarah Grant Barber Outstanding Faculty Adviser Award from UC. He has over 300 peer-reviewed publications. His current National Science Foundation research has made a great impact on developing novel energy materials, devices and systems for a variety of applications. 
Along with his extensive and internationally acclaimed research, Shi is a professor of materials science and engineering in CEAS and teaches several undergraduate and graduate level courses. 
"Donglu Shi is a caring and concerned professor who is genuinely interested in the personal and professional development and education of students," said Joel Fried, chemical engineering professor at the University of Louisville. 
Shi' s contributions to the world of engineering and science have been profound to the University of Cincinnati and beyond. 
Featured image at top: Donglu Shi acccepts a plaque at UC's faculty awards ceremony. Joseph Fuqua II/UC
2
UC engineering professor awarded for distinguished scientific research
May 18, 2023
Donglu Shi joined the University of Cincinnati in 1995 as an associate professor of materials science and engineering from Argonne National Laboratory in Illinois. Currently, he is the chair and graduate director of the materials science and engineering program and has a secondary appointment in the Department of Biomedical Engineering in UC's College of Engineering and Applied Science (CEAS). He has received numerous honors and accolades for his research and teaching. Most recently, he was awarded the George Rieveschl Jr. Award for Distinguished Scientific Research from UC.
3
What computers tell us about synthetic biology
March 3, 2022
Creating synthetic life could be easily within our grasp soon based on a comparison with the evolution of computer chips. Computer programming and gene synthesis appear to share little in common. But according to University of Cincinnati professor Andrew Steckl, an Ohio Eminent Scholar, leaps forward in technology in the former make him optimistic that wide scale gene manufacture is achievable.