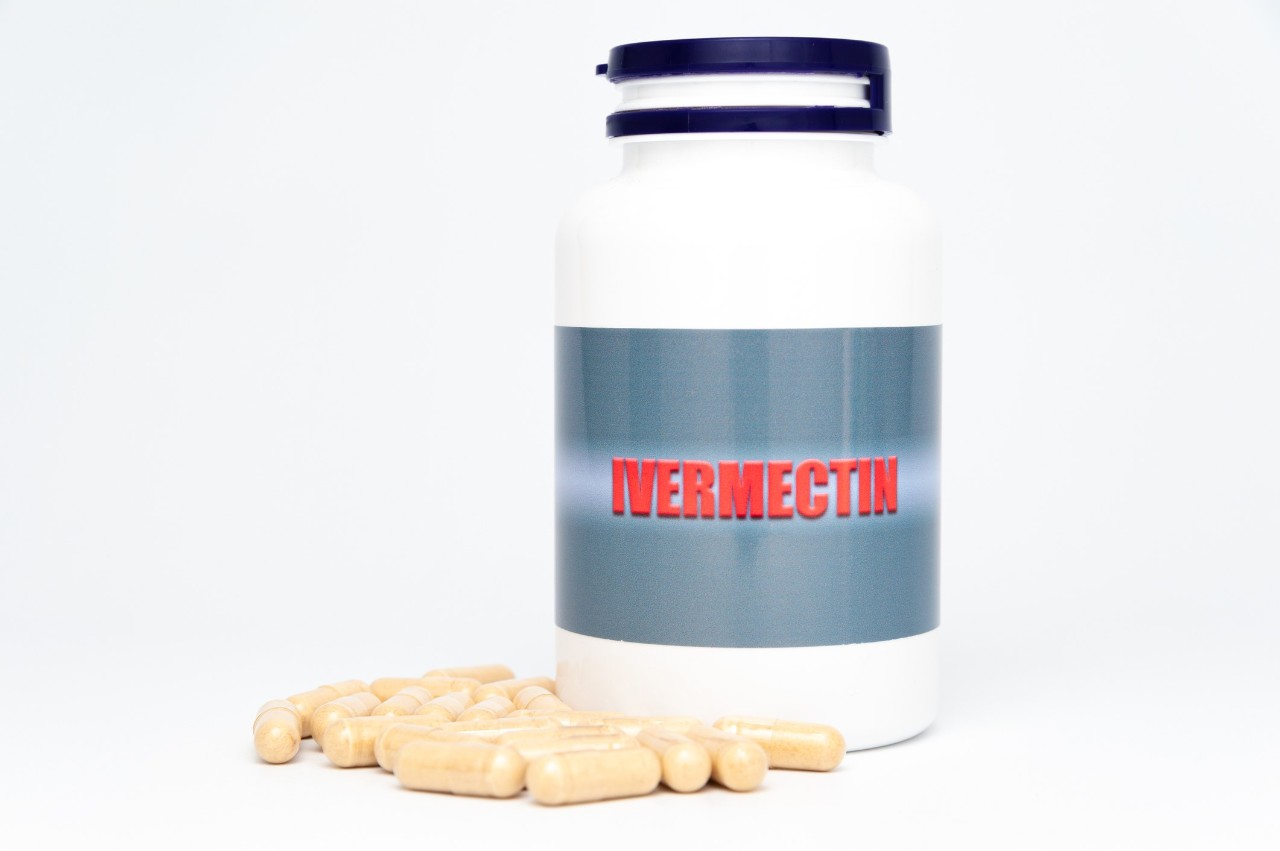 Newsweek: Conservative justices deal a blow to Ivermectin in Wisconsin court battle
UC Law professor weighs in on use of controversial drug used by some to treat COVID-19
The Wisconsin Supreme Court ruled earlier this month that hospitals can't be forced to issue Ivermectin to patients. It backed an earlier appeals court decision. It stems from a case filed by Allen Gahl, on behalf of his uncle John Zingsheim, against Aurora Health Care in Oct. 2021. 
There was a claim that Zingsheim was not provided with Ivermectin by hospital staff after it was requested. Zingsheim later recovered from COVID and was released. An appeals court ruling found healthcare providers were not required to administer treatments desired by patients and found courts had no authority to compel them to do so. 
Jennifer Bard, PhD, professor in the University of Cincinnati College of Law, spoke with Newsweek via email about the case.. She said that forcing doctors to administer care "would be dangerous to the public."
"Many states have already passed laws making it easier for patients to get Ivermectin by protecting doctors who prescribe it from being punished by the state medical court," Bard told Newsweek. "But so far, no state has identified a patient's right to force a doctor or hospital to administer a specific treatment.
"I think this was the right decision because it is consistent with a legal structure that protects patients by holding doctors responsible for providing a nationally recognized standard of care," according to Bard.
Bard also has a faculty appointment in the Department of Internal Medicine in the UC College of Medicine.
Ivermectin tablets are approved by the FDA to treat people with intestinal strongyloidiasis and onchocerciasis, two conditions caused by parasitic worms. In addition, some topical forms of ivermectin are approved to treat external parasites like head lice and for skin conditions such as rosacea.
The drug gained popularity during the COVID-19 pandemic as an alternative cheap medication promoted by some politicians, physicians and individuals opposed to vaccination. The United States Food and Drug Administration has not authorized or approved ivermectin for the treatment or prevention of COVID-19 in people or animals. Ivermectin has not been shown to be safe or effective for these indications.
Read the full Newsweek article online.
Learn more about Jennifer Bard, PhD, online.
Featured top image: Ivermectin image courtesy of Istock.
2
WLWT: COVID-19 vaccine distribution in Ohio
January 11, 2021
COVID-19 vaccine providers across Ohio will soon get better guidance about the next steps for getting shots into arms. Brett Kissela, MD, spoke to WLWT-TV, Channel 5 and said the benefits of the vaccine outweigh any potential side effects.