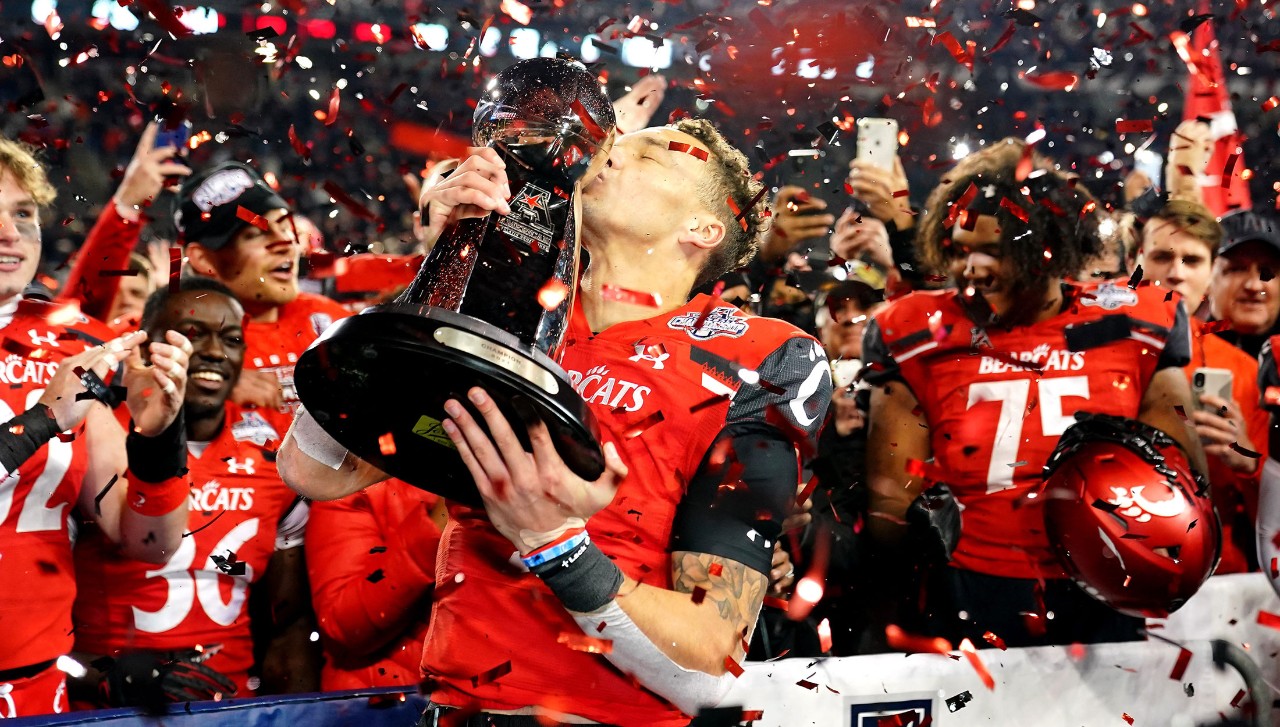 UC to be national leader in name, image and likeness implementation
NIL changing the face of collegiate athletics
It has been almost two years now since the NCAA instituted its policy regarding name, image and likeness (NIL) for student athletes. At the time of the announcement, NCAA President Mark Emmert said, "This is an important day for college athletes since they all are now able to take advantage of name, image and likeness opportunities." 
Almost immediately following the establishment of NIL rules and policies, University of Cincinnati Athletics dove headfirst by launching IMPACT, a comprehensive NIL development program. UC then went a step further to maximize those opportunities for UC student-athletes by establishing a groundbreaking partnership with Altius Sports Partners as one of six departments that will participate and place full-time Altius personnel as part of a new program. 

Longtime UC sales and marketing professional Greg Harrell was hired by Altius Sports Partners as the full-time, on-campus general manager of UC Athletics' NIL program. Harrell, who previously served in UC's Office of Innovation, leads the Bearcats' NIL planning, education and new athlete business opportunities.  
Q&A with Harrell and Eddie Taylor of the UC Athletics Compliance Office
What is an example of a name, image and likeness implementation?
Eddie Taylor: NIL is any activity in which a student-athlete (SA) uses their NIL in exchange for compensation.
Are institutions permitted to arrange NIL opportunities for student-athletes?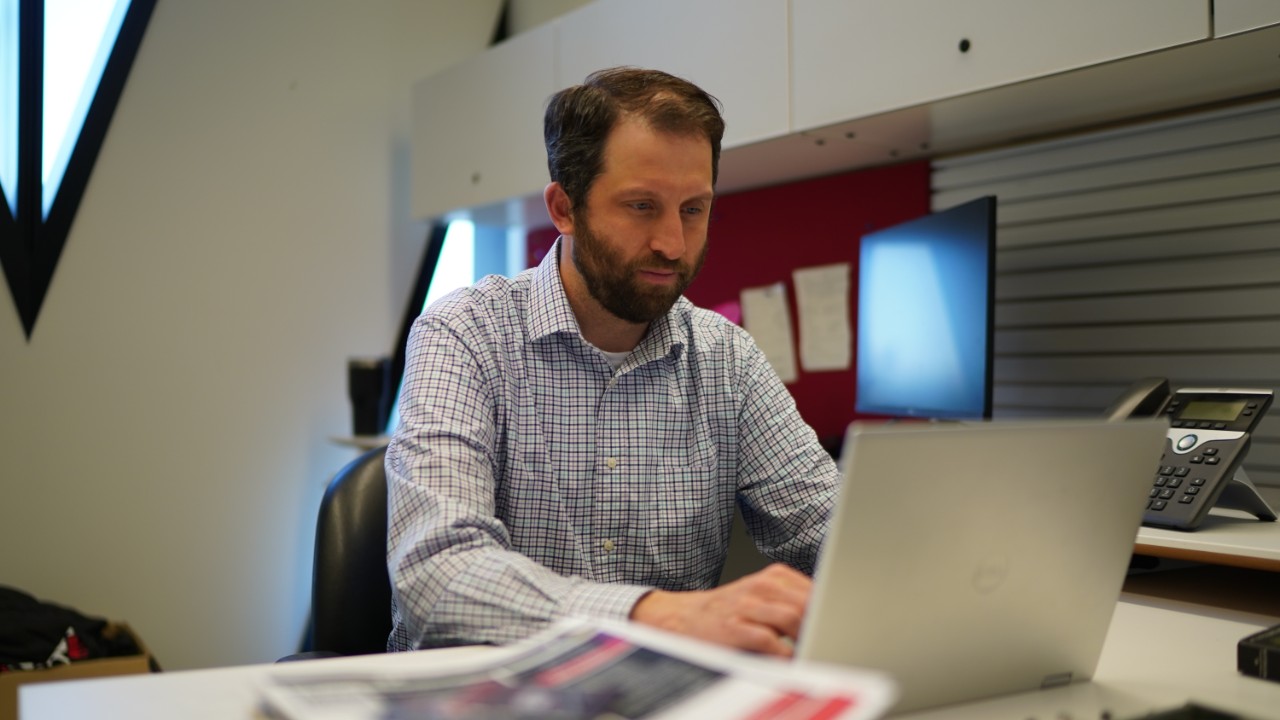 Taylor: No. Per NCAA guidelines, institutions can:  
Inform student-athletes of NIL opportunities 
Administer a marketplace that matches student-athletes with NIL opportunities without the involvement of the institution  

Provide information to student-athletes about opportunities that the institution has become aware of or provide the student-athlete with the contact information or other directory information

Arrange space for the student-athlete to meet interested organizations on campus or in university facilities
All other activities involving arranging or facilitating deals are prohibited.  
Can individuals enter into NIL agreements with boosters?
Taylor: Yes, as long they are not tied to recruiting activity.
Is an individual required to report NIL activities to their school?
Taylor: Yes. It is department policy and state law for all deals to be disclosed to the school.
What makes UC attractive to NCAA student-athletes from an NIL perspective?
Greg Harrell: We talk a lot about doing NIL 'The UC Way.' For current UC student-athletes, that might be looking at NIL deal opportunities as a 'Project-Based co-op.' UC created co-op in 1906, is a national leader in co-op experiences and creating customizable work for athletes that may not be able to do a full-time traditional co-op is of great interest to everyone in the UC Athletic Department.  
UC has a passionate fan base and Cincinnati is a proud sports town. When you combine that with the business community in this region, there aren't many cities in the country that have the potential for community-driven NIL deals as we do here at UC.
Featured image at top/Andrew Higley/UC Marketing + Brand
Three ways to support NIL at UC
Support the Cincy Reigns Collective: Cincy Reigns recently launched the "Let's Reign" campaign and signed their first class of UC athletes. Anyone can contribute to the Cincy Reigns general fund or make a sport-specific payment to increase NIL opportunities in the community. Cincy Reigns Collective is managed by a group of volunteer Bearcats that care deeply for every program at UC. Learn more about supporting Cincy Reigns.


Direct-to-athlete support: This option, available through Bearcats Exchange, allows fans to work directly with a specific athlete or athletes in NIL. UC athletes could attend youth practices, sign autographs or provide a private lesson for a future Bearcat. Athletes are now able to complete these activities and be compensated for their work. Local companies are also using this platform to connect with athletes from every sport at UC. 


Business support: Companies like Medpace,

 Skyline, Kroger and many others have all supported through NIL business opportunities in the last year. Companies can host talent attraction efforts on campus, provide programming for current employees or help grow awareness for a product or service. Businesses can also create work opportunities for athletes that accommodate their competition and class schedules.
2
Bearcat dreams come true on Decision Day
January 23, 2023
The newest Bearcats learn they've been accepted into the University of Cincinnati on Decision Day, and UC officials surprised area students at their high schools with admission, scholarships and more.
3
Growth at UC brings largest first-year class ever
September 23, 2022
The University of Cincinnati recorded its largest enrollment ever this week as the official head count landed at 47,914 students for the fall semester. The figure represents nearly a 2.6% increase over last year's enrollment or an additional 1,204 students.