Cincinnati Business Courier: Gary Painter named academic director of real estate program
Painter offers social innovation research to aid Cincinnati's affordable housing conversation
Gary Painter, PhD, is joining the Carl H. Lindner College of Business as the real estate program's new academic director.
Painter arrives from the University of Southern California (USC), where he was a professor at USC's Sol Price School of Public Policy. He was also the director of the Sol Price Center for Social Innovation and the Homelessness Policy Research Institute.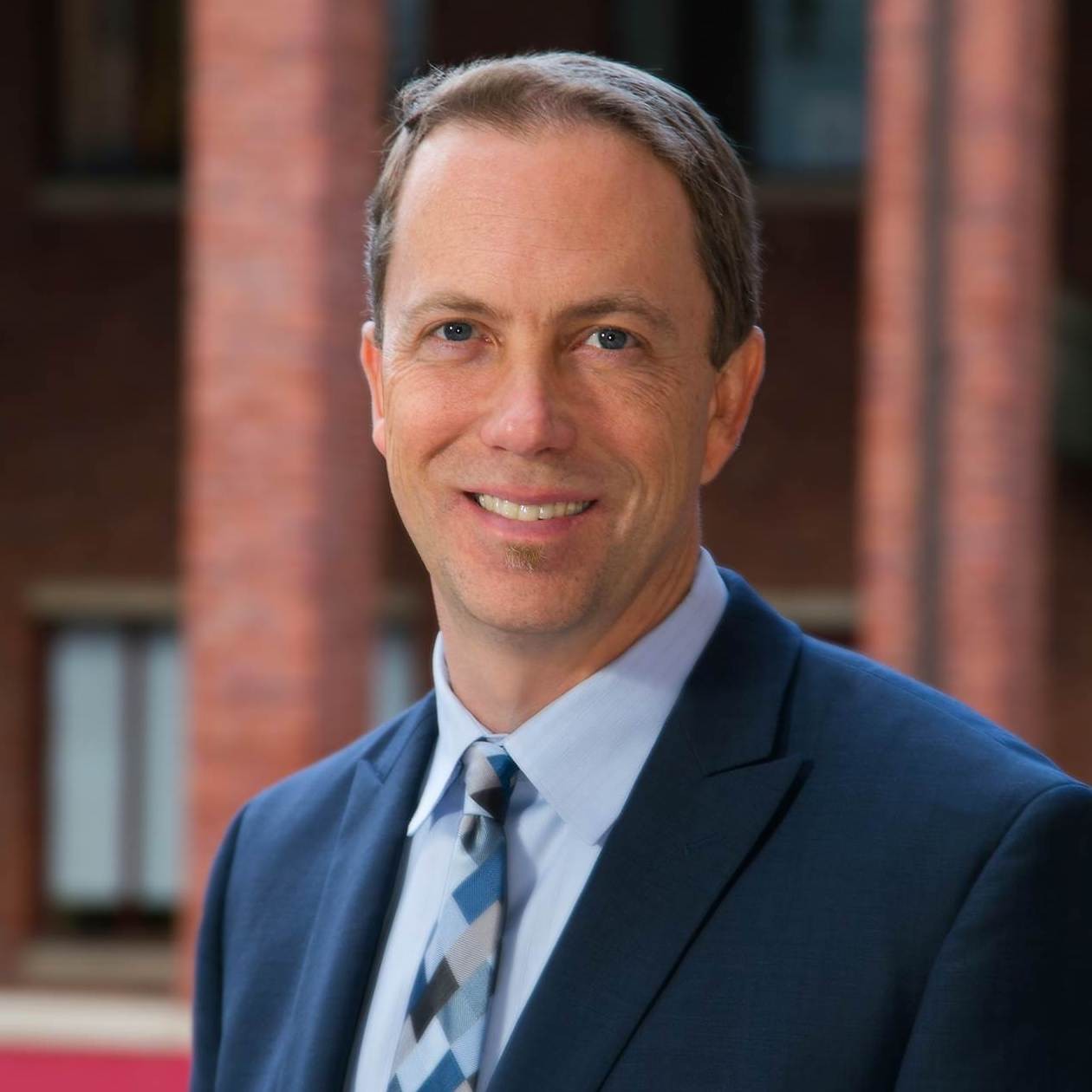 "It's pretty clear that he can have an impact in a number of places, (especially) when you look at how big of a topic affordable housing is these days," UC Real Estate Center Executive Director Carl Goertemoeller said to the Cincinnati Business Courier (subscription required). "We'll have somebody that can really interact with the city to help potentially find ways to address some of these affordable housing issues."
An experienced author and researcher, Painter will be a real estate professor at Lindner. His work focuses on social innovation, with further expertise in housing, urban economics and education policy. Painter is also the inaugural holder of the BEARE (Board of Executive Advisors in Real Estate) Chair in Real Estate, which was created through the support of BEARE members.
"(Painter) has had a lot of success in fundraising over the years, and I think he's going to bring that element to our program," added Goertemoeller.
Read more from the Cincinnati Business Courier.
Featured image at top: Attendees network at the UC Real Estate Center's 29th annual UC/PNC Economic Outlook Conference. Photo by Danielle Lawrence.
Leading co-op business school, leading real estate center
The Carl H. Lindner College of Business empowers business problem solving through both academic and hands-on experiences. Explore what a real estate major or minor could look like in your studies, or partner with us to become an employer of rising talent or to connect with thought leaders in the industry.