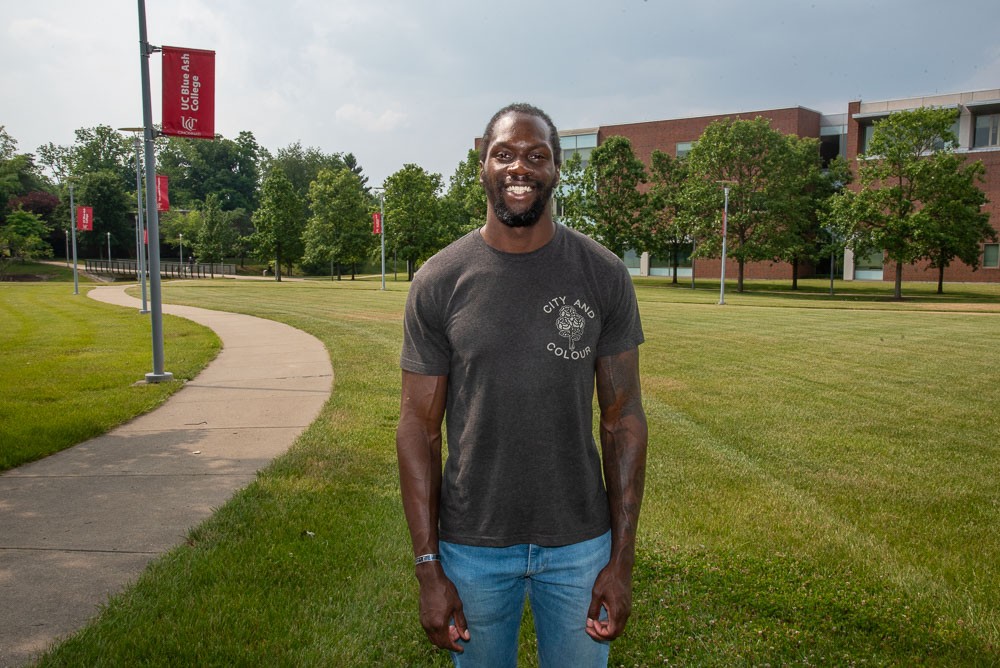 UC Blue Ash students register early and win big
Three students win scholarships for the fall semester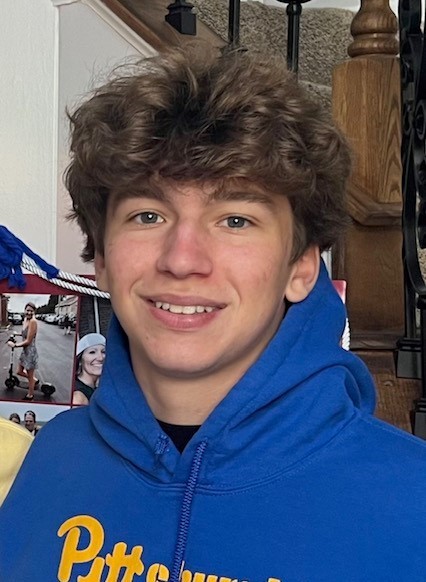 Joel Osbourne says he knew the odds of winning a scholarship through an early class registration drawing at the University of Cincinnati Blue Ash College were long, but he tried to stay optimistic. "It's a lottery, so you don't want to get your hopes up, but you still hope."
Osbourne, who is a nursing major and U.S. Army veteran, is one of three UC Blue Ash students who each won a $1,000 scholarship for the fall 2023 semester through an early registration promotion conducted by the college. All students who registered for their fall courses at the college by April 30, 2023 were automatically entered for a chance to win one of the three scholarships. A total of 1,293 students were eligible and the winning names were selected randomly.
"The goal of our early registration incentive was to help students get the classes and schedule they want for next year before the end of the spring semester," said UC Blue Ash Assistant Dean for Student Success Sarah Wolfe. "This helps reduce the number of students who wait until later in the summer to register and possibly miss a course they really need. We also see an increase in student performance and success when they register early for an upcoming semester."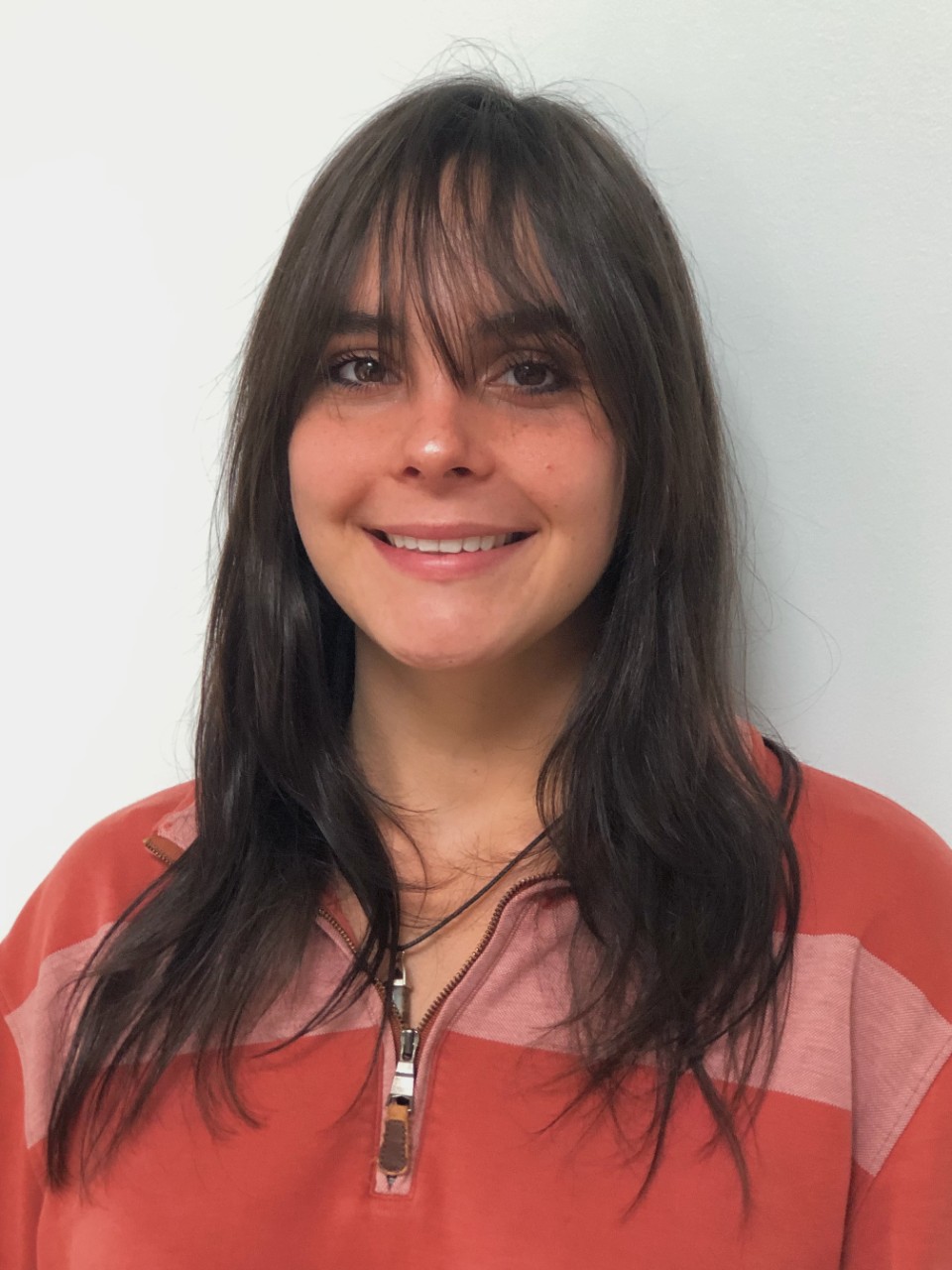 The other lucky scholarship recipients to have their names drawn are Abby Brouillard and Donovan Malloy, who are both studying business administration at UC Blue Ash. The students say the chance to win a scholarship motivated them to register for classes a little earlier than planned, but they didn't really expect to hear anything more about it.
"I was shocked," said Brouillard about learning that she won a $1,000 scholarship. "I honestly forgot I had the opportunity to win but I'm very grateful that I was able to receive the scholarship." She is pursuing her business administration degree with plans to eventually manage her family's real estate business or start her own company.
Osbourne says the news about the scholarship comes at a great time as he plans for an intense schedule in the nursing program this fall while balancing the responsibility of being a father to his young son. "You read an email (about the early registration promotion) and kind of forget about it. This is definitely going to help."
UC Blue Ash offers more than one-million dollars in scholarships and grants for students every year. Learn more about the college and the financial support opportunities online.
Featured Image: Joel Osbourne is a nursing major at UC Blue Ash and a military veteran.
About UC Blue Ash College
UC Blue Ash College is a regional college within the University of Cincinnati. It offers one of the best values in higher education with access to a nationally recognized UC education in more than 50 degree and certificate programs, as well as tuition that is about half of most colleges and universities. The college is located on a scenic 135-acre wooded campus in the heart of Blue Ash, Ohio. To learn more, call 513-558-9495, visit us online, like us on Facebook or follow us on Twitter and Instagram.
3
UC Blue Ash students register early and win big
July 5, 2023
Joel Osbourne says he knew the odds of winning a scholarship through an early class registration drawing at the University of Cincinnati Blue Ash College were long, but he tried to stay optimistic. "It's a lottery, so you don't want to get your hopes up, but you still hope."