Weekly Real Estate News: UC welcomes new academic director of real estate program
University's urban futures initiative is appealing to Gary Painter
Gary Painter, PhD, the new academic director of the real estate program within the University of Cincinnati's Carl H. Lindner College of Business, is looking forward to making connections in the university community and beyond, he told Weekly Real Estate News.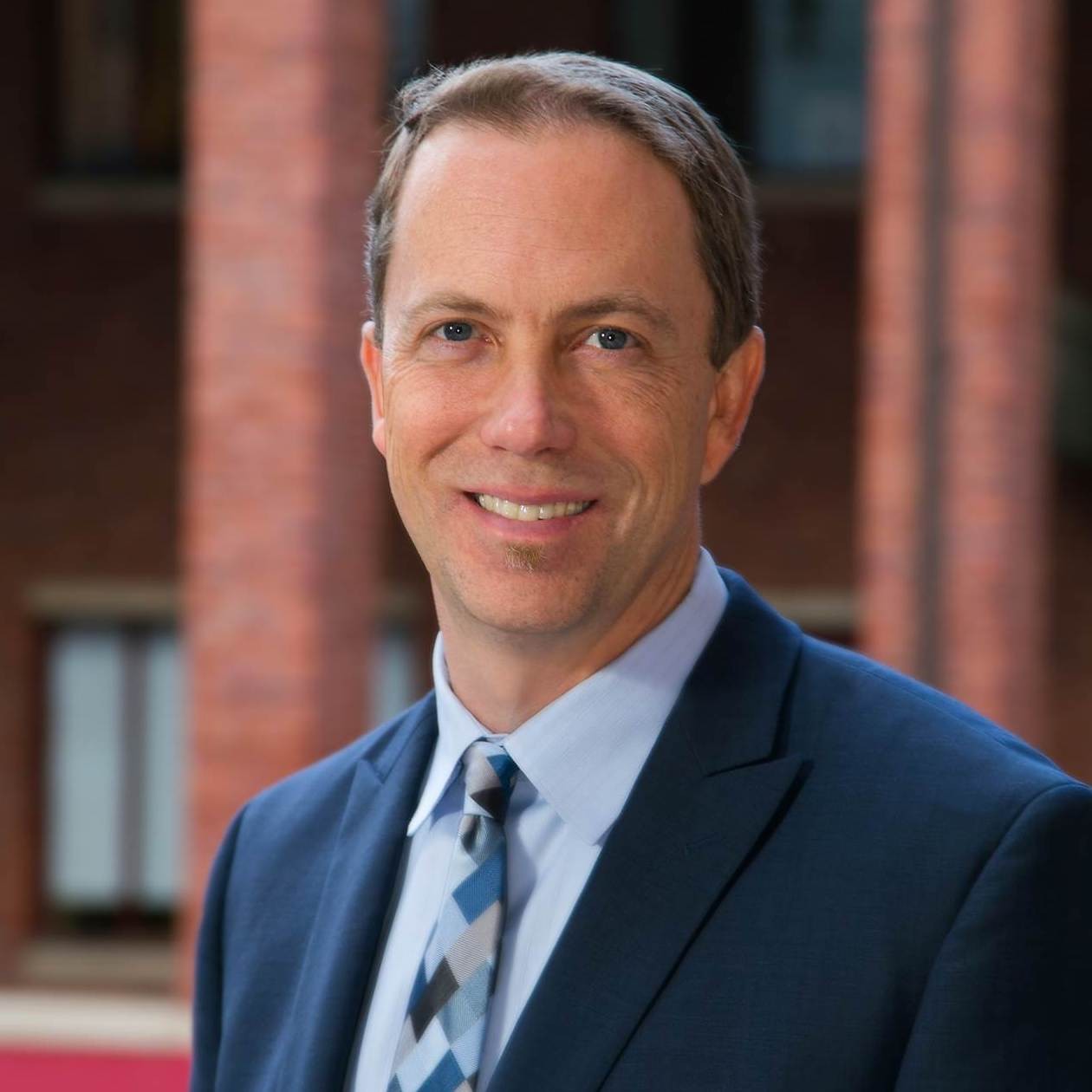 Painter was named the academic director of the real estate program, a professor of real estate and the inaugural holder of the BEARE Chair in Real Estate in May.
He previously was a professor at the University of Southern California's Sol Price School of Public Policy. He also was the director of the Sol Price Center for Social Innovation and the Homelessness Policy Research Institute.
"First, the opportunity to lead a premier real estate center is always going to be attractive," Painter said of his reasons for coming to UC. "But I think more importantly its connection to the greater university, to the city and region were really appealing to me. As you might know, that university is focused on an urban futures initiative. And, in my view, you can't think about urban futures without thinking about real estate."
Painter sees Cincinnati's vibrant and diverse economy as a major benefit for the region.
"What supports that economic growth and makes it an attractive region for the knowledge economy is that it is relatively affordable, compared to the region that I'm leaving in the Los Angeles metro region," he said. "So, you can attract talent to a place that has diverse cultural assets within the region, that people can really enjoy living in, but at the same time does not have to spend so much just to get the house that they might want to buy."
Featured image at top: Carl H. Lindner College of Business exterior. Andrew Higley/UC Marketing + Brand
Impact Lives Here

The University of Cincinnati is leading public urban universities into a new era of innovation and impact. Our faculty, staff and students are saving lives, changing outcomes and bending the future in our city's direction. Next Lives Here.