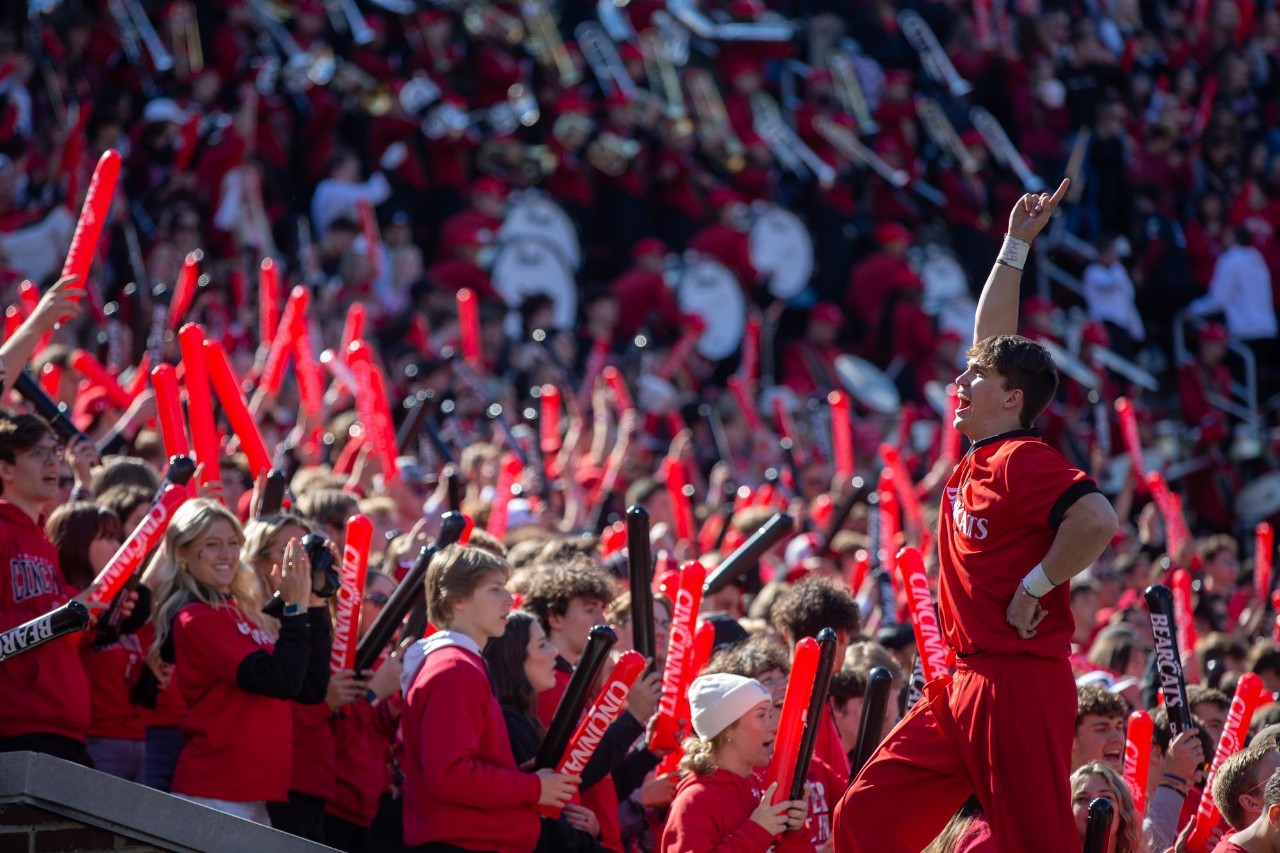 UC to host university-wide shred event
The UC Office of Information Security provides document shredding for all students, faculty, and staff. You are invited to drop off professional or personal documents to ensure they are securely destroyed and recycled.

All metal, including paper clips and hanging file folders must be removed in advance; staples are permissible. Plastic also needs to be removed – comb bindings, transparencies, Polaroid pictures, Tyvek envelopes. Anything that cannot be torn is not acceptable.
OIS staff will remain present to ensure that all documents received are properly destroyed.
University records must be destroyed in compliance with the university's Records Management policy. For further information refer to  UC Records Management.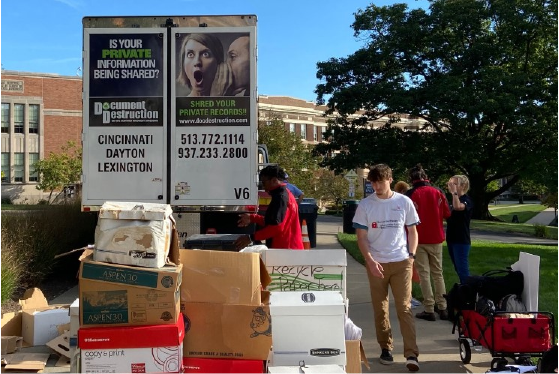 1
Campus Services IT joins Digital Technology Solutions
February 6, 2023
Campus Services IT is now part of Digital Technology Solutions (DTS), the university's central technology services and solutions organization. The Campus Services IT team officially joined DTS Wednesday, Feb. 1. The team will continue to provide IT support and top-notch customer service to Campus Services.
3
UC Serves 2023 underscores university's commitment to Cincinnati community
April 27, 2023
This year, the university is celebrating the return of UC Serves – a day for staff and faculty to share the experience of intentional, focused service to the communities surrounding the University of Cincinnati campuses and beyond. The day of service helps connect UC with community neighbors and build stronger connections among university employees. UC Serves brings staff and faculty to the front lines in supporting UC's institutional commitment to service and community impact in support of our local non-profit partners.