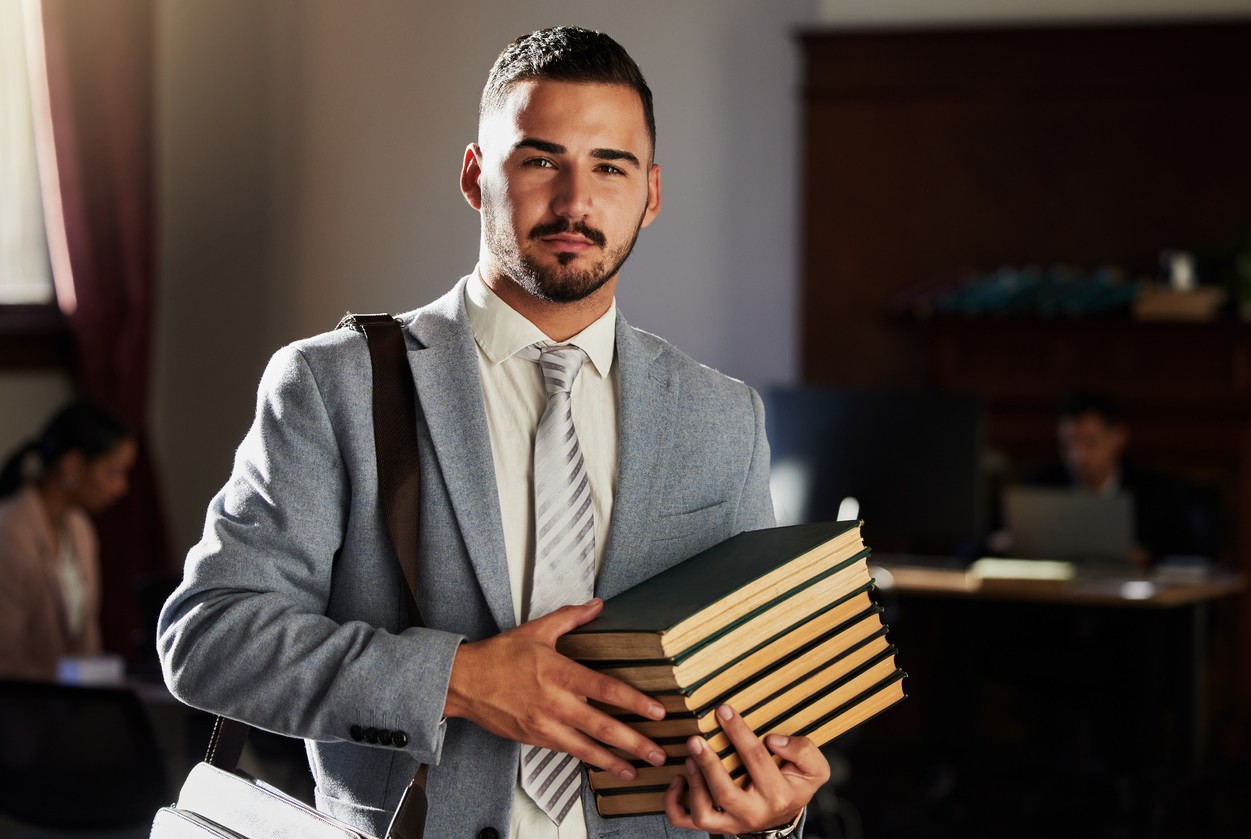 UC Law alumni principal gift to honor the social justice legacy of former dean
The University of Cincinnati College of Law announces that alumni Michael L.  Cioffi and his wife Rachael A. Rowe have made a principal gift to the College of Law to create the Verna L. Williams and David Singleton Dean's Scholarship for Inclusive Excellence Endowment Fund. The gift is in honor of the legacies of both former dean Williams and her husband Mr. Singleton, and their dedication to battling injustice in the community. The gift is in support of their enduring commitment to the College of Law and to scholarships for students in need.  
"Rachael and I are so proud to be graduates of the University of Cincinnati College of Law and admire the many accomplishments of thousands of our fellow alums," said Michael Cioffi. "With this gift we hope to increase the good work to come by future graduates and assure that their achievements better the lives of all in society. We are especially proud and honored to name this scholarship as a tribute to Dean Verna Williams and David Singleton, a most impressive couple, both of whom have been tireless advocates for justice, civil rights, diversity and inclusion for all in society, particularly those who have been ignored, marginalized and disadvantaged." 
"The College of Law consistently delivers upon its promise to provide a first-rate legal education that inspires our students to pursue justice and advance the role of law in society," said College of Law Interim Dean Michael Whiteman. "We appreciate the generosity of Michael and Rachael, who over the years have always supported the efforts of the College. Because of their gift, we are even better positioned to provide more students with opportunities to be business and governmental leaders, champions of justice and responsible global citizens."

Michael Cioffi is Chair of the Cincinnati office and Partner at Blank Rome, an AM Law 100 firm with 15 offices and more than 680 attorneys and principals who provide a full range of legal and advocacy services to clients operating in the United States and around the world. Cioffi is experienced in the overall management and practice of complex commercial tort and environmental litigation. He leads the firm's Cincinnati office, advising small businesses and Fortune 500 companies in commercial and corporate litigation, government contracts, construction and environmental issues, and insurance and employment law. Cioffi has been an adjunct professor at the College of Law for over 35 years. He also serves on the Dean's Advisory Board.
Rachael Rowe is Practice Group Leader and Partner at Keating, Muething & Klekamp, PLL, a nationally recognized law firm of approximately 130 lawyers in Cincinnati, Ohio. KMK focuses on delivering sophisticated legal solutions to individuals and businesses of all sizes — from start-up companies to Fortune 50 corporations. At the firm, Rowe leads the Mass Tort Settlement Trust & Insurance Coverage Practice Group. In the mass tort space, she represents trustees of settlement trusts and qualified settlement funds, advising clients on all aspects of trust and fund administration, including claims administration, insurance coverage recovery, and Medicare compliance and related issues. She is a former member of the College's Board of Visitors. 
About the University of Cincinnati College of Law
As the fourth oldest continuously operating law school in the country, the University of Cincinnati College of Law has been on the leading edge of legal education. Our Criminal Law, Corporate Law, Public Interest Law and Trial Advocacy programs are ranked among the top in the nation. The college cultivates an intimate learning experience and provides students experiences beyond the classroom with many of the 800+ law firms, Fortune-500 companies, agencies and state and federal courts that call Cincinnati home. For more information about the College of Law, visit www.law.uc.edu.