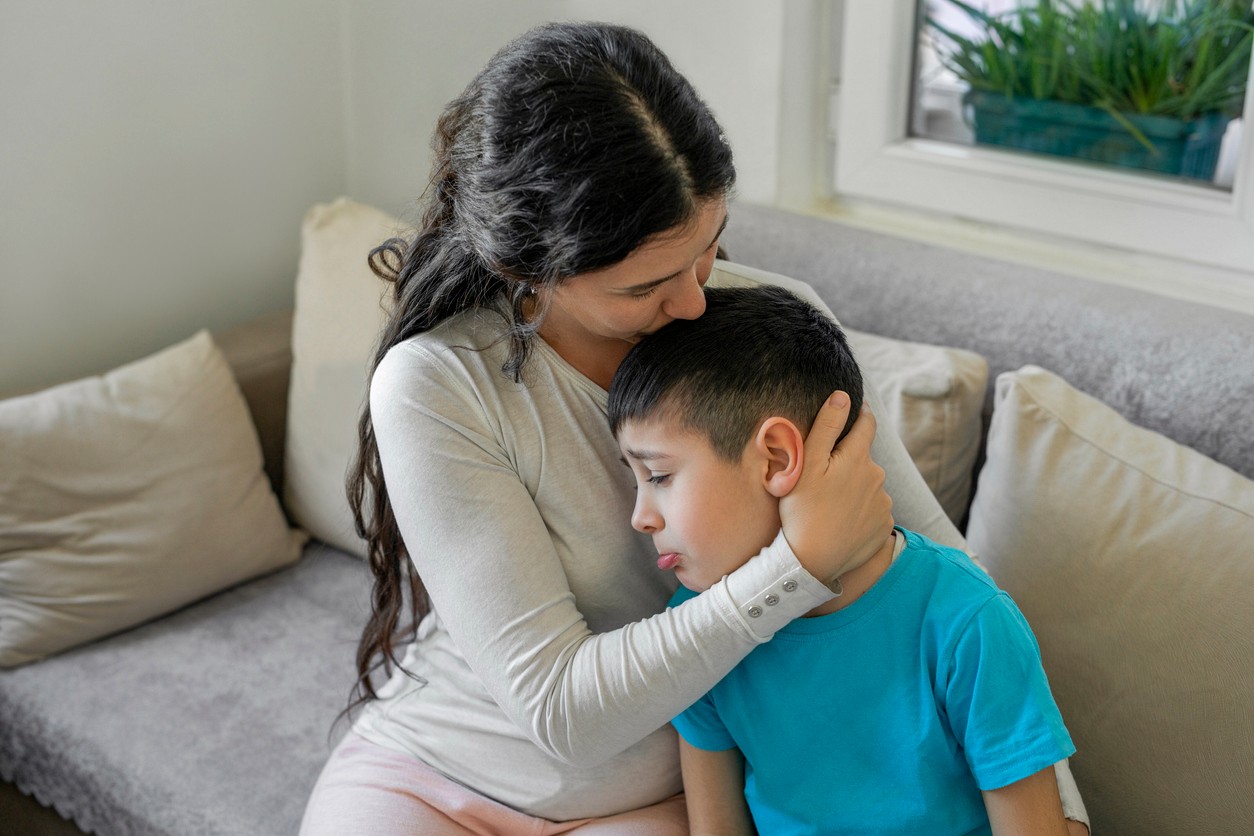 UC Law student awarded Squire Patton Boggs Foundation Fellowship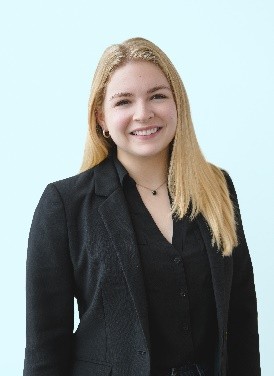 Congratulations to University of Cincinnati College of Law rising second-year law student Madeline Brown, who was selected as a Squire Patton Boggs Foundation Public Policy Fellow. She is spending her summer working at the Hamilton County (OH) Court of Domestic Relations and Family Law Clinic. In this role she provides information, referrals, and other related services to low-income family court litigants. As a result, Brown will be helping to ensure that the families of her community have access to the legal resources they need.
Said Brown about her summer position, she will be supporting people who are "often in particularly emotional and difficult positions, especially in matters involving domestic violence and/or child custody disputes…"
"We are fortunate to be included in the Dean's Circle with the Squire Patton Boggs Foundation. Not only do our students receive a summer stipend, but they gain invaluable experience at organizations like the Court of Domestic Relations. Part of the Foundation's criteria for a fellowship award is that the summer work will contribute to the public good – there is no doubt Madeline is doing just that,"  commented Denise Durbin, Assistant Dean, Center for Professional Development.
A graduate of the College of William and Mary, Brown has been very active at Cincinnati Law. She is an Associate Member of the University of Cincinnati Law Review, serves on the Honor Council, and is the president of the American Constitution Society.  She intends to pursue a public interest career and to be a part of needed policy changes for domestic violence survivors and the treatment of children in domestic legal matters.
About the Squire Patton Boggs Fellowship Program
Since its launch in 2005, the Fellowship Program has been awarding annual summer fellowships to exceptional law and public policy students who demonstrate a steadfast commitment to public service. This year's Fellows are from 19 US law schools and a public policy institute in Europe. This is the largest Fellowship Class in the Foundation's history.
The Fellows commit their summers to advancing law and public policy issues through internships at non-profit institutions, government agencies, and domestic or international organizations. This year, the locations of Fellowships range from Brussels to Los Angeles to San Francisco and Miami, with a significant number in Ohio and Washington, D.C., among other locations.
As one of 18 schools that are eligible to receive Squire Patton Boggs Foundation Fellowships, Cincinnati Law is able to nominate students for the fellowships. The Foundation's selection committee reviews the applications and selects the successful candidates.
A $5,000 stipend will be provided as well as mentoring by a SPB firm member and an alumni fellow.
About the University of Cincinnati College of Law
Founded in 1833, the University of Cincinnati College of Law has the distinction of being the first law school west of the Alleghenies. From humble beginnings 175 years ago in a room above Timothy Walker's law offices to its home today, Cincinnati Law has been on the leading edge of legal education. Thousands of lawyers have graduated from the law school, and about one-third practice in the Greater Cincinnati community, working in all areas of the law. For more information about the College of Law, visit www.law.uc.edu.
Writer: Joey Yerace
Lead photo: istockphoto.com; profile: provided