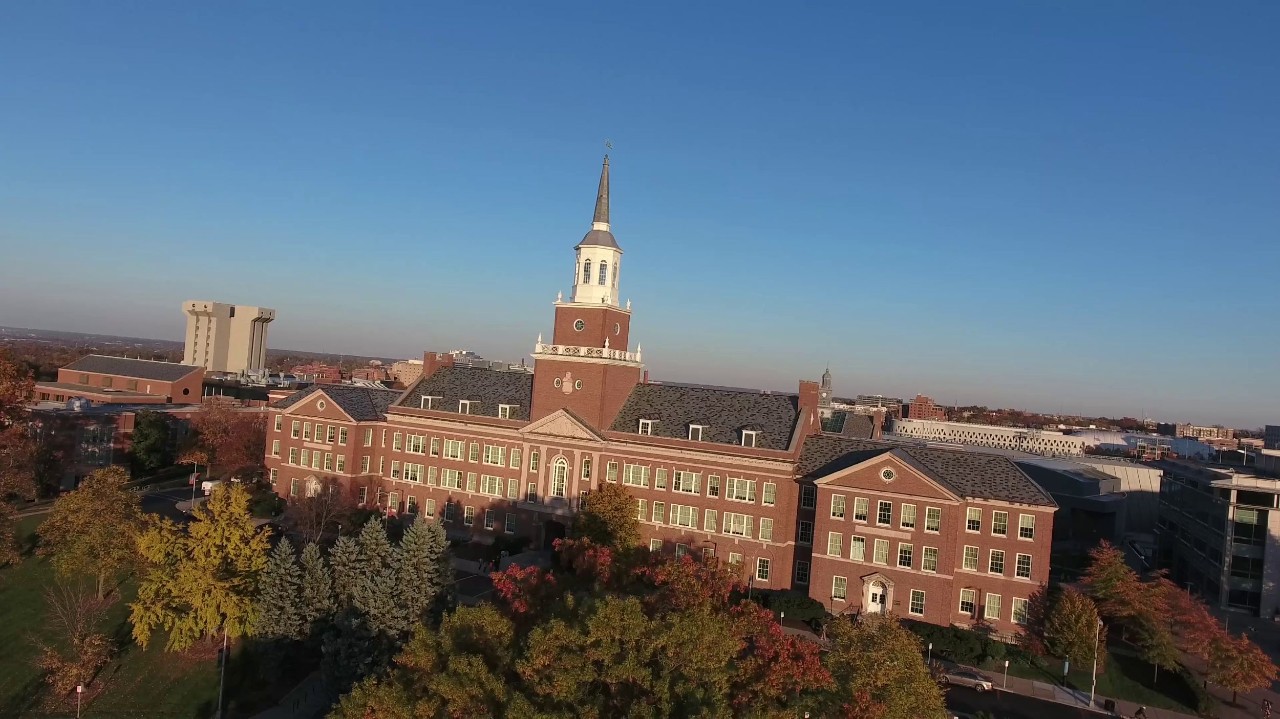 Business Courier: UC founds School of Environment and Sustainability Studies
New school in College of Arts and Sciences draws from multiple disciplines
The Cincinnati Business Courier highlighted a new school at the University of Cincinnati dedicated to understanding challenges related to the environment and sustainability.
The Board of Trustees created the School of Environment and Sustainability Studies within the College of Arts and Sciences. This fall more than 300 students are pursuing degrees in the school's programs.
"Our students bring their own perspectives — social science, environmental justice, ecology, biodiversity," Director David Stradling told the Business Courier.
"After a summer of smoke, flooding, and extreme heat, I don't think anyone can deny that environmental problems should be toward the top of our efforts as an institution," Stradling said.
College of Arts and Sciences Dean James Mack told the Business Courier that issues such as climate change are creating billion-dollar problems. UC will help the next generation of problem-solvers come up with new tools to solve these problems.
"If we are going to be able to meet this challenge, we need to have students prepared to not only understand how to develop sustainable practices, but also the financial and social implications of its implementation," Mack told the Business Courier. "Job opportunities are predicted to rise exponentially in the next few years, and the School of Environment and Sustainability will have students holistically prepared to meet this demand."
1
WVXU: UC finds pollution in ancient Maya reservoirs
August 6, 2020
A study by experts across disciplines at UC found that ancient Maya reservoirs in Tikal were polluted with toxic cyanobacteria and mercury, which likely hastened the demise of the ancient city during droughts. UC biology professor David Lentz tells Cincinnati Edition the findings could help explain the mystery of why people abandoned the city.
3
UC takes center stage in Amazon Prime series
January 19, 2022
Filmed in July 2021, UC's episode is a crash-course in being a Bearcat, starring a few of the university's best and brightest students and alumni. Some are lifelong Cincinnatians; others are from across the globe. But they're all excited to show viewers why they've called UC home: From its beautiful spaces and state-of-the-art facilities to co-op and campus life.