Digital Technology Solutions to host generative AI informational session
Digital Technology Solutions (DTS) will host "DTS Digital Awareness Series: Generative AI & Chat GPT" on Tuesday, Aug. 29, from 2-4 p.m., in TUC 220 Mainstreet Cinema. 
The DTS Digital Awareness Series sets aside time and space to explore cutting-edge emerging technologies with thought leaders at the university and in our community. 
Gain a greater understanding of how generative AI impacts our world
The first event in the series is centered around generative AI and Chat GPT. This event will give students, faculty and staff the opportunity to network, hear from and learn with local experts around generative AI. First up will be an AI overview and demonstration from Microsoft. This will be followed by a panel discussion with local experts in the technological area of around generative AI, ChatGPT and other related topics.
Primary goals of the event include promoting awareness, understanding and excitement around these new emerging digital technologies. Digital Technology Solutions hopes to foster curiosity and create a community center of excellence by hosting this series of e events. 
Registration is required, and should be submitted by Thursday, Aug. 24. Have questions or want to get involved? Email Digital Technology Solutions.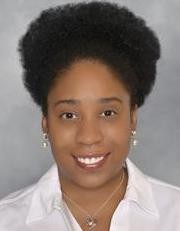 Josette Riep is the assistant vice president of integrated data, engineering & application services (IDEAS) in DTS and is currently pursuing a PhD in IT.
Riep's areas of responsibility span development, DevOps, data and analytics, and include leadership over initiatives spanning education, research, patient care and administration, equity and inclusion sponsorship activities with an emphasis on increasing STEM representation for African Americans and other underrepresented groups, customer relationship management, budget planning and resource allocation, project planning, the establishment of methods to share lessons learned, implementation of best practices among DTS developers, coordination of projects and other strategic initiatives, process improvement to evolve the efficiency and effectiveness of DTS operations, and team building.
Riep is committed to creating a more inclusive environment within STEM and strongly believes that an individual must have a willingness to break through barriers, clear obstacles and pave new paths where needed.
Through participation in UC's diversity initiatives — including the UC Equity & Inclusion Liaison Committee, the DTS Diversity, Equity & Inclusion program, ShareIT (training and mentoring program), AI-driven research related to the expansion of African Americans in STEM and other initiatives — Riep continues to serve a role in ensuring UC creates an environment that does not tolerate but embraces our differences and thus empowers individuals and organizations to excel.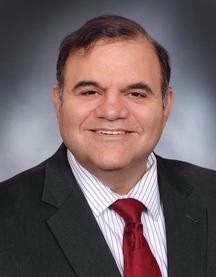 Kelly Cohen, the Brian H. Rowe Endowed Chair in aerospace engineering, has been a faculty member since 2007 in the Department of Aerospace Engineering and Engineering Mechanics at UC's College of Engineering and Applied Science.
His career is marked by achievement in the field of aerospace engineering and education, including the Strategic Ohio Council for Higher Education Excellence (SOCHE) Award, UC George Barbour Award for Good Faculty-Student Relations, UC Faculty Core Values Award, UC Dolly Cohen Award for Excellence in Teaching, the American Institute of Aeronautics and Astronautics Outstanding Technical Contribution Application Award, the CEAS Distinguished Researcher Award and the Greater Cincinnati Consortium of Colleges and Universities Excellence in Teaching Award, among many others.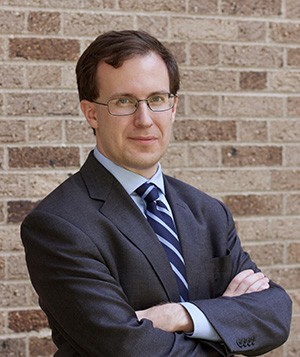 David Seidl is vice president of information technology and chief information officer at Miami University, where he oversees information technology and systems.
Prior to coming to Miami, Seidl served as senior director of campus technology services at the University of Notre Dame, where he served in that role since 2013. He served as director of information security for Notre Dame from 2010-13.
Seidl has an extensive background in technology services at both public and private institutions, specializing in strategic planning and architecture, enterprise risk management and infrastructure management. He also stresses the importance of communication, education and staff development.
"I'm a strong believer in IT as a partner and multiplier," Seidl says.
While at Notre Dame, Seidl built strong relationships with campus partners, including the registrar, human resources, finance, auxiliary operations, the office of research and other areas to support the success of cloud migration efforts and major enterprise services. He also taught undergraduate networking and security courses at the Mendoza College of Business at Notre Dame.
Among his professional accomplishments, he co-led the cloud migration and operationalization of Notre Dame's datacenter, which moved 80% of Notre Dame's IT services to the cloud while improving flexibility and increasing reliability of the IT infrastructure.
He also created and managed a duty officer process, resulting in increased ownership of operational issues, with a greater than 40% reduction in average response time for reported problems, and a 50% decrease in critical issues over time.
Prior to Notre Dame, Seidl was lead information security and privacy analyst at Purdue University from 2003-07. There he acted as security lead in efforts including universitywide firewall deployment, risk management and incident response.
Seidl has written seven books on topics including certification, information security and cyber warfare.
He earned a bachelor's degree in communication technology and a master of liberal studies in information security, both from Eastern Michigan University, and holds multiple certifications in information security.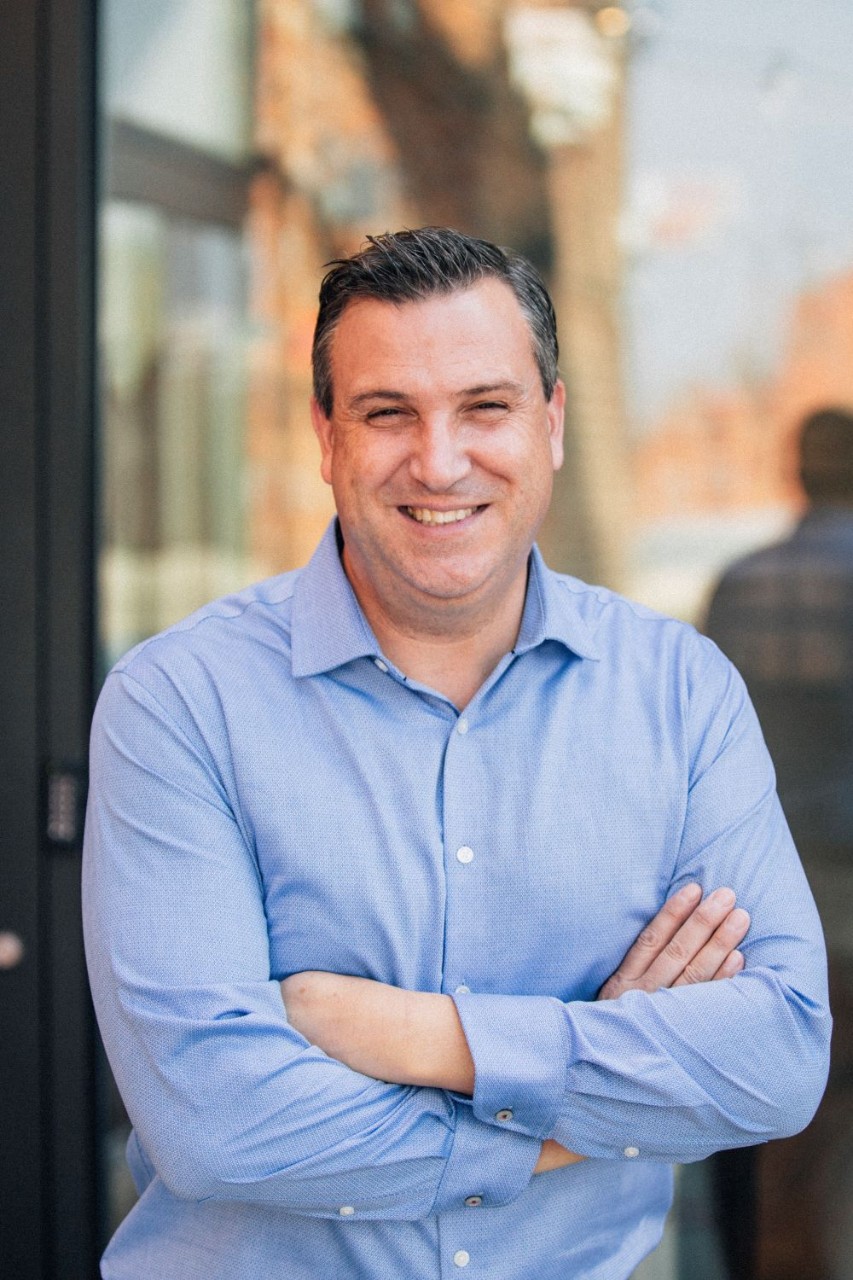 Pete Blackshaw is CEO of Cintrifuse, the syndicated venture fund and startup catalyst dedicated to making Greater Cincinnati the No. 1 startup hub in the Midwest and a top innovation center in the nation.
Blackshaw joined Cintrifuse from Nestlé, S.A. in Switzerland, where he was vice president of digital. He created Nestle's industry-recognized Digital Acceleration Team, Silicon Valley Innovation Outpost and Open Innovation Platform (Henri@Nestle). Blackshaw earlier served as CMO of NM Incite, a joint venture between Nielsen and McKinsey.
He is the author of "Satisfied Customers Tell Three Friends, Angry Customers Tell 3000" (Doubleday). Blackshaw is a passionate entrepreneur who founded PlanetFeedback.com, one of the web's first consumer-feedback portals. He also co-founded the Word-of-Mouth Marketing Association and served as chairman of the board of the National Council of Better Business Bureaus. In 2019, he served as an innovation juror at the Cannes Lions International Festival of Creativity and was named a "Cincinnati Marketing Legend" by the American Marketing Association. He has also been inducted into the Word-of-Mouth Marketing Hall of Fame and was a 2010 Grand Prize winner of the "Great Minds" award from the Advertising Research Foundation. Blackshaw is a graduate of Harvard Business School and the University of California, Santa Cruz.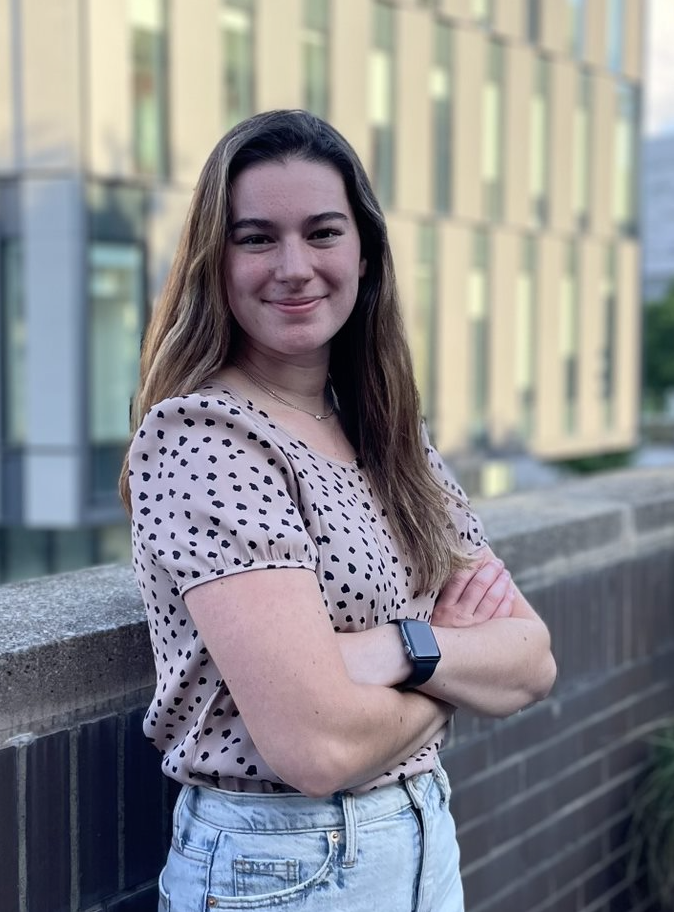 Morgan is a biomedical engineering student with a minor in international business.
Prior to being elected, Morgan served as CEAS Tribunal president, following her previous leadership in the organization as vice president of collegiate affairs, CEAS senator, career development chair and intern.
Morgan is also an active member of the Student Alumni Council, Society of Women Engineers, University Honors Program, Cincinnatus Honorary Society, Mortar Board and various others.
She will graduate in Spring 2024.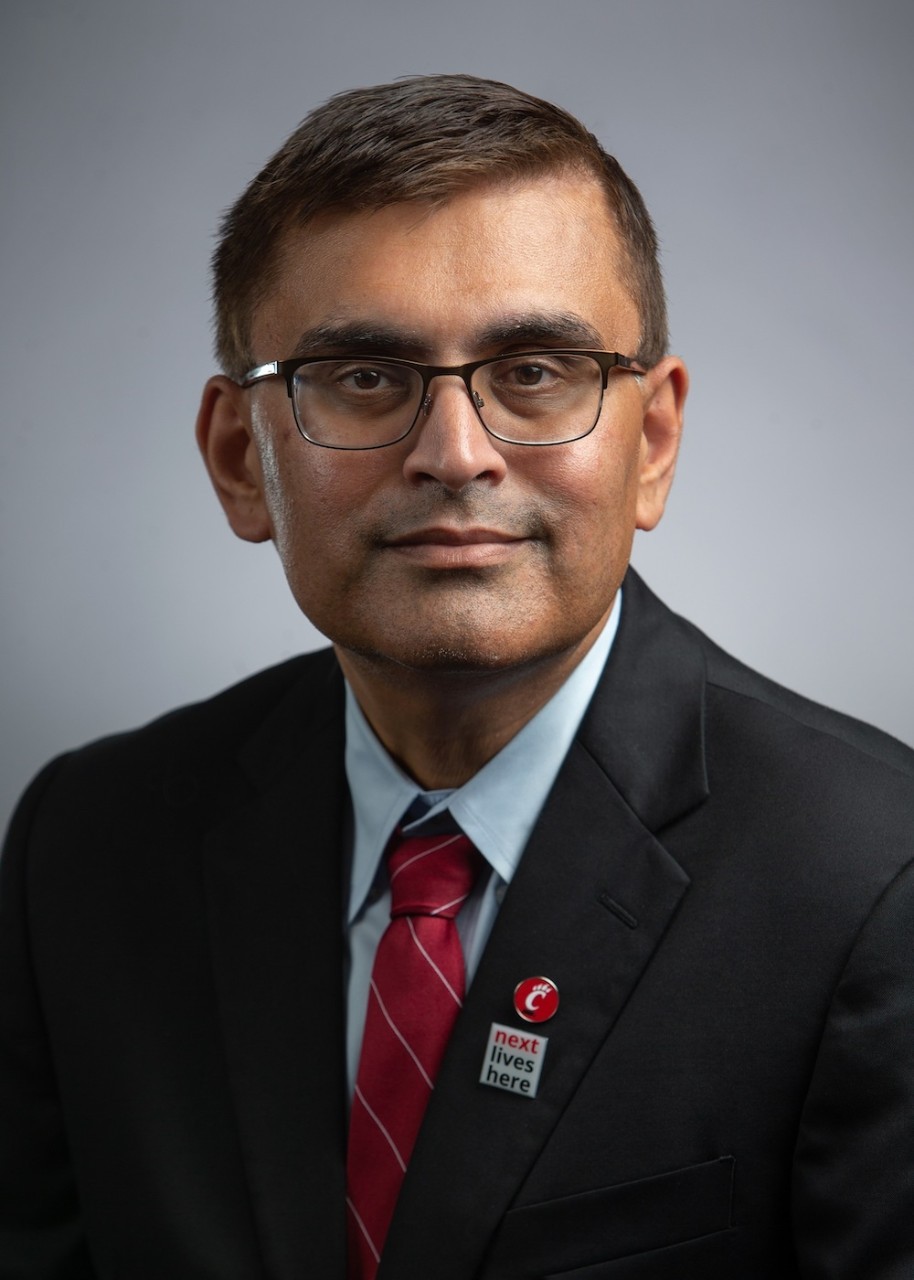 Prabhakaran serves as the vice president and chief digital officer at the University of Cincinnati, reporting to the president. He is responsible for driving the digital transformation at UC and the drive towards excellence in IT operations. 
Prior to UC, Prabhakaran served as deputy chief information officer and the associate vice chancellor for enterprise applications for the University of North Texas system, where he established the vision, strategic leadership and direction for all enterprise applications across the UNT System.
Prabhakaran has over 25 years of experience in information rechnology in driving transformations. He has worked at startups and large companies in the private sector with almost 18 years at Oracle where he led product teams in middleware and cloud applications, and drove digital transformation. He also has significant experience working in non-profits and serving on boards.
Prabhakaran has a master's in computer science from the University of Maryland and a bachelor's in engineering from Birla Institute of Technology and Science, Pilani, India.
Featured Image at top: courtesy of Pixabay. All other photos provided.
1
Accelerating AI, machine learning in research
July 24, 2023
The University of Cincinnati, Case Western Reserve University and Ohio State University, home to the Ohio Supercomputer Center, will use a National Science Foundation grant to hire experts who can help researchers across the state harness the power of AI.
2
UC hosts first program in new digital awareness series
September 7, 2023
Digital Technology Solutions hosted "DTS Digital Awareness Series: Generative AI & Chat GPT" at the University of Cincinnati's Tangeman University Center. The DTS Digital Awareness Series sets aside time and space to explore cutting-edge emerging technologies with thought leaders at the university and in our community.