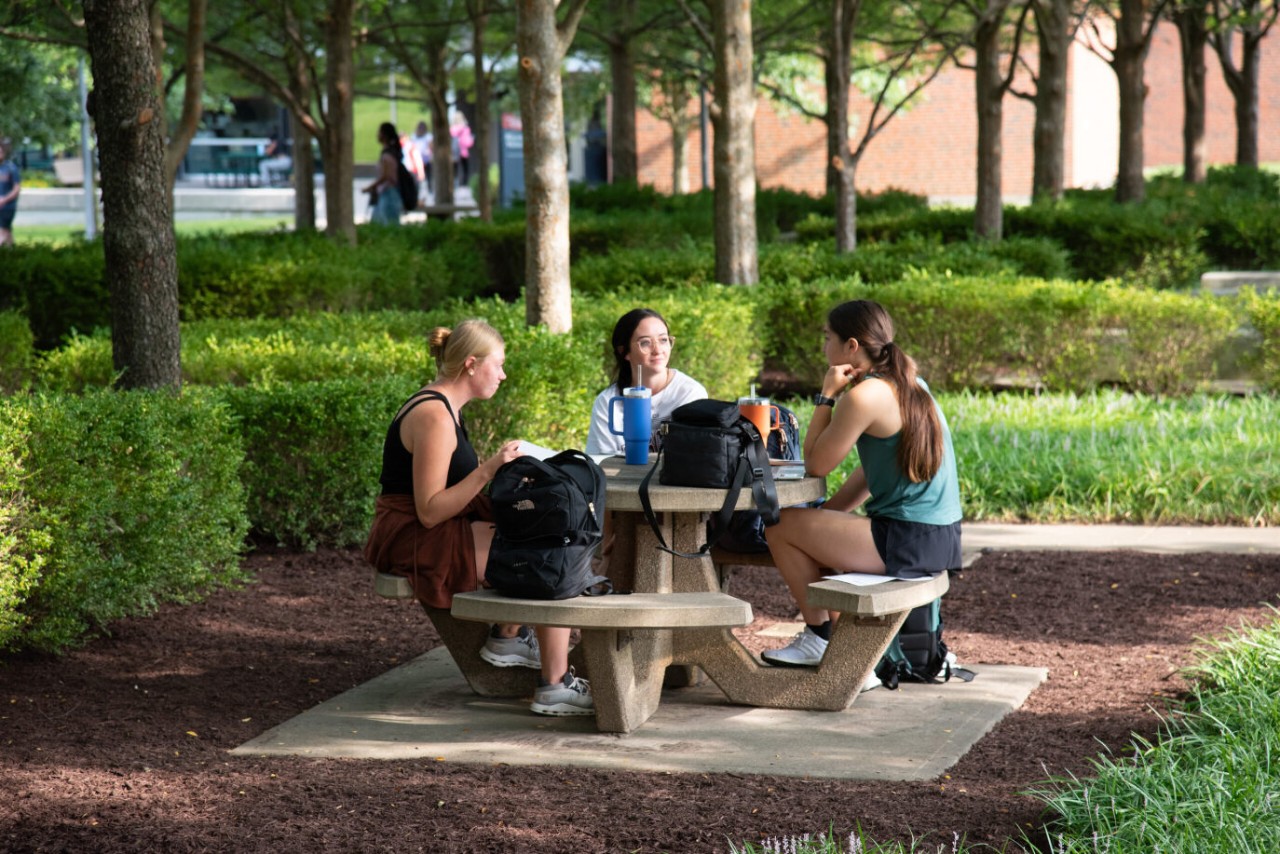 UC Blue Ash begins new year with increased enrollment, new degree options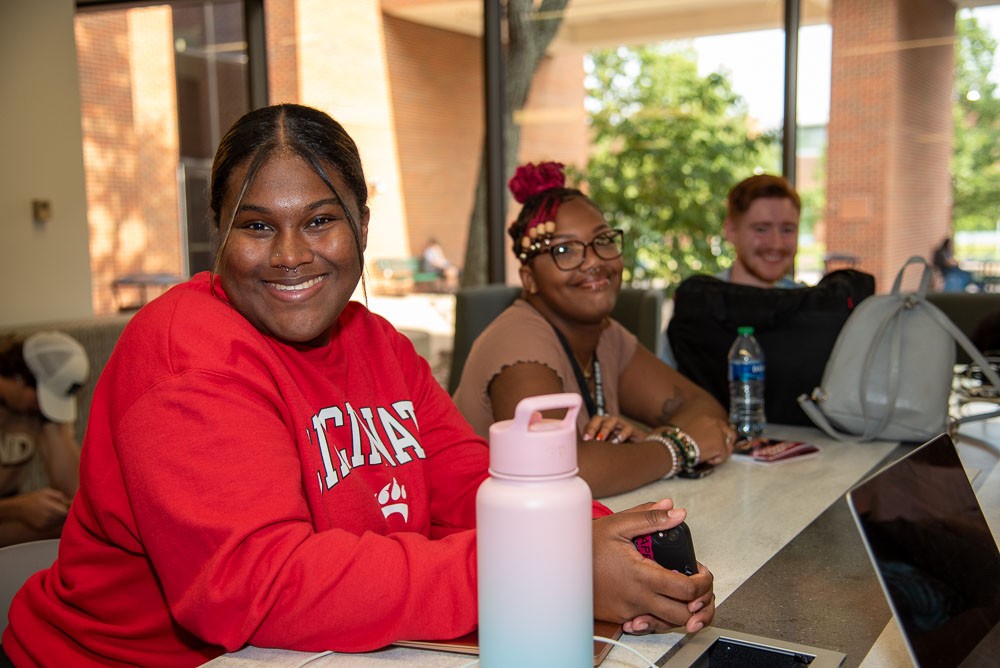 The University of Cincinnati Blue Ash College is welcoming a large incoming class as it continues to add new academic programs and takes the next step in major campus renovations.
Enrollment for the college is on the rise; it's currently projected to top 4,300 students this fall, reflecting a 6% increase from last year. The incoming class of nearly 1,800 students is diverse, has an average GPA just under 3.0 and includes more than 40 international students and 137 military veterans. UC Blue Ash will also provide college-level courses for 506 high-achieving high school students this fall through the university's College Credit Plus program.
There will be more degree options for students as the college adds a Bachelor of Radiologic Imaging Technology that can be completed in just three years, as well as a Health Care Support Technician associate degree program that prepares students for a variety of in-demand careers. College leaders also hope to receive approval soon from the state for a new Artificial Intelligence associate degree program that will be offered in partnership with Intel.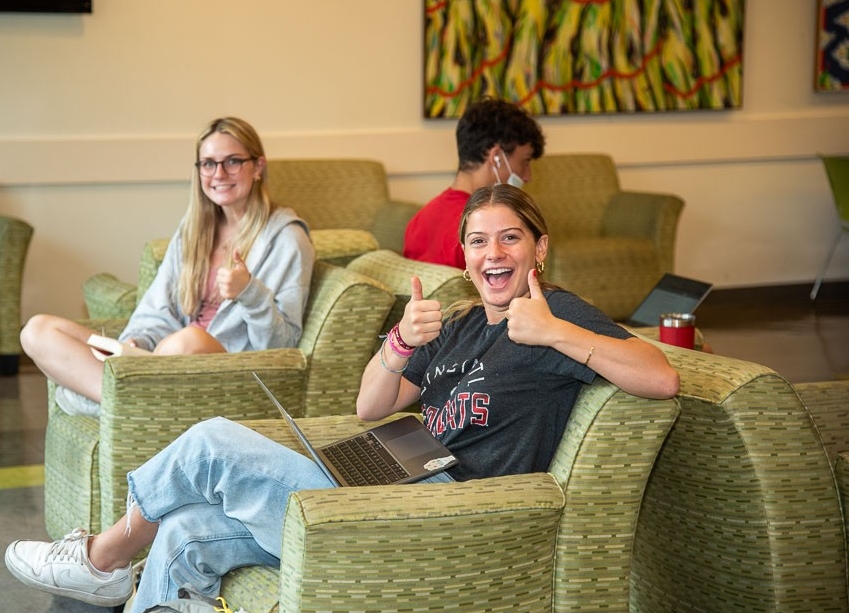 "We are proud to continue to grow our academic program offerings to provide more opportunities for our students and better meet the needs of the community," says UC Blue Ash Dean Robin Lightner, PhD. "The skills and training these programs provide will prepare our students really well for successful careers in these growing industries."
The college offers more than 50 academic programs, as well as more online and hybrid course options than ever before to provide flexible options for students.
Muntz Hall is the flagship building on the UC Blue Ash campus. The next phase in a major renovation project of the building – Phase 5 – will begin in early 2024 and will include a new, two-story atrium and student collaboration space that will add nearly 6,000 square feet to the building and completely transform the main entrance. It will feature five study rooms and a new multi-purpose space that can be used for events and meetings. The renovation will also include a new student support wing that will bring together the academic advising, career services, counseling and enrollment services offices, making it easier for students to access these important resources.
The second and third floors of Muntz Hall have also been renovated over the past four years to provide all new classrooms, faculty offices, study areas and plenty of natural light.
UC Blue Ash has a park-like campus that is located on 135 acres in the City of Blue Ash.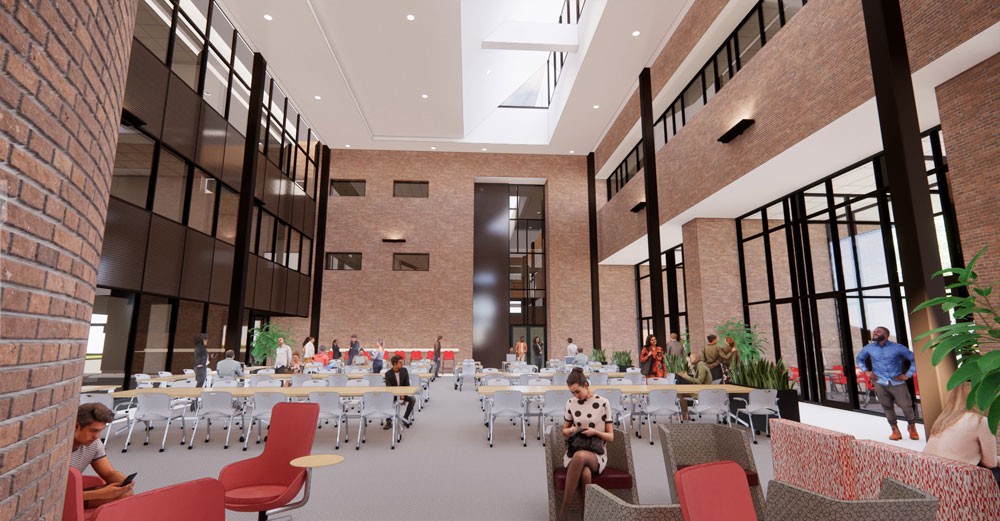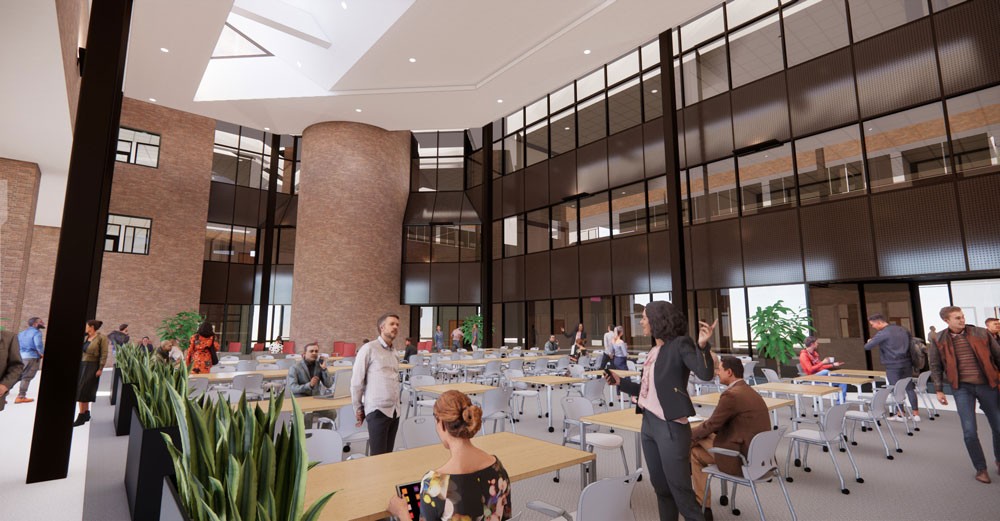 About UC Blue Ash College
UC Blue Ash College is a regional college within the University of Cincinnati. It offers one of the best values in higher education with access to a nationally recognized UC education in more than 50 degree and certificate programs, as well as tuition that is about half of most colleges and universities. The college is located on a scenic 135-acre wooded campus in the heart of Blue Ash, Ohio. To learn more, call 513-558-9495, visit us online, like us on Facebook or follow us on Twitter and Instagram.
3
'I can focus on how best I can give back'
July 19, 2022
Sushruth Muthuluru, a graduate of duPont Manual High School in Louisville, Kentucky, is an incoming Cincinnatus Presidential Scholar who has already conducted four years of medical research.