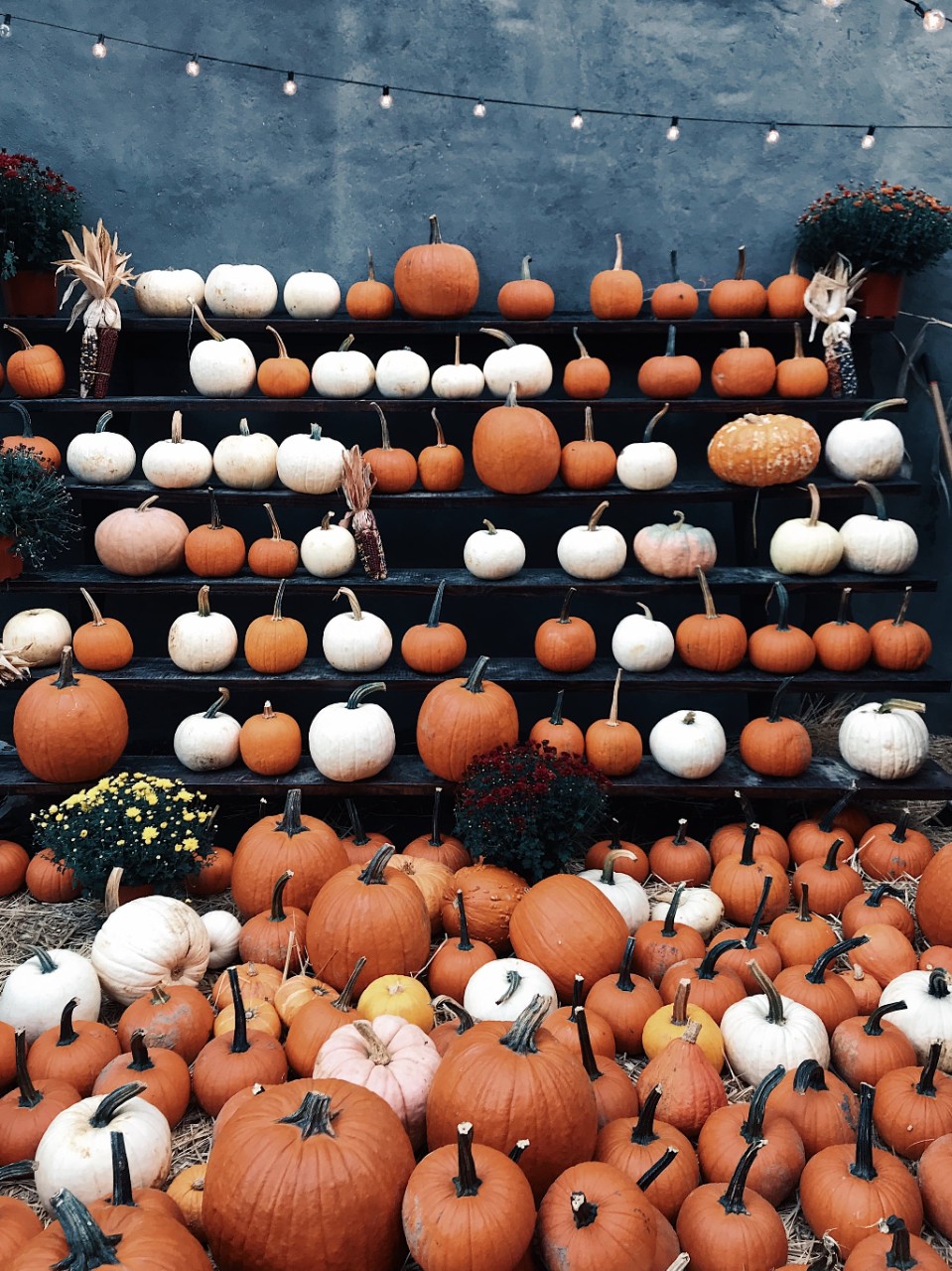 Low cost activities to do in Cincinnati this fall
Fall is arguably the best time of year, offering the most-pleasing sights, especially in this part of the country. You don't have to travel very far to see a picture-perfect setting by which many rustic greeting cards are inspired. So, grab your pumpkin-spiced latte and some candy corn, and let's explore the cost-effective ways of celebrating the end of summer.
Low cost activities to do in Cincinnati this fall
A pumpkin patch is the quintessential fall-fun activity. Plus, many are free, to boot! Most patches earn their income from selling pumpkins and other items in the gift shop; so you could go and still have some fun on the cheap. Buy an apple cider to really get in the mood. Many patches offer pumpkin-carving, as well.
Here is a list of local patches to get you started:
You could make the argument that farmers markets are fun all year long, but especially so in the fall. This might also be a good time to note that if you're new to the area (or have never been), you'll want to check out Findlay Market, not far from campus in Over-the-Rhine. It's a national treasure as the oldest market in Ohio. Newsweek once reported that it's one of the best markets in the world.
After checking that out, here are more farmers markets to get you in the seasonal spirit:
Like pumpkin patches, orchard groves for apple-picking harken back to the days of simpler autumnal times. Find one with poor cell reception to really get into the spirit! Candy apples are a big part of Halloween, so stock up on them at the following apple orchards:
Very few things can bring people together like a frantic game of Pictionary, so why not plan a game night on the cheap? You could get creative with themes, food selection or even a specialty cocktail. Plan a murder-mystery or just settle into a super-competitive game of Monopoly — the choice is yours. Get ideas to help plan a memorable night.

If you're like many, you'll agree that fall is the best time of year for outdoor scenery. The colorful blend of autumnal hues brings out the satisfaction of being alive. Grab yourself a cup of joe or apple cider and take in the sights! 
A drive around the 275 loop is an exceptionally relaxing and efficient way to see the colors (especially in Kentucky), but you'll obviously want to avoid rush hour. Find more information on fall sightseeing.