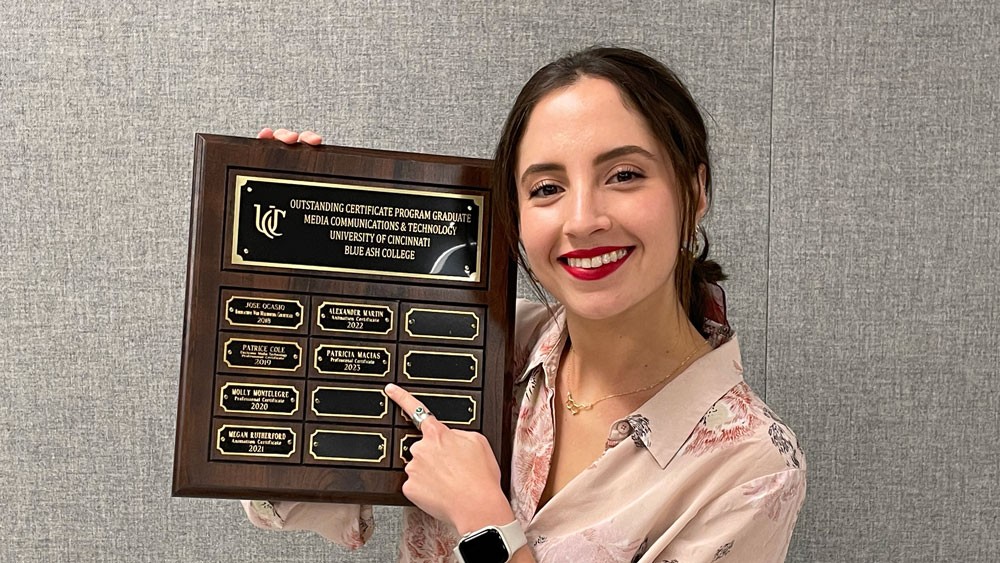 UC Blue Ash media communications students make it 16 in a row
Streak of award-winning work continues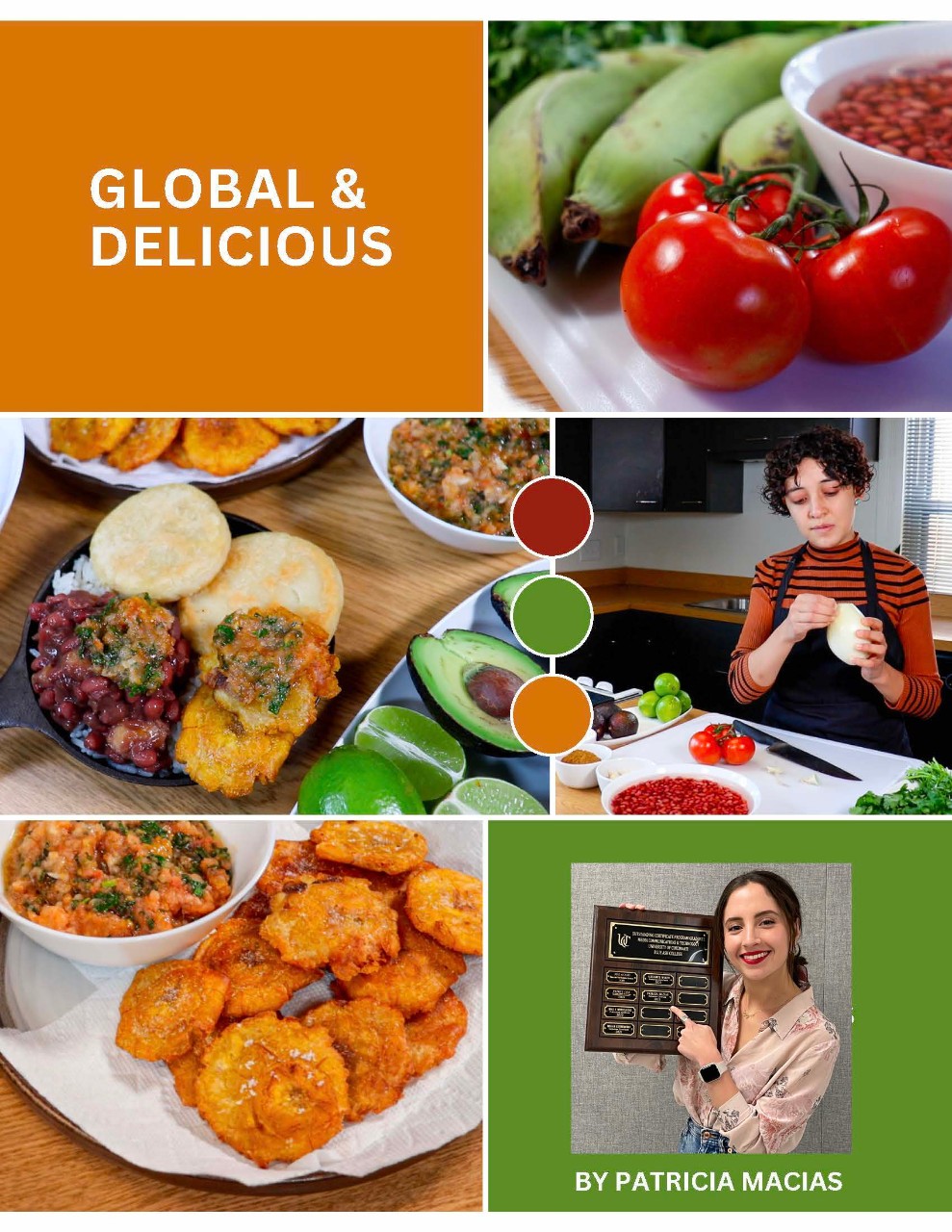 For the 16th consecutive year, students from the applied media communications program at the University of Cincinnati Blue Ash College are being recognized by a prestigious regional organization for producing award-winning work.
The Ohio Valley Chapter of the National Academy of Television Arts & Sciences (NATAS) honors student work in specific categories for the Student Production Awards, just as it recognizes professional work with Emmy Awards. This year, five UC Blue Ash students received a total of 14 official nominations for the coveted Student Production Award, and three of those students won awards in four different categories.
The following UC Blue Ash students took home awards at the NATAS Student Production Awards Ceremony on September 17:
Justin Gammon won in both the Director and Non-Fiction Short Form categories for his documentary, Third Rock Music.
Patricia Macias won in the Arts/Entertainment/Culture category for her cooking program, Global and Delicious Frijolada.
Ray Runtz won in the Animation category with the short subject, Isopod Adventure. He also won in the Animation category last year with a different project.
UC Blue Ash students ended the evening tied with the University of Cincinnati (Uptown Campus) and Asbury University (Wilmore, KY) for the most wins, with each school receiving four awards out of a total of 19 awards presented during the ceremony.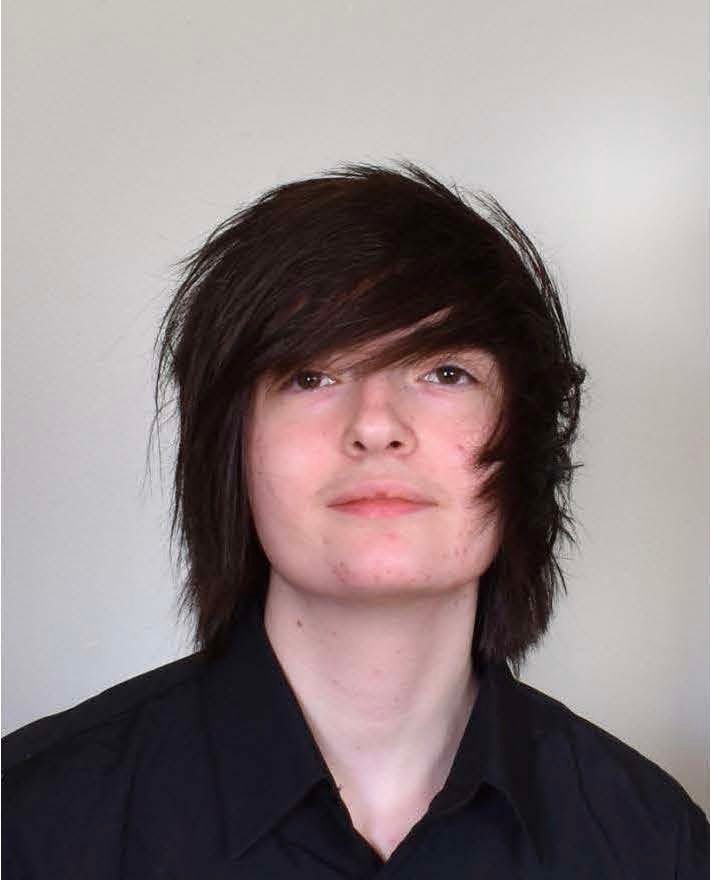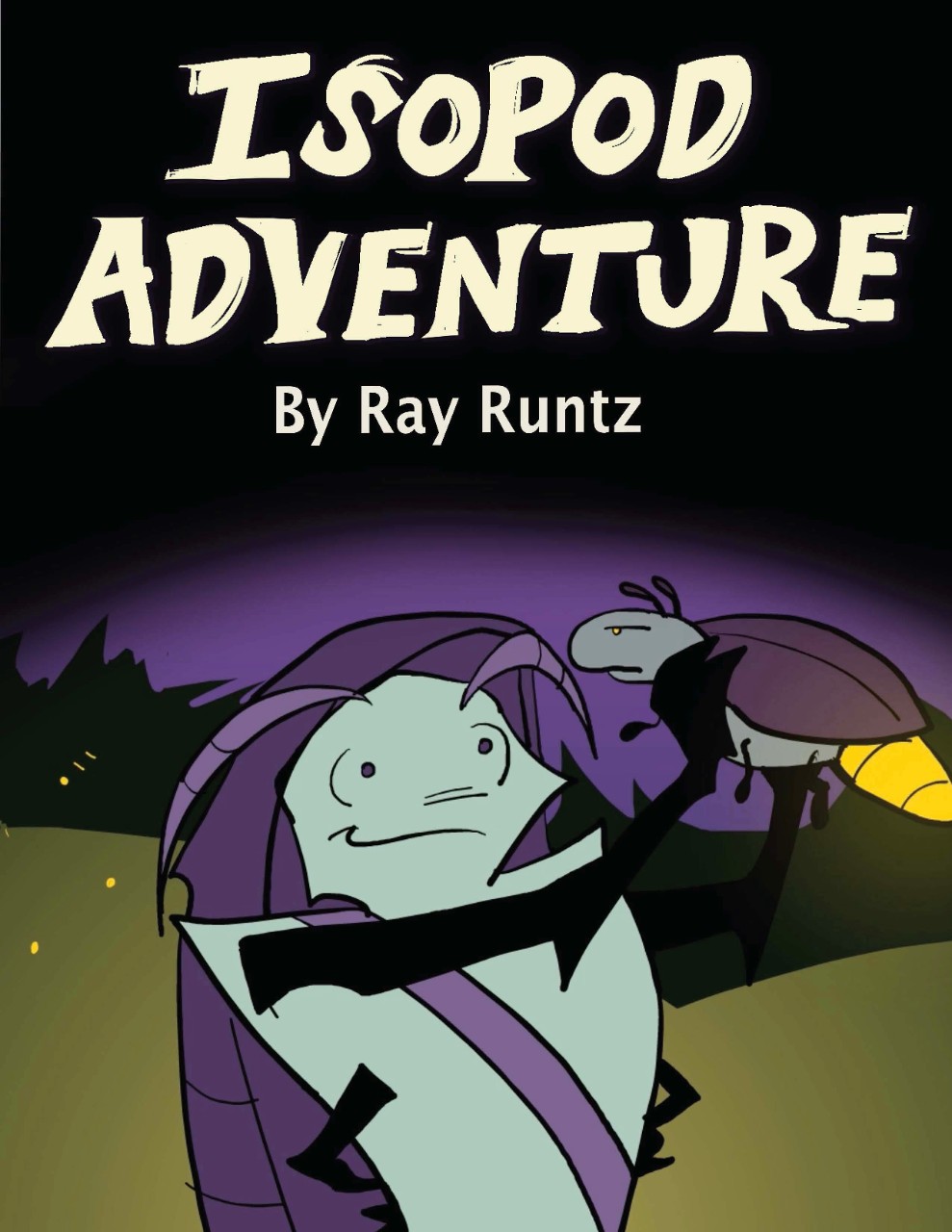 The Ohio Valley Chapter of NATAS is one of 20 regional chapters in the United States. The 2023 College Student Production Award competition received entries from colleges and universities across the chapter's four-state region (Ohio, Kentucky, Indiana and West Virginia). It's important to note that the other eight colleges and universities with winning projects this year are all four-year, bachelor's degree programs, while UC Blue Ash's applied media communications is a two-year, associate degree program.
"The consistent recognition of work by our students over the span of 16 consecutive years speaks for itself," said H. Michael Sanders, professor and chair of the UC Blue Ash Media Communications & Technology Department. "Our students continue to demonstrate the strong technical skills and focused production approaches that are the distinctive hallmarks of our programs in applied media and animation."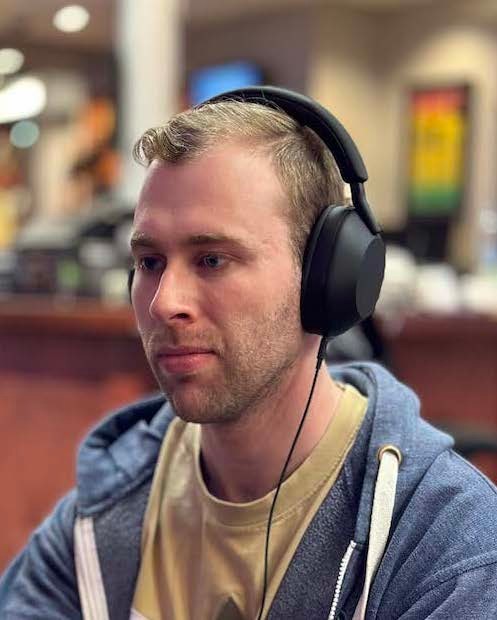 Out of 51 total nominations across 12 categories, UC Blue Ash students received the most with 14, followed by UC's College-Conservatory of Music with 10 nominations and Western Kentucky University with eight.
The following UC Blue Ash students received nominations from the Ohio Valley Chapter of NATAS. Due to the level of competition, the organization considers the official nomination an award in its own right.
Kyle Duecker – two nominations for Torturous Power (Animation and Audio/Sound)
Justin Gammon – four nominations for Third Rock Music (Non-Fiction Short Form, Director, Editor and Photographer).
Patricia Macias – three nominations for Global and Delicious: Frijolada (Arts & Entertainment Director, Editor and Photographer).
Ray Runtz – three nominations for Isopod Adventure (Animation, Audio/Sound and Editor).
Rose Sweikata – one nomination for The Distance Between Us (Non-Fiction Short Form)
Each project demonstrates a professional level of accomplishment in their respective areas of technical craft or program classification. Working media professionals who serve on capstone review panels at UC Blue Ash, including animators, video producers, production managers, directors of photography and screenwriters, recommended projects for nomination.
The complete list of this year's College Student Production Award Official Nominees is available on the Ohio Valley Chapter website.
You can also find more information about Media Communications & Technology degree and certificate programs on the UC Blue Ash website.
Featured Photo: Patricia Macias with her NATAS Student Production Award.
About UC Blue Ash College
UC Blue Ash College is a regional college within the University of Cincinnati. It offers one of the best values in higher education with access to a nationally recognized UC education in more than 50 degree and certificate programs, as well as tuition that is about half of most colleges and universities. The college is located on a scenic 135-acre wooded campus in the heart of Blue Ash, Ohio. To learn more, call 513-558-9495, visit us online, like us on Facebook or follow us on Twitter and Instagram.
2
UC Blue Ash professor finds inspiration in documents from nation's troubled past
August 21, 2020
A 1925 property deed owned by her late grandfather inspired Rhonda Pettit to address racial segregation and institutional racism in her poem 'A Deed Supreme.' It is one of two poems by Pettit included in the Anthology of Appalachian Writers Crystal Wilkinson Volume XII, which was recently released by the Shepherd University's Center for Appalachian Studies and Communities.
3
President Pinto's 2021 year-in-review message
December 17, 2021
University of Cincinnati President Neville G. Pinto looks back on a historic year that brought students, faculty, staff and the community back together like never before.