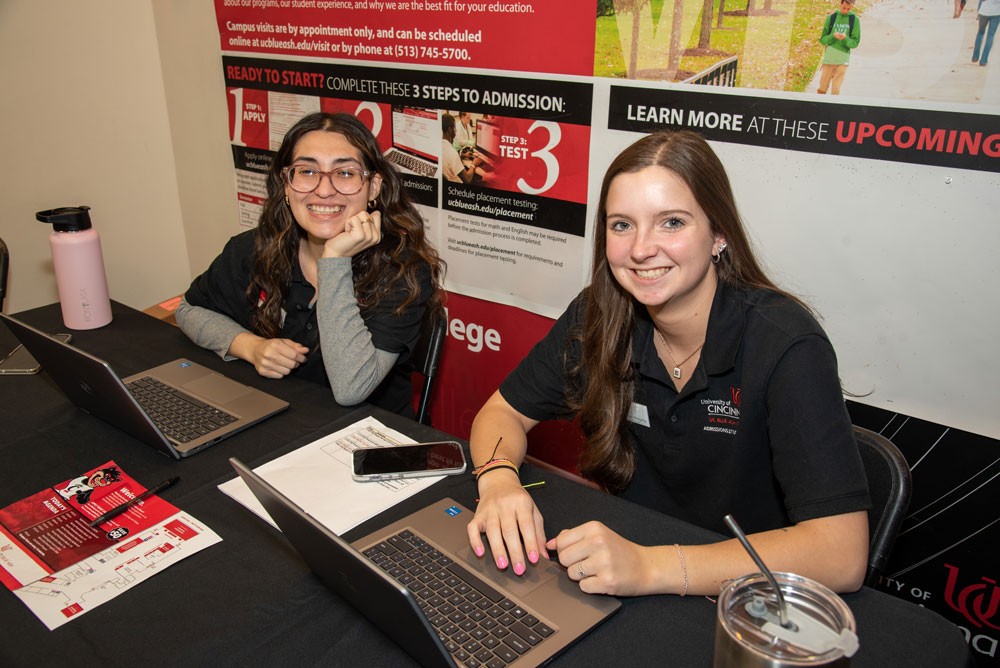 UC Blue Ash to host fall open houses
Prospective students can tour campus, preview programs and apply for free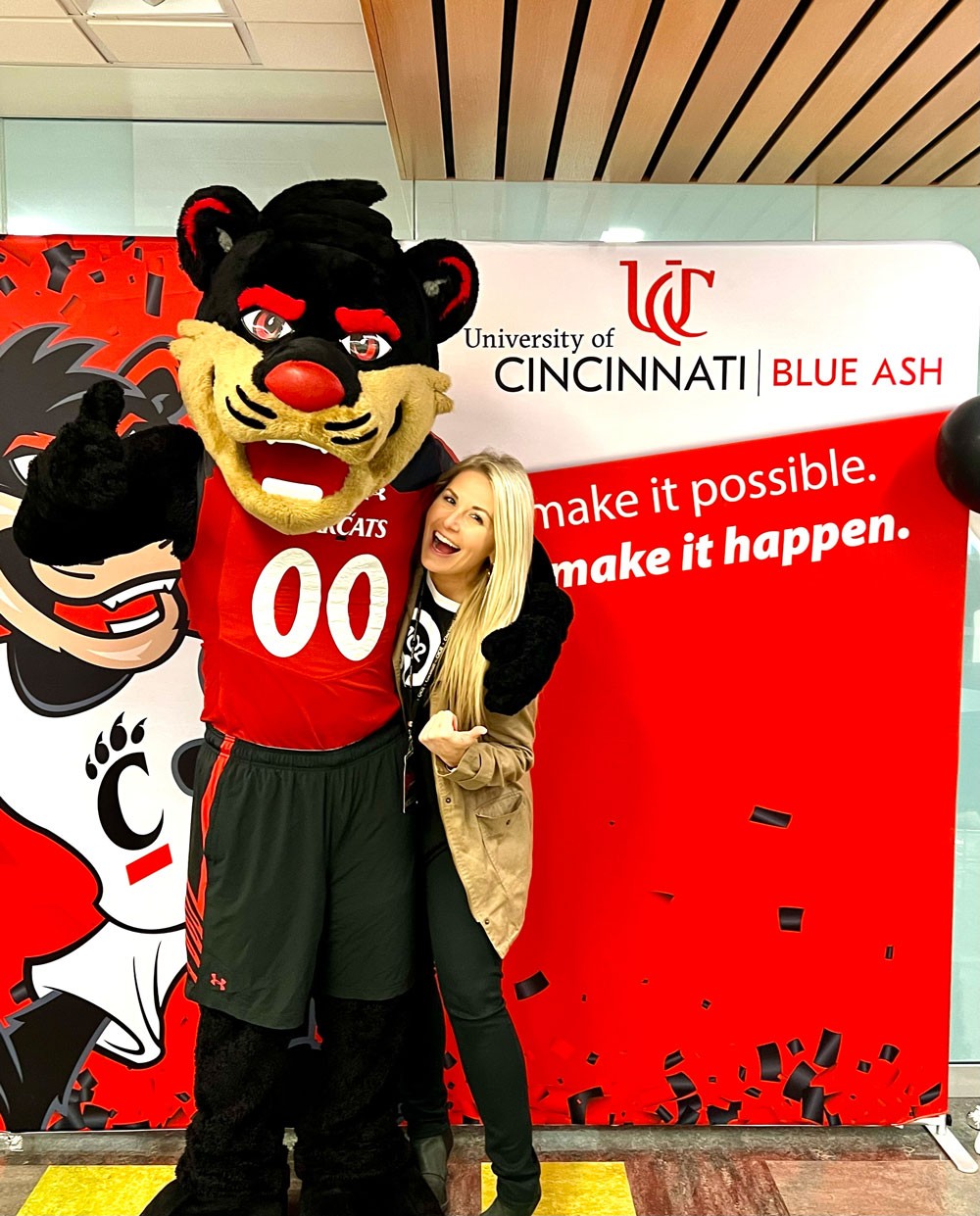 The University of Cincinnati Blue Ash College will host two open house events this fall that are free and open to prospective students and their guests.
The open houses will be held on the UC Blue Ash campus on Wednesday, October 18 from 5-7 p.m. and Saturday, November 18 from 1-3 p.m.
Prospective students can attend either event to explore more than 50 academic programs, meet with faculty and tour the park-like campus. Staff will also be available to answer questions about financial aid, grants and scholarships. The $50 application fee will be waived for anyone who applies during either open house.
Those who attend the October 18 open house at UC Blue Ash will have the opportunity to meet Mollie Watson from the Q102 radio station. She will be there with music, games and prizes.
UC Blue Ash is located in the City of Blue Ash and has an enrollment of nearly 4,500 students. It combines the advantages of low tuition, small class sizes and a great location with all the resources of a world-class public university.
Walk-ins are welcome, but anyone who plans to attend a fall open house at UC Blue Ash should register in advance online. For questions or assistance with registration, call 513-558-9998 or email admissions@uc.edu.
Featured image: UC Blue Ash students help answer questions about applying and campus life at a UC Blue Ash open house.
About UC Blue Ash College
UC Blue Ash College is a regional college within the University of Cincinnati. It offers one of the best values in higher education with access to a nationally recognized UC education in more than 50 degree and certificate programs, as well as tuition that is about half of most colleges and universities. The college is located on a scenic 135-acre wooded campus in the heart of Blue Ash, Ohio. To learn more, call 513-558-9495, visit us online, like us on Facebook or follow us on Twitter and Instagram.
2
UC students: Enroll now for CCM's fall '21 arts electives
June 1, 2021
UC's College-Conservatory of Music offers dozens of different general studies and arts elective courses in fall 2021. These credit-granting courses are open to all UC students and cover a wide range of topics including dance, movies and media, music and theatre arts! Course offerings include options for in-person and online instruction.
3
'The perfect situation': Look inside UC's nationally-ranked co-op program
November 29, 2021
The University of Cincinnati's co-op program rose to No. 4 in U.S. News & World Report's latest rankings, released in mid-September this year. The local program has historically placed in the top 5 co-op programs in the country. Its reputation is enough to attract students from all over the world, reports the Cincinnati Enquirer.