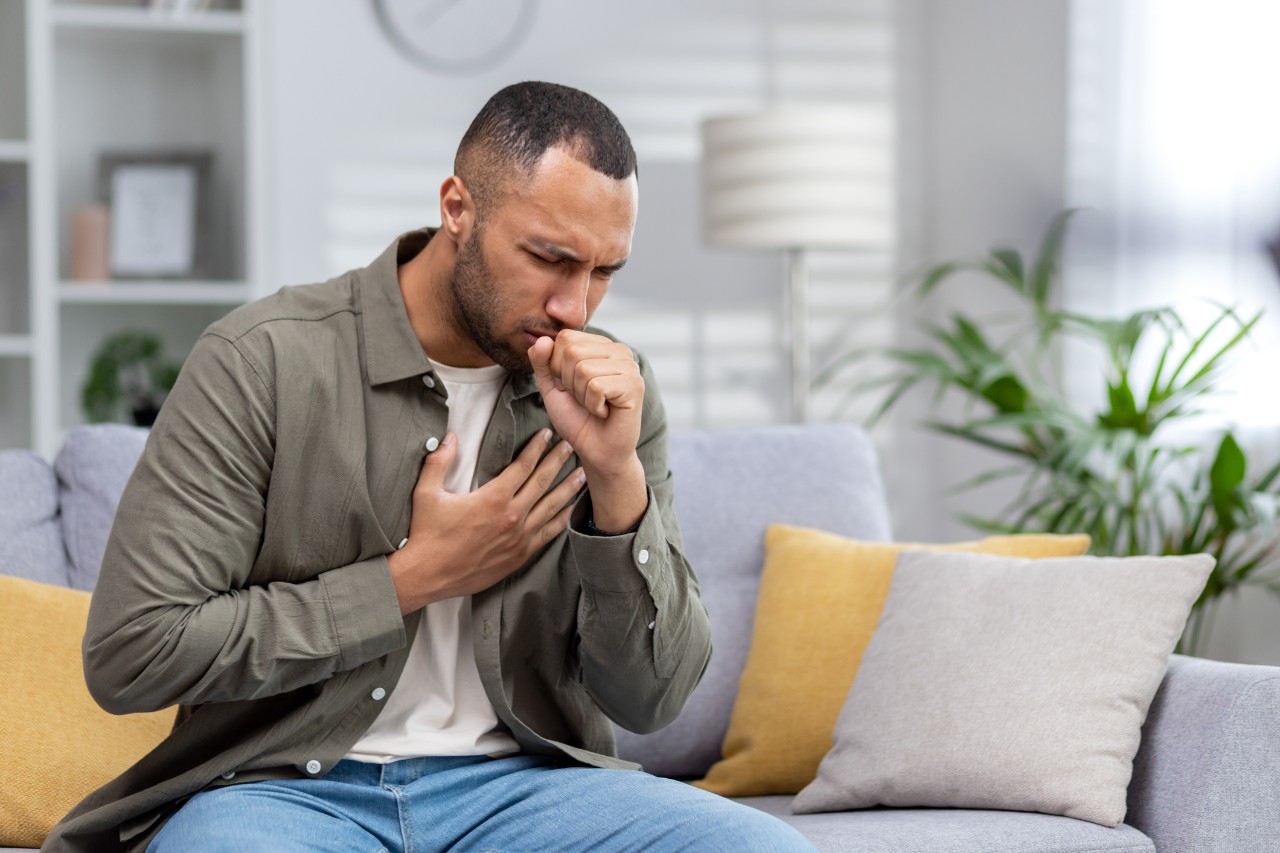 Spectrum News: Ohio has the highest number of cases of whooping cough in the nation
UC expert explains why the numbers are going up
According to the Centers for Disease Control and Prevention, there have been more than 630 whooping cough cases in Ohio this year. That's nearly six times the number the state experienced in all of last year- and it is by far more cases than any other state has had this year. In a story produced by Spectrum News, Carl Fichtenbaum, MD, of the Division of Infectious Diseases at the UC College of Medicine provided some background on whooping cough and why he thinks the numbers are going up.
"People will get a stuffy nose, runny nose, they'll get a cough, sometimes a sore throat," Fichtenbaum said. "The cough often can last quite a while, some people can have a cough for several weeks."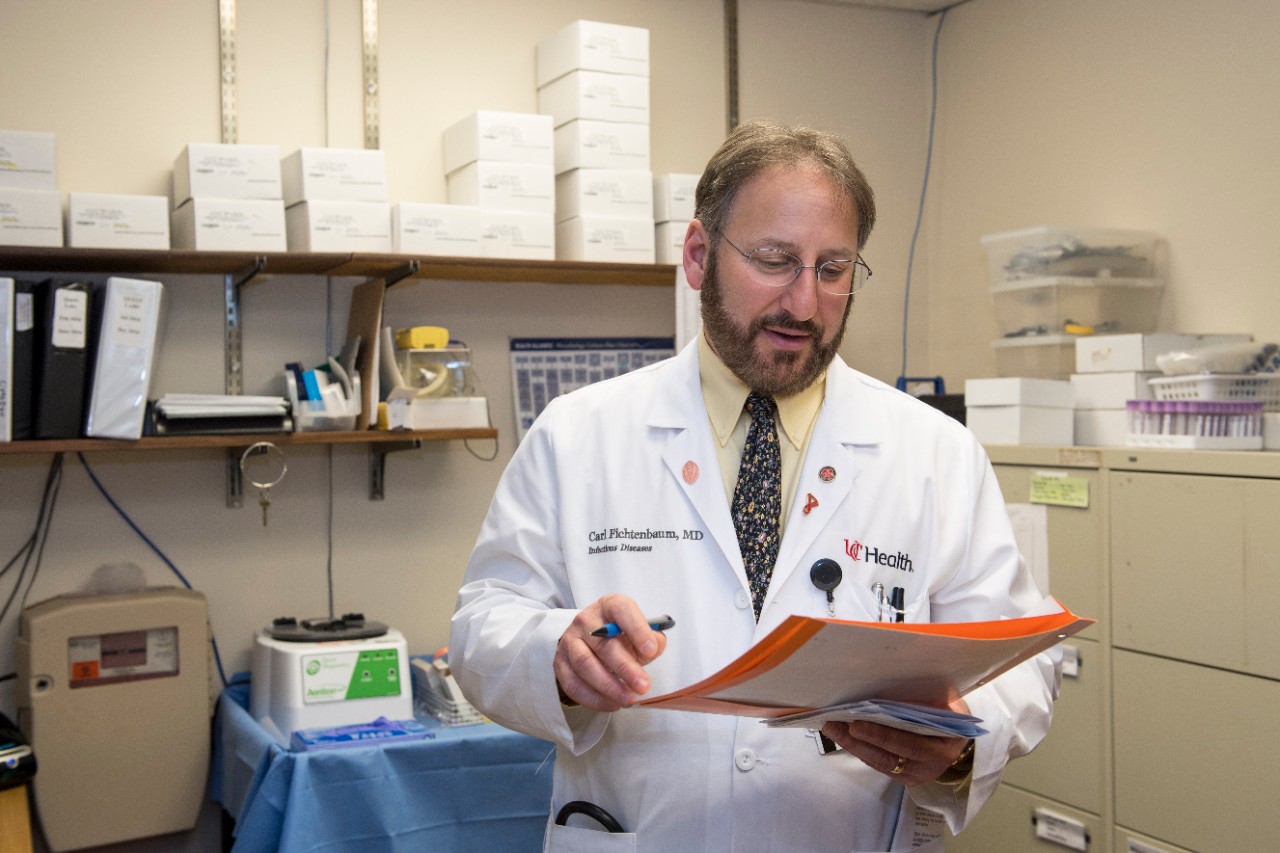 Fichtenbaum told Spectrum that he thinks cases are spreading so quickly because people have not been vaccinated against whooping cough, also known as pertussis.
"Many adults are behind on this, so we have a large number of adults who are probably susceptible to whooping cough, and we also have the problem that some of our children are behind on their vaccinations," he said.
The CDC recommends that people get the Tdap vaccine, which protects against the virus, every ten years. Children usually get their first Tdap vaccine at the age of two. But Fichtenbaum says that's not the only thing responsible for the uptick in cases.
"I think we're seeing higher numbers because we're more interactive with each other and we're not wearing masks," said Fichtenbaum. "Whereas before, when we were wearing masks and we were less interactive, we saw a decline in the number of cases."
Lead photo/iStock/Liubomyr Vorona

Next Lives Here
The University of Cincinnati is classified as a Research 1 institution by the Carnegie Commission and is ranked in the National Science Foundation's Top-35 public research universities. UC's graduate students and faculty investigate problems and innovate solutions with real-world impact. Next Lives Here.
2
WLWT: COVID-19 vaccine distribution in Ohio
January 11, 2021
COVID-19 vaccine providers across Ohio will soon get better guidance about the next steps for getting shots into arms. Brett Kissela, MD, spoke to WLWT-TV, Channel 5 and said the benefits of the vaccine outweigh any potential side effects.