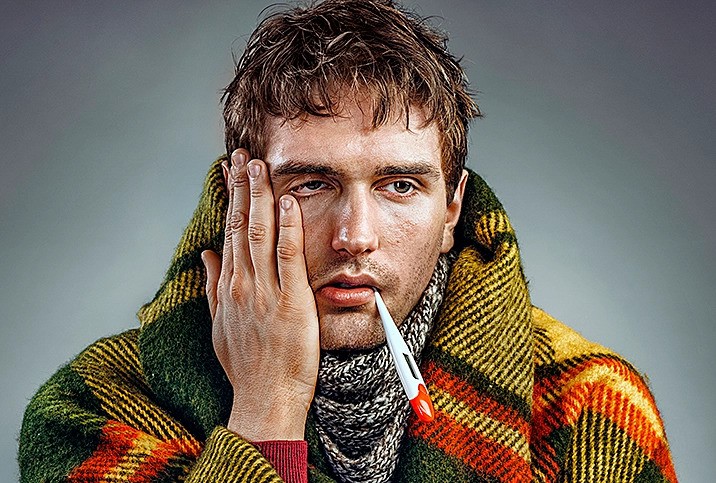 USA Today: Have you caught a cold? Here's how long you will be contagious.
UC expert says it's best to get plenty of rest at the onset of a cold
As the leaves and temperatures drop this fall, it means the return of the cold and flu season. USA Today published a story on the common cold, focusing on how long people are contagious once they get a cold. According to the NHS, the common cold is contagious for a few days before symptoms start "until all of your symptoms are gone."
One of the experts interviewed for the story is Katherine Schmidt, MD, of the Department of Internal Medicine at the UC College of Medicine.
Colds typically last about seven to 10 days. In the last few days, your cold gradually gets better. "You're not usually contagious a week or so into [a cold]," says Schmidt.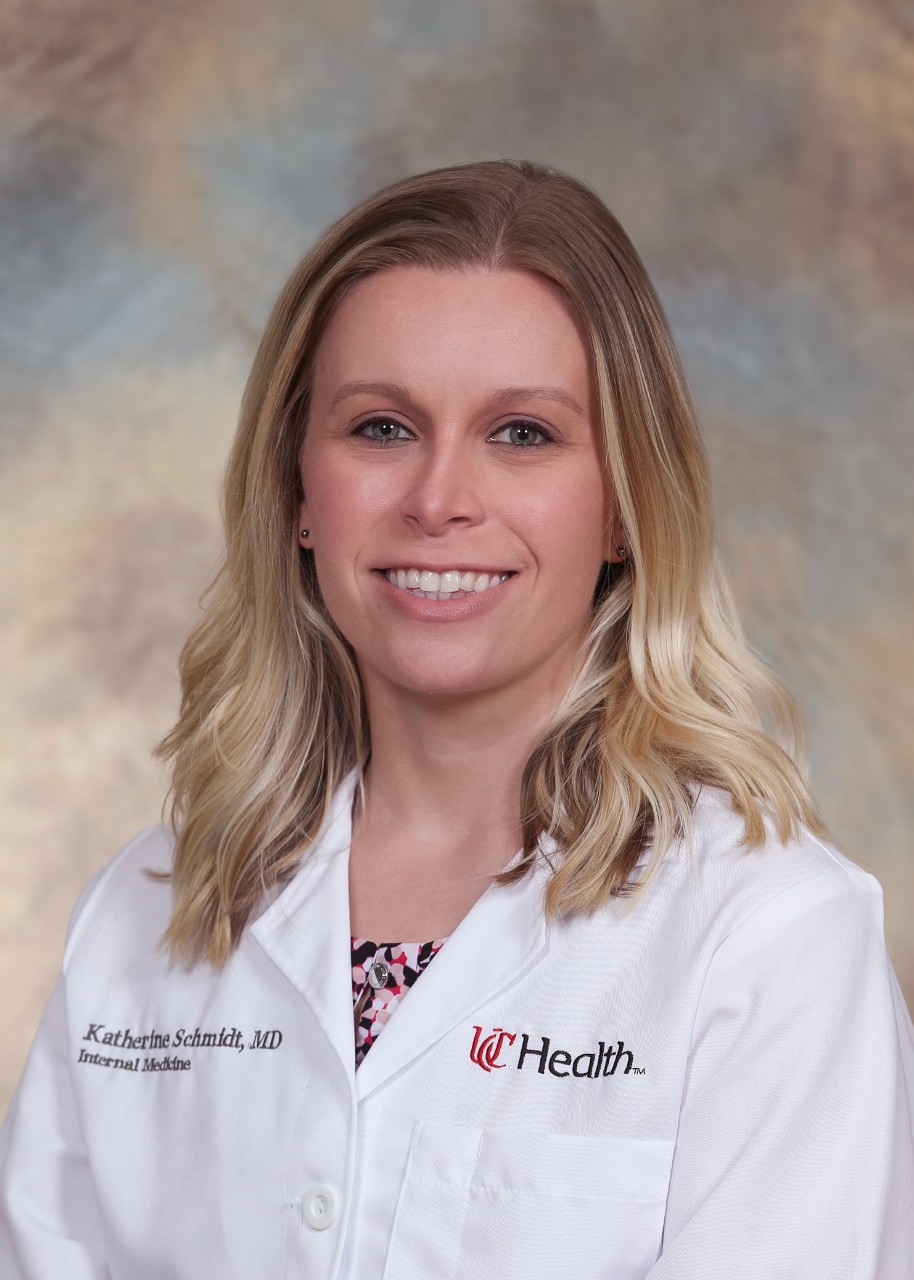 If you're worried about spreading your cold, stay home to avoid exposing others to the cold-causing virus. However, you don't need to stay home for the entire duration of the cold. Schmidt says to stay home during the first two to three days of symptoms when the cold is especially transmittable. When people start to feel better, they can return to daily life.
Schmidt urges people to make sure they take the time they need to get substantial rest though. "You're not going to be able to go from zero to one hundred," she says. "We all have stuff that we want to do … but you got to give your body that grace to heal."
The common cold is called "common" for a reason. Colds are highly contagious with adults averaging two to four colds annually and children catching even more colds, according to the American Lung Association. Colds can be spread through touch and the air.
Next Lives Here
The University of Cincinnati is classified as a Research 1 institution by the Carnegie Commission and is ranked in the National Science Foundation's Top-35 public research universities. UC's graduate students and faculty investigate problems and innovate solutions with real-world impact. Next Lives Here.
2
WLWT: COVID-19 vaccine distribution in Ohio
January 11, 2021
COVID-19 vaccine providers across Ohio will soon get better guidance about the next steps for getting shots into arms. Brett Kissela, MD, spoke to WLWT-TV, Channel 5 and said the benefits of the vaccine outweigh any potential side effects.