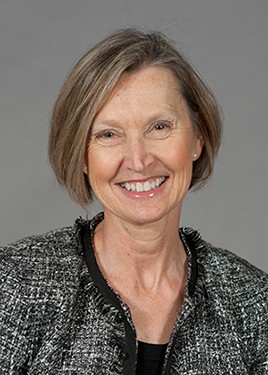 Lindner College of Business Professor Wins National Teaching Award
Jane Sojka, director for the Center for Professional Selling and Sales Management and Undergraduate Program at Lindner College of Business, received the Academy of Marketing Science's 2015 Lamb-Hair-McDaniel Outstanding Marketing Teacher Award. She received the award for teaching excellence and for providing a forum for colleagues to share their classroom successes.
Awardees were selected based on teaching philosophies, curriculum vitae and course syllabi. Supportive letters from academic colleagues and department heads and other supporting evidence of teaching excellence also factored into the selection process.
Sojka will talk about her teaching philosophy at the
's awards luncheon on May 12-14, 2015 at the Westin Denver Downtown in Denver, Colorado.  Her talk will center on
"The Use Of In-Class Experiential Learning to Promote Student Engagement
" that explores learning techniques perfected at UC to engage and excite students.