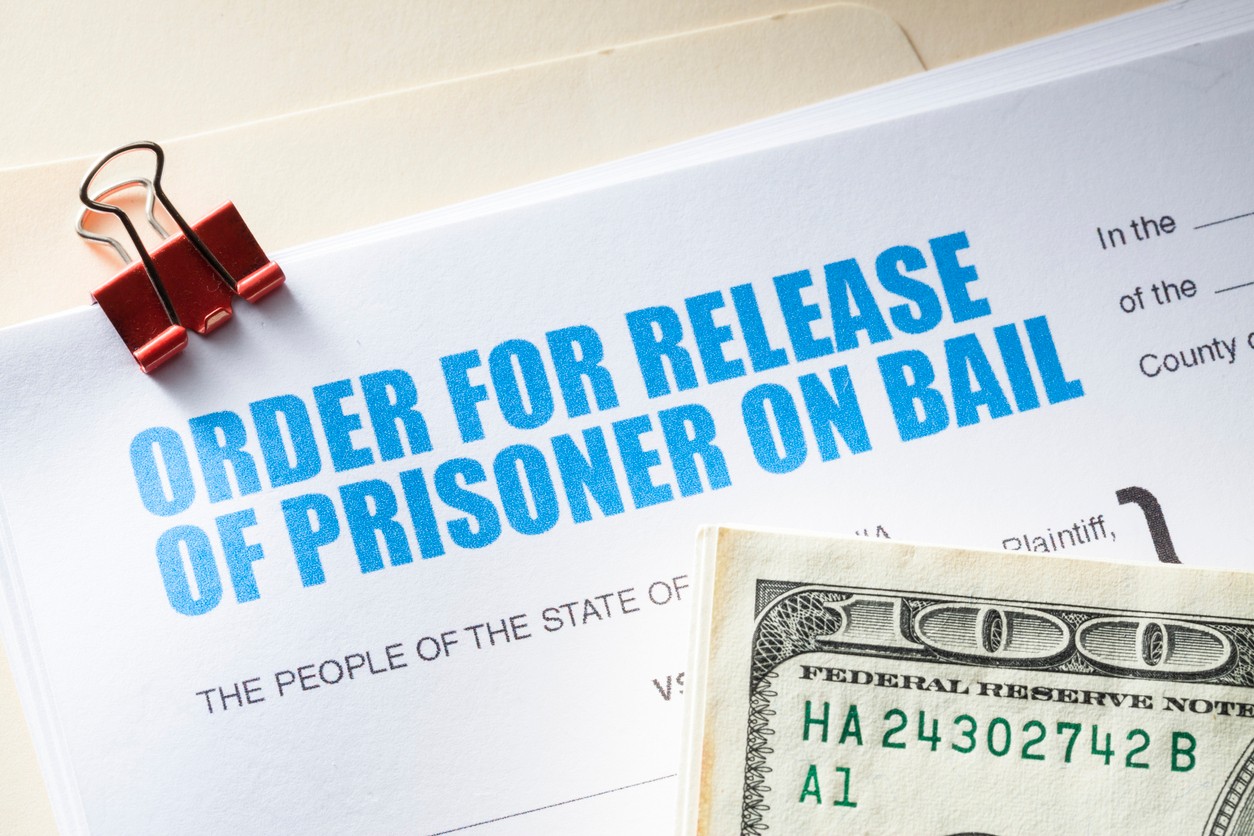 UC Law community remembers Professor John Murphy
The University of Cincinnati College of Law community mourns the loss of John J. Murphy, Distinguished Teaching Professor of Law. 
Professor Murphy passed away June 12. Funeral services will be held 2 p.m., June 25, at St. Xavier Church (612 Sycamore St.) ; an Irish wake will follow at 5 p.m. at Ault Park Pavilion.
Professor Murphy, much beloved and respected, was a welcome face at the college. He began teaching at Cincinnati Law in 1965 and taught for 40 years, retiring about 15 years ago. Many alumni will recall taking his classes in arbitration and collective bargaining, contracts, labor law and public sector labor law.
In addition to his teaching duties, Murphy was active in the community and played an important role during the civil unrest of the 1960s with his work on bail reform.  He successfully led the Cincinnati Bar Association's experimental bail-bond reform program, which enabled charged individuals to be released on their own recognizance rather than remain in jail because they could not afford bail.
In addition, he served as project director, Release of Indigent Accused Project, Cincinnati Bar Association and reporter, National Conference of Commissioners on Uniform State Laws, Commission on Reform of Extradition. He developed an interest in labor arbitration, became a labor arbitrator, and was elected to the National Academy of Arbitrators, handling major cases with the United Mine Workers, Kroger's, and AFSCME, among others.  
In 1969, Murphy launched a program to recruit students to the college from traditionally African American institutions. The program, which was funded by a Ford Foundation Council on Legal Education Opportunity (CLEO) grant, became a model for other law schools around the country. UC Law was one of the first four law schools in the nation to do a CLEO program, he stated in a Counselor magazine article years later.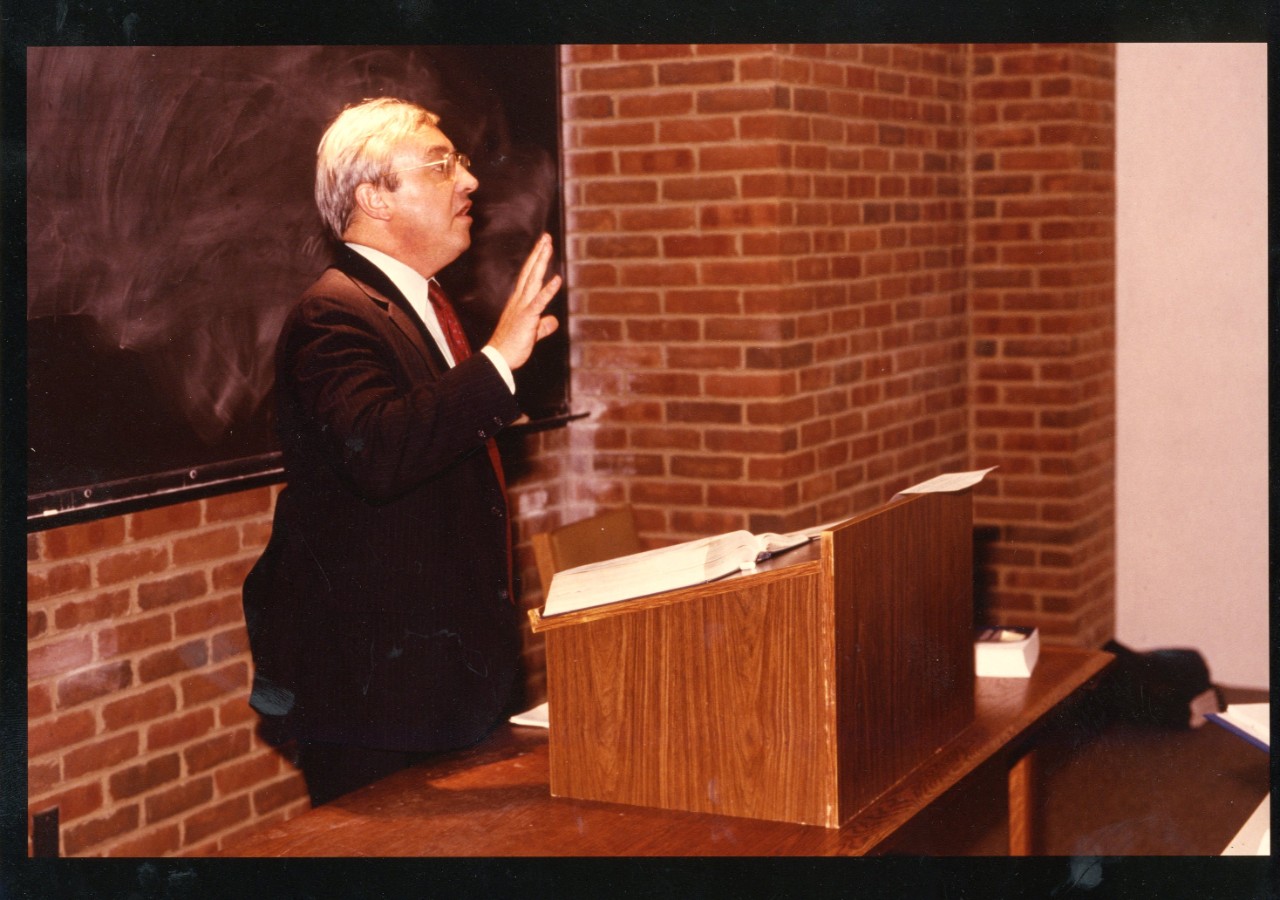 A graduate of Harvard University, Murphy earned his juris doctorate from Boston University Law School, where he was editor-in-chief of the Law Review, and a LLM from the University of Illinois. He also received a fellowship with the Honors Program of the Department of Justice and taught for a period at Howard Law School and at the University of Kentucky College of Law.
Murphy was the author of "Arrest by Police Computer, the Controversy over Bail and Extradition," a book which served as an early warning of the privacy implications of the electronic age.

The recipient of the university's Distinguished Teaching Professorship, awarded to persons who represent the ideals of the teaching profession, Murphy also received the Crystal Owl award from the American Arbitration Association for advancing the cause of arbitration as a strategy for resolving disputes.  
As many know and have experienced, Professor Murphy was well-known and respected by lawyers across the tristate. He knew everyone and was much loved by students and attorneys alike. Professor Murphy will be missed. 
Memorial donations can be made to the Irish Heritage Center (3905 Eastern Ave., Cincinnati, OH 45226) or Special Olympics Hamilton Co. (4790 Red Bank Expy., Cincinnati, OH 45227).
Photo credit: istockphoto.com

1
WLWT: How one of Ohio's newest lawyers went from federal prison...
May 30, 2023
UC Law alum Damon Davis spoke with WLWT-TV about his journey from former federal prison inmate to accomplished attorney. Davis spent four-and-a-half years behind bars after being convicted of federal drug and gun charges in 2017. This month he took the Ohio Bar Admissions and is now a public defender in Hamilton County.
2
Newsweek: Conservative justices deal a blow to Ivermectin in...
May 29, 2023
The Wisconsin Supreme Court ruled earlier this month that hospitals can't be forced to issue Ivermectin to patients. It backed an earlier appeals court decision. Jennifer Bard, PhD, professor at the University of Cincinnati College of Law, weighed in on the decision during an interview with Newsweek.
3
WCPO: Asian American and Pacific Islander Heritage Month series
May 28, 2023
Two faculty members and one student have been profiled by WCPO-TV as part of a series celebrating May as Asian American and Pacific Islander Heritage Month (AAPI). These segments feature the stories of UC Law's Dr. Jenn Dye, CCM's Dr. Thomas Gamboa and fourth-year student Aashka Raval.
Debug
Query for this