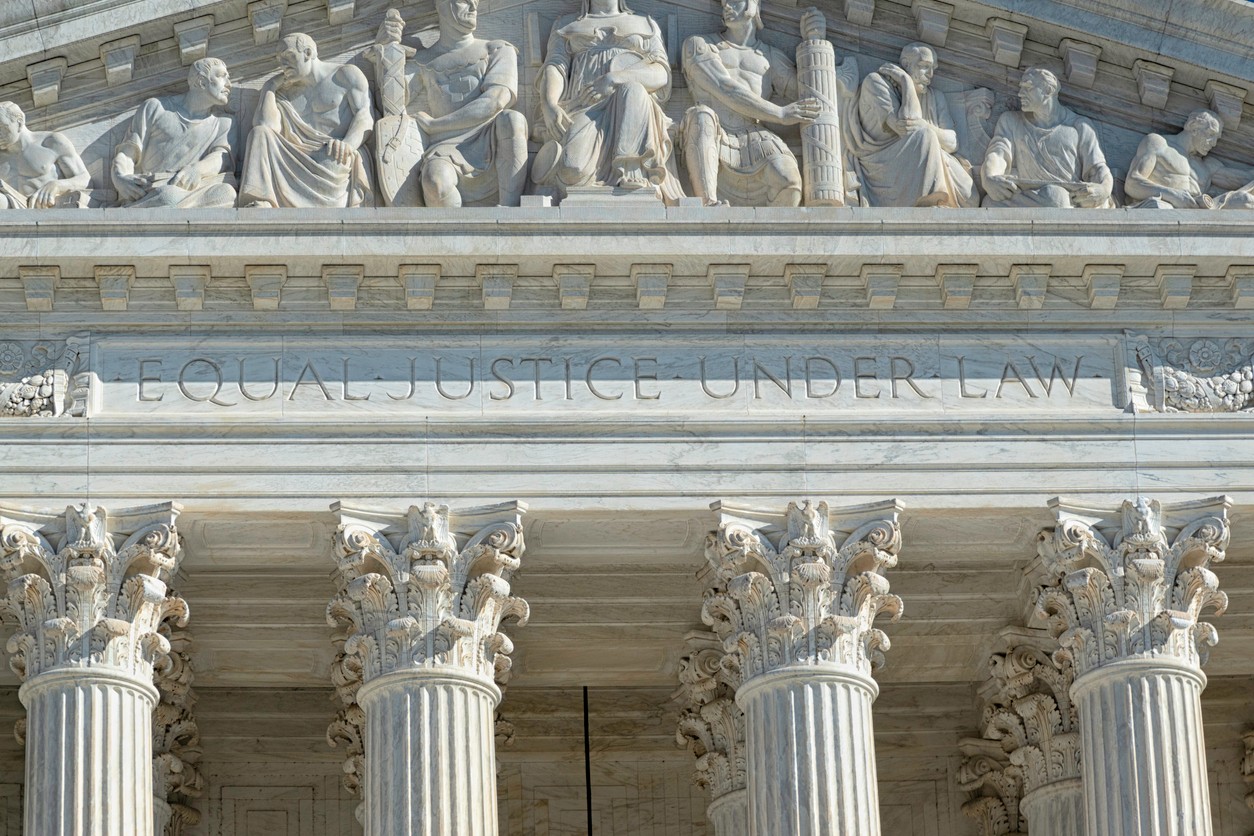 Bloomberg Law: Landmark LGBT decision clarifies legal test for other discrimination claims
Can the recent US Supreme Court ruling that federal law prohibits discrimination against LGBT employees also help those suing for discrimination based on age? Yes, say legal scholars weighing in on the landmark case. The court ruling clarified the "but-for causation" legal test for proving discrimination and emphasized that the standard is sweeping and not onerous. Sandra Sperino, Judge Joseph P. Kinneary Professor of Law at the University of Cincinnati's College of Law, weighs in on a Bloomberg Law news story discussing the ruling that shields LGBT employees from on the job bias and its potential impact on other cases of discrimination.
Read the story here.